Pandora To Start Offering Paid Subscription Options
The streaming service is in negotiations with major record labels.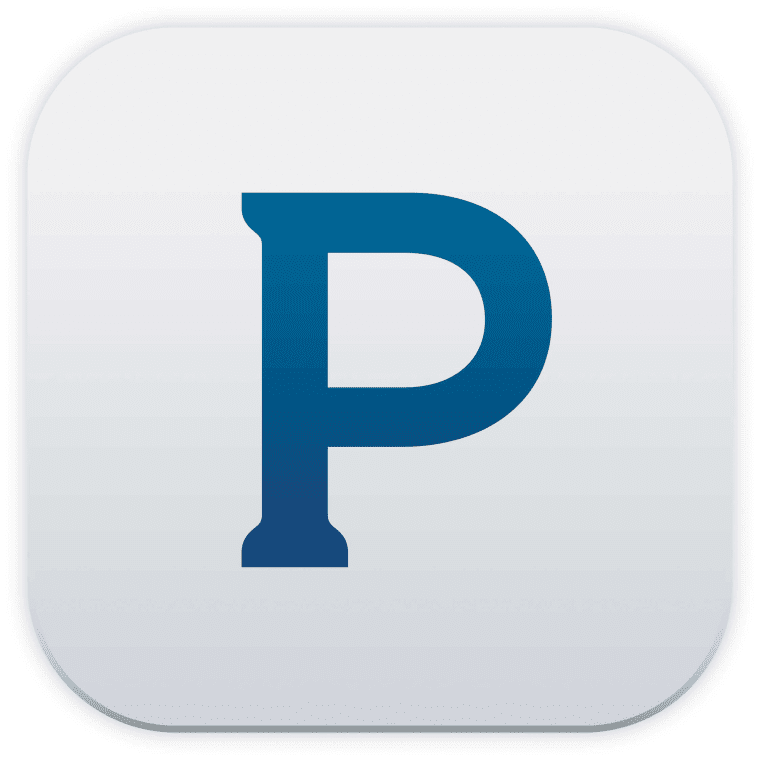 Pandora is about to expand beyond its free Internet radio service. According to the Wall Street Journal, the streaming service will begin offering its own paid subscription options. Talks are ongoing with record labels to create a catalogue that would enable the service to stand along with Spotify and Apple. Currently, Pandora doesn't need such agreements as users aren't allowed to select the songs they listen to in the radio format.
There will be a $10 tier, free of ads, and an updating of its current $5 option with the ability to skip tracks. WSJ reports that labels have some resistance as they don't have control over what songs play in the free radio feature, as Pandora only has to pay internet radio licensing fees there.
The paid on-demand options could be here as early as next month.