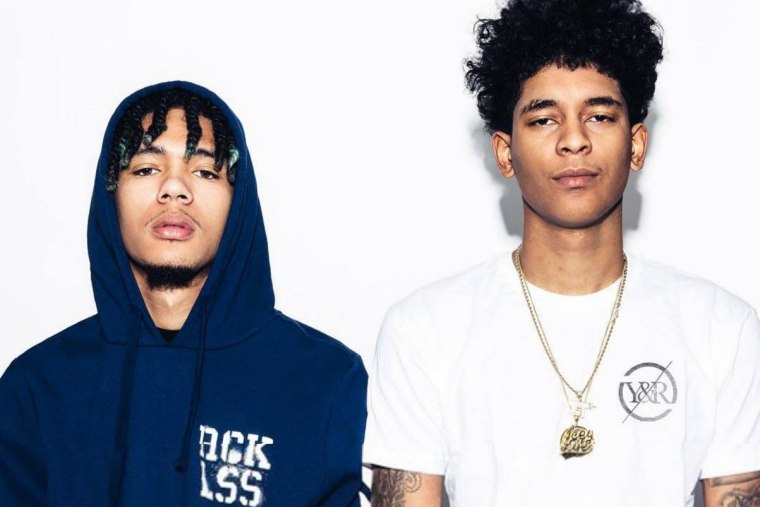 Houston's contributions to rap have shaped the genre's sound and texture for decades. Pushed first by legendary '90s artists like the Geto Boys and Scarface and later by early aughts successes such as Paul Wall and Slim Thug, the city's indelible influence — syrup-slow drawls, swampy basslines — crept to the coasts and calcified there.
But what does Houston rap sound like today? Kind of like it could've been made anywhere, like producers and artists linking up over social media and finding a post-regional sound. Trill Sammy and Dice Soho are positioning themselves as the leaders of their city's new generation of MCs. The guys, 19 and 21, respectively, have used social platforms like Vine and Twitter to build an organic following for songs like "Just Watch" and "Really Matter", and even linked up with Slim Thug for a cross-generational Houston collaboration. Today, they're premiering "No Reason," a Cardo Got Wings-produced banger that outlines some of life's basic pleasures.
It's pretty simple, Sammy and Dice told The FADER in an email. "No Reason" is an ode to their favorite things: "Partying, girls, blowing money, and going fast in foreign cars."