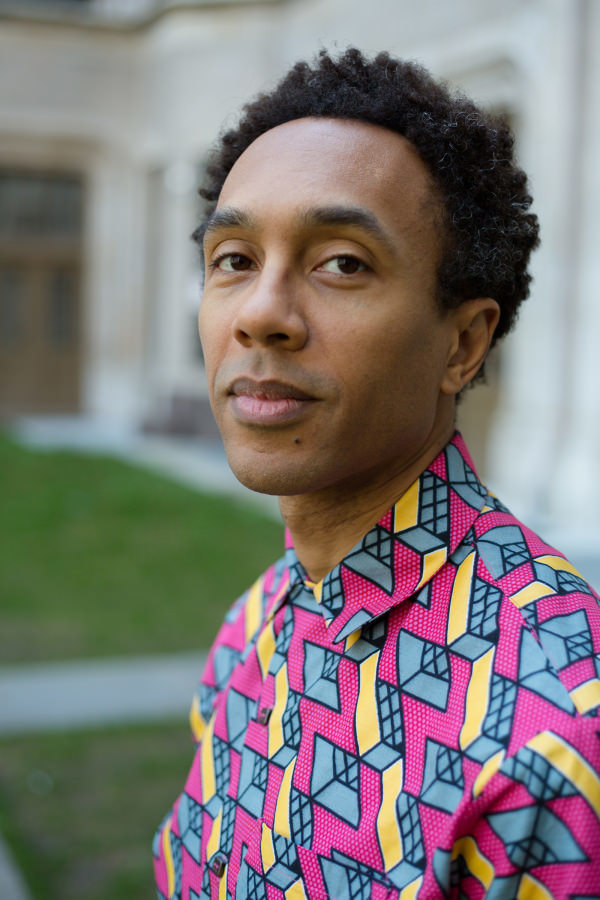 "You can't guess the future of music based on the past," Jace Clayton told The FADER in early August. "It doesn't work that way." The mixes of Clayton, who spins under the moniker DJ Rupture, also don't work that way: they're dense and expansive sonic gumbos, each song an unexpected, head-nodding surprise.
On the occasion of Clayton's newly published book, Uproot: Travels in 21st-Century Music and Digital Culture — which traverses disparate international locales and serves as a "travelogue that's about living music cultures" — we're premiering a new mix by DJ Rupture on The FADER today.
"Writing is such a strange activity. You sit at your desk for weeks, months on end," he wrote via email. "After all that I needed to dance around and make a summer mix." Listen below.
---
BOOK NRG MIX tracklist:
1. ÀTTØØXXÁ - Desce Feat Oz
2. Head Technician - Exit Strategy
3. Dai Burger - Class President
4. Black Cofee - Juju feat Zakes Bantwini
5. Hodge - You Better Lie Down
6. Shadow - Killing Me (Subculture Sounds remix)
7. Christine and the Queens - Christine
8. Vince Staples - Loca
9. Kamaiyah - Fuck It feat. YG
10. Fracture x Chimpo - From Early (Fracture's reduction mix)
11. Elizabeth Alexander - Narrative: Ali
12. Sleaford Mods - Tiswas
13. Zora Jones - If You Want That
14. Traxman - Nothing Stays the Same
15. Franklin Reyes - El Guardaespaldas
16. Melé - Trappin (Contakt remix)
17. Special Request - Amnesia
18. Pale Blue - One Last Cowbell
19. Oscar Neves - Mabele (Uproot Andy & Geko Jones remix)
20. Olamide - BOBO
21. Claudetti et Ti Pierre - Zanmi Camarade
22. G-Dolph - Zanmi Kamarade
23. AnnaLove - BRB
24. Horace Andy - Skylarking
25. Dej Loaf - Back Up
26. Peaking Lights - Synthy
27. Julianna Barwick - St. Apolonia
28. Jessika Kenney & Eyvind Kang - Ordered Pairs I
29. Rodrigue Milien El Ston Group Combite Creole - Rapadou
30. Young Pappy - Freedom
31. TWWTH - Sweet Nectar
32. Shakka Rox - Venda Talk
33. Myth - Phoenix