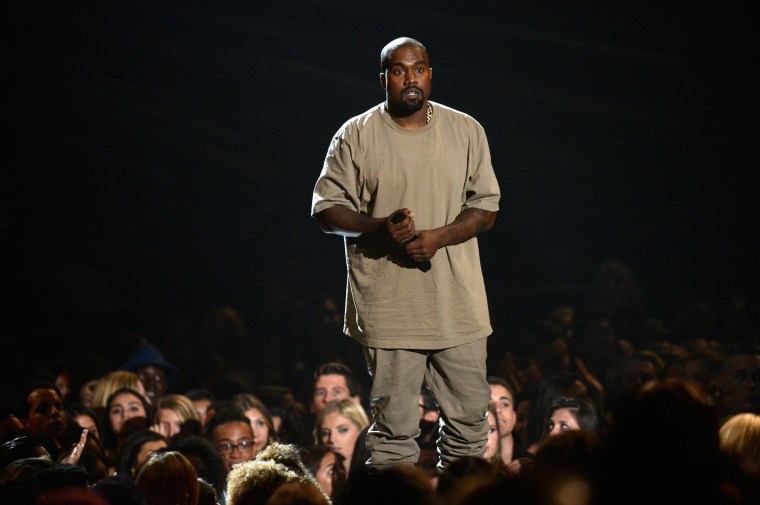 Kanye West may or may not be performing at the VMAs, but he has four minutes to do whatever he likes, according to TMZ. A spokesperson for MTV told The FADER on Thursday that "Kanye West would be in attendance," but declined to add additional information. Last year. Kanye won the show's Michael Jackson Video Vanguard Award and revealed his plans for a 2020 presidential run. (Rihanna will be accepting the special award this year.
If Ye performs, West will join Rihanna, Future, Ariana Grande, Rihanna, Nicki Minaj, and more.
The VMAs will take place at Madison Square Garden on August 29 at 9 PM EST and will air live on MTV.