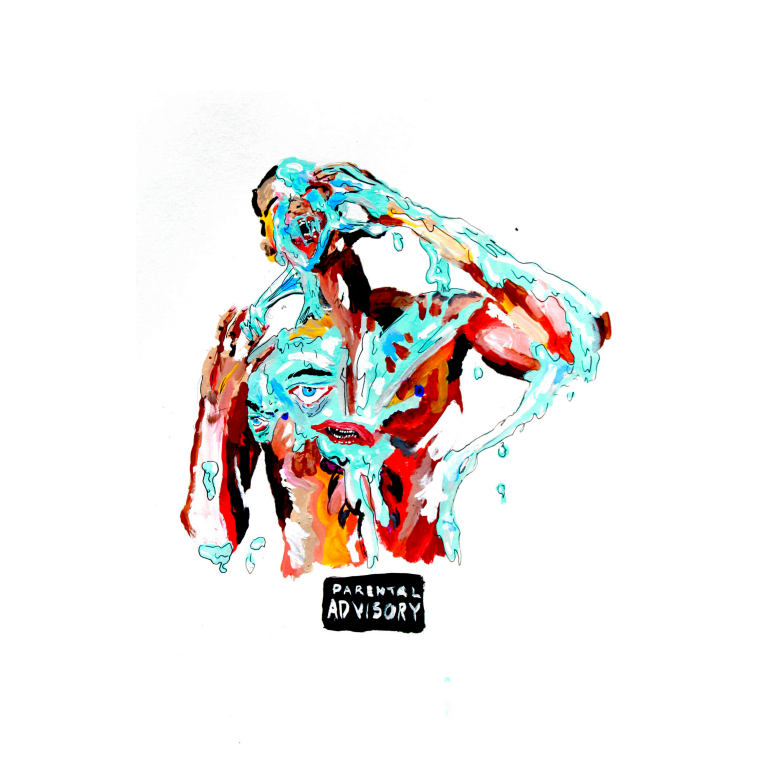 New Jersey rapper Angela Mota is here with his funky new song "All Over You," which features Michael Christmas. It's an ideal song for dancing into the fall. In their verses, the two rap about a woman with an intrinsic appeal, who's not the least bit shy. On the hook, Mota repeats, She said to me, I'ma be/ All over you, describing her urge to move.
Over email, Mota told The FADER about the song's pop origins. "Funny enough, I made the song with the intention to pitch it to Rihanna," he said. "I had already closed my album and was kinda fucking around and came up with the song. I sent it to my managers and we all agreed the song should be on the album. Sorry Rihanna, I got you next time!"
He continued, "This song is also the one that inspired me to replace a lot of tracks on my project. Shout out to my boy Teddy for helping me working on the beat and Michael Christmas for the dope verse. Overall, this is a record you can get ready to, dance at the function to, and drive home to."
Mota's album Immaculate Taste will be released soon.