Report: TIDAL Has Missed Over 100 Payments And Its Parent Company Has Lost $28 Million
The Sweden-based Aspiro has been struggling.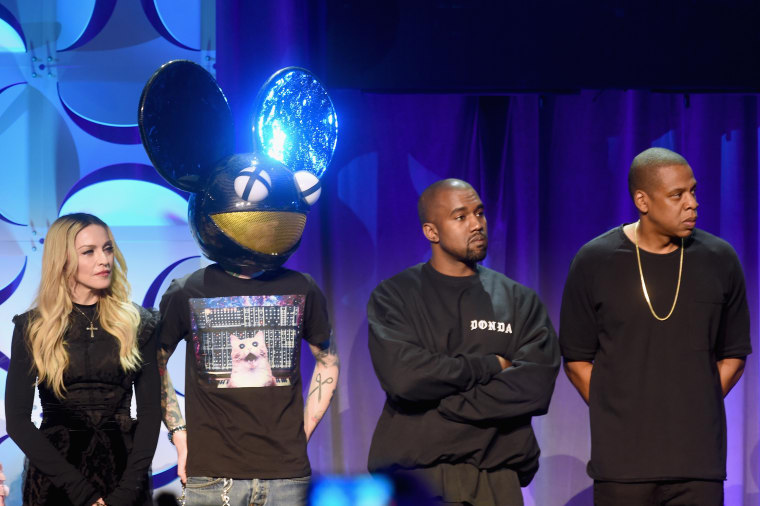 TIDAL has "received about 100 payment default records" and its parent company Aspiro has posted a $28 million dollar loss since Jay Z purchased the streaming service in March 2015, The Daily Mail has reported. Swedish business outlet Dagens Naeringsliv discovered the losses after taking a closer look at Aspiro's accounts.
TIDAL also reportedly owes 3.6 million Norwegian kroner (390,000 euros, or $438,000) in unpaid debts. In June, Apple entered talks to acquire the service. The FADER has reached out to TIDAL for comment.