Listen To Jam City's Surprise Mixtape Trouble
His first full project since 2015's Dream A Garden.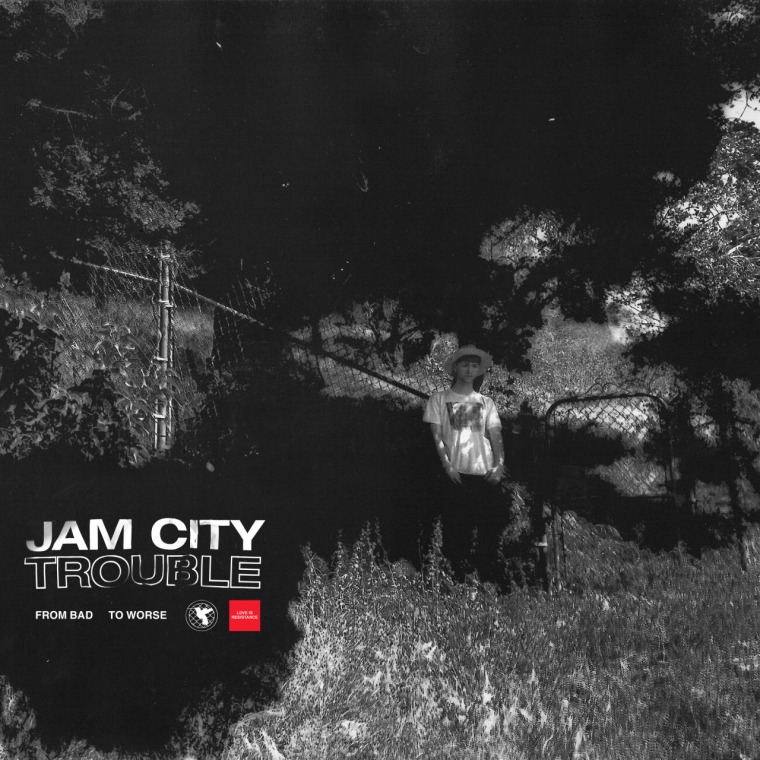 London DJ and producer Jam City let loose a big surprise on his social media Wednesday morning with a link to a new mixtape out of the blue. Trouble is a nine song offering that he's made available via his SoundCloud. Listen to it below and download it for free here.