Fabric Seeks To Cover Appeal Costs Through Online Fundraising Platform
The club's owners are hoping to raise £500,000 to cover legal fees.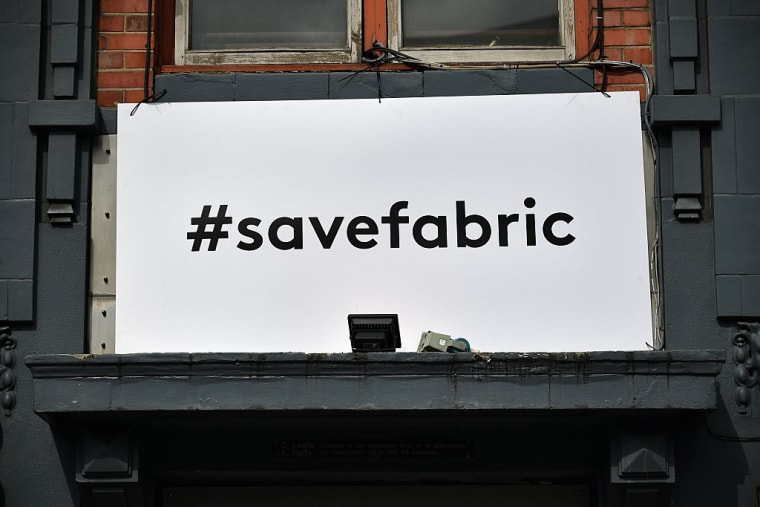 In order to cover the legal costs of an appeal against the Islington City Council's decision to revoke their license, famed London club Fabric has launched an online fundraising campaign.
Fabric was forced to close after the Islington Council made the decision to revoke the club's license on September 6. The review followed the drug-related deaths of two teenagers at the club this summer. The club's owners announced plans to appeal the ruling earlier this month and hoped to raise £500,000 to cover legal fees.
"This is not how it ends," writes club advocates on a newly launched fundraising platform. "We're asking for our fans, peers and the greater population to contribute to our campaign fund, to help us keep a small fabric team, the venue in hibernation and to prepare our legal campaign."
Donate to the Fabric fundraising campaign here.