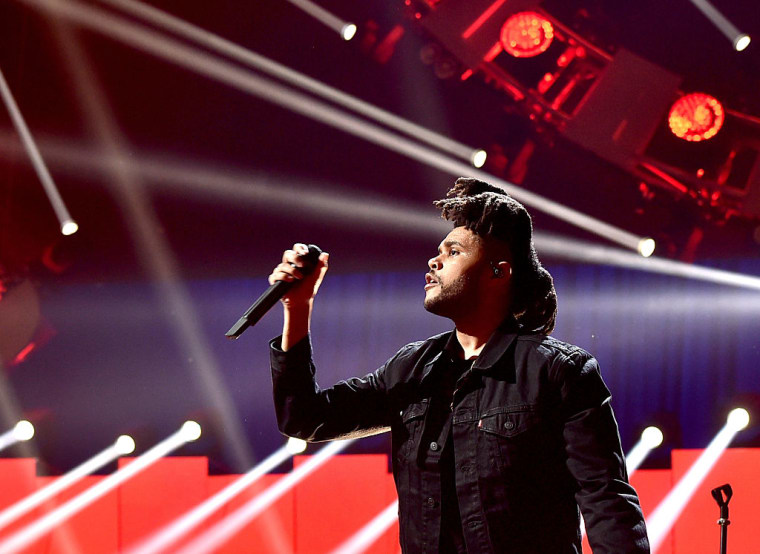 After tweeting a cryptic series of emojis, that included fall leaves and an hourglass, on September 15, The Weeknd has completely wiped his Instagram clean and deleted every post, as Complex points out.
The Weeknd recently provided some details about his as-yet-untitled, upcoming album in a new cover story for VMAN. "There are new inspirations on this album," he said, comparing the sound to The Smiths, Bad Brains, Talking Heads, Prince, and DeBarge. "I think it'll be the best-sounding album I've ever done."
Many fans online have noticed the pop star's blank profile and the theories are already circulating.
A representative for The Weeknd was not immediately available for comment.
The Weeknd has deleted all his photos off instagram.. the new era is coming 😬😬😬

— Kel ❉ (@kellieroche) September 19, 2016