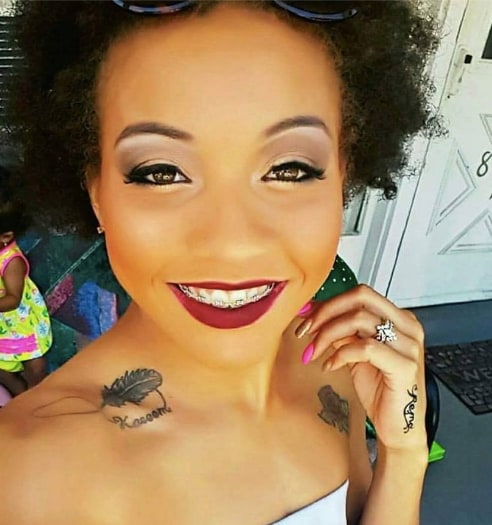 Officers involved in the shooting death of Baltimore-area woman Korryn Gaines will reportedly not be charged, according to the New York Daily News. In August, Gaines was involved in a stand-off with police at an apartment that ended in her death and her 5-year-old son being wounded. The Gaines family's attorney, J. Wyndal Gordon, said he will be speaking with the Baltimore County State's Attorney on Wednesday to talk about the case.
"'Basically, 'We investigated ourselves, and we found that we didn't do anything wrong,'" Gordon said. "That's what I expect them to say."
Gordon is representing the family in a wrongful death suit they filed recently. The suit claims that a neighbor heard Gaines offer to surrender. The report claims the suit has the neighbor saying they heard an officer shout "I'm sick of this shit" right before multiple shots rang out.
For the entire report head here.