In 2016, the most ubiquitous pop hits are equal parts indebted to reggaeton, dancehall, and afropop. Some of our favorite rappers are also singers. One of the year's best albums is made up of rock guitar-driven R&B songs. For better or worse, it's clear, genre lines everywhere are blurring. It's happening naturally in one particular scene bubbling up in the U.K.: in cities like London and Birmingham, where residents are uniquely positioned to absorb African, Caribbean, and global black culture all at once, a new crop of artists is instinctively blending dancehall, afropop, hip-hop, grime, and R&B. These nine artists are on a new wave.
1. Yxng Bane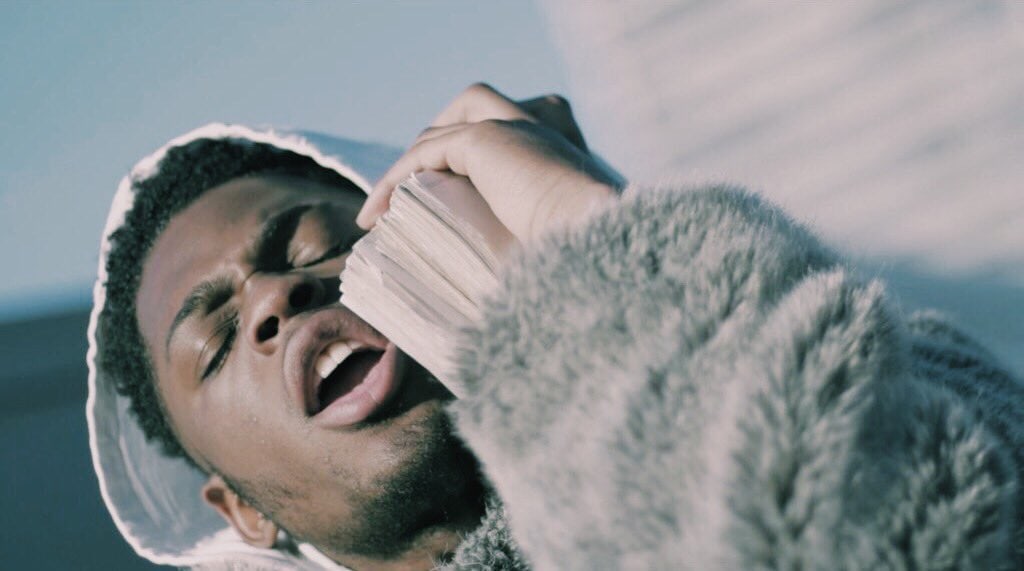 Who: The East London MC was once known for obscuring his face with a mask, but he's spent the past year slowly stepping into the light. On any given track, he can go from charming casanova to badmon from ends. But Bxne is at his best when he's delivering sticky melodies primed for a slow wind. Take it from one Twitter user's testimonial: "Your music is bring gyaldem to my car from uni."
Start With: "Fine Wine," "Never Change Me"
2. J Hus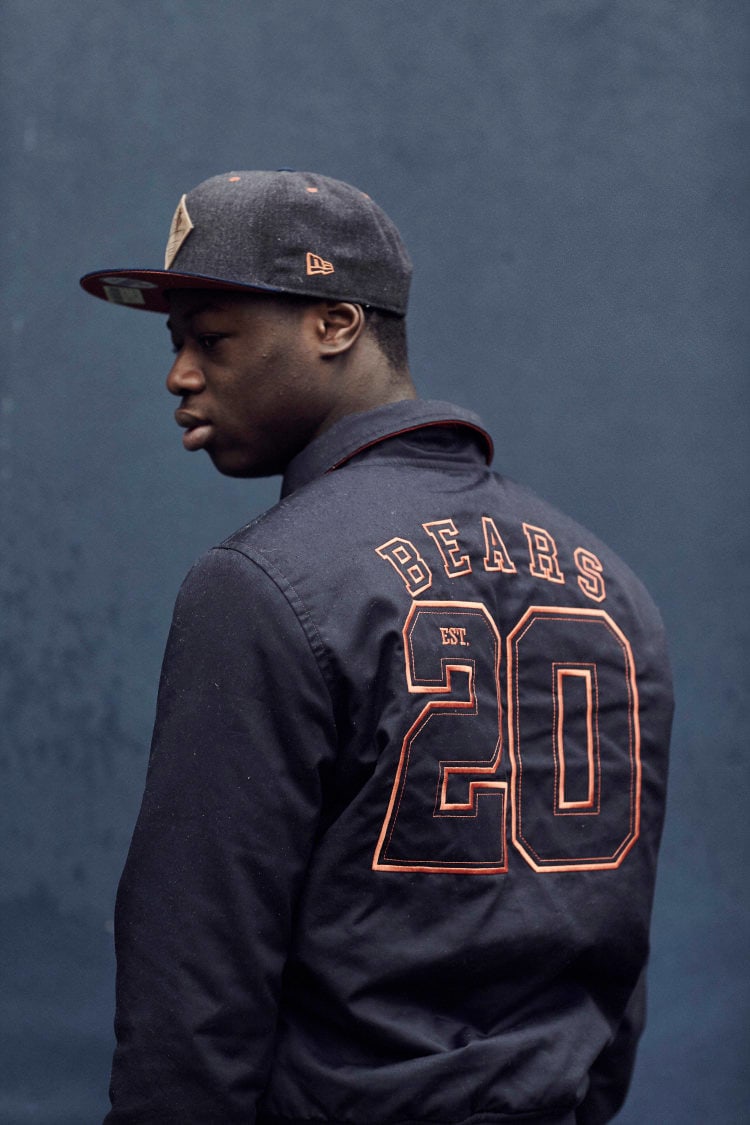 Who: Perhaps this budding genre's greatest promise, J Hus mashes up afropop and dancehall swagger with grime vibes. Bright, bashment-ready beats are somewhat of a foil for the darker themes that appear in his music, a singular, post-regional style that I imagine a lot of radio in 2017 will sound like. It's cute, too, that Hus delivers with a sense of humor: Big batty girl, good evening/ I can tell that your chicken needs seasoning, he raps on this summer's "Friendly."
Start With: "Lean & Bop," "Friendly"
3. Belly Squad
Who: Belly Squad's members — who hail from East and South London — built a name for their crew in part through remixes of already-popping songs. Earlier this summer, Drake's "Controlla" and Desiigner's "Panda" got vibe-y makeovers; more recently, the guys linked up with Abra Cadabra for a London revamp of Travis Scott's "Pick Up The Phone." But their original tracks bang extra hard: the phallic-themed "Banana" is probably one of my favorite songs of the past year.
4. Kojo Funds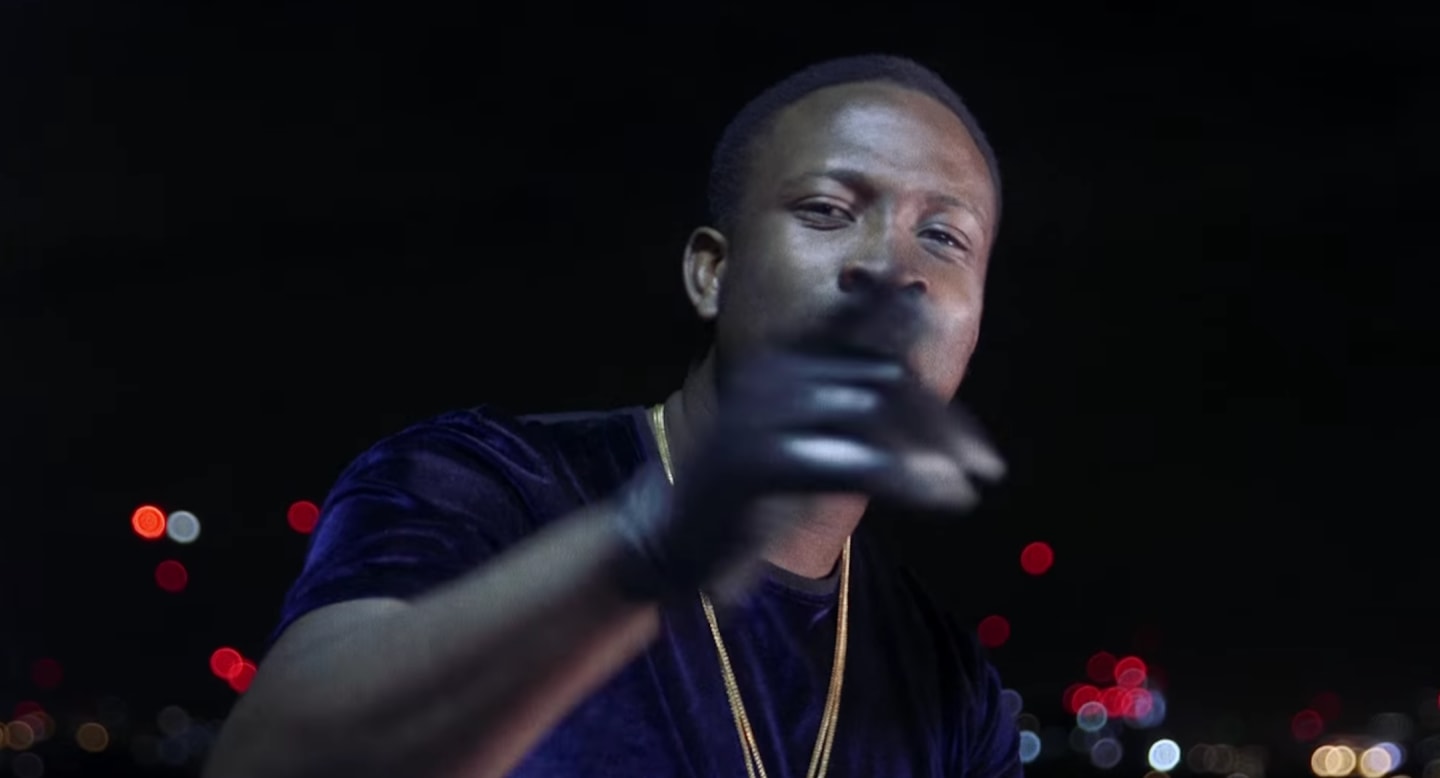 Who: Like his rival J Hus — the pair traded disses on record late last year — Kojo Funds's choice of crisp, uptempo beats and melodic flows disguises the gangs and guns narratives that dominate his music. On "Murda," for instance, he identifies threats and makes them in return; all the while, the song sounds like the perfect jam to catch or receive a bubble to.
Start With: "Murda," "Want From Me"
5. MoStack
Who: North London's MoStack was recently nominated for a MOBO award for Best Newcomer, but he's been repping from time. On early songs, like 2014's breakout "No Buddy," he had straight-up U.K. rap flows but on newer singles, he's picked beats with a dancehall bounce and flexed with afropop melodies alongside his more traditional bars.
Start With: "Murder," "Liar Liar"
6. Lotto Boyzz (Ash x Lucas)
Who: This Birmingham crew is bringing 🔥🔥🔥 to the Midlands. Two of Lotto Boyzz's members in particular, Ash x Lucas, have a growing repertoire of songs designed to soundtrack the livest of house parties — crunchy synths, warm-weather grooves, and hooks upon hooks.
Start With: "Hitlist," "Leave You Alone"
7. Tion Wayne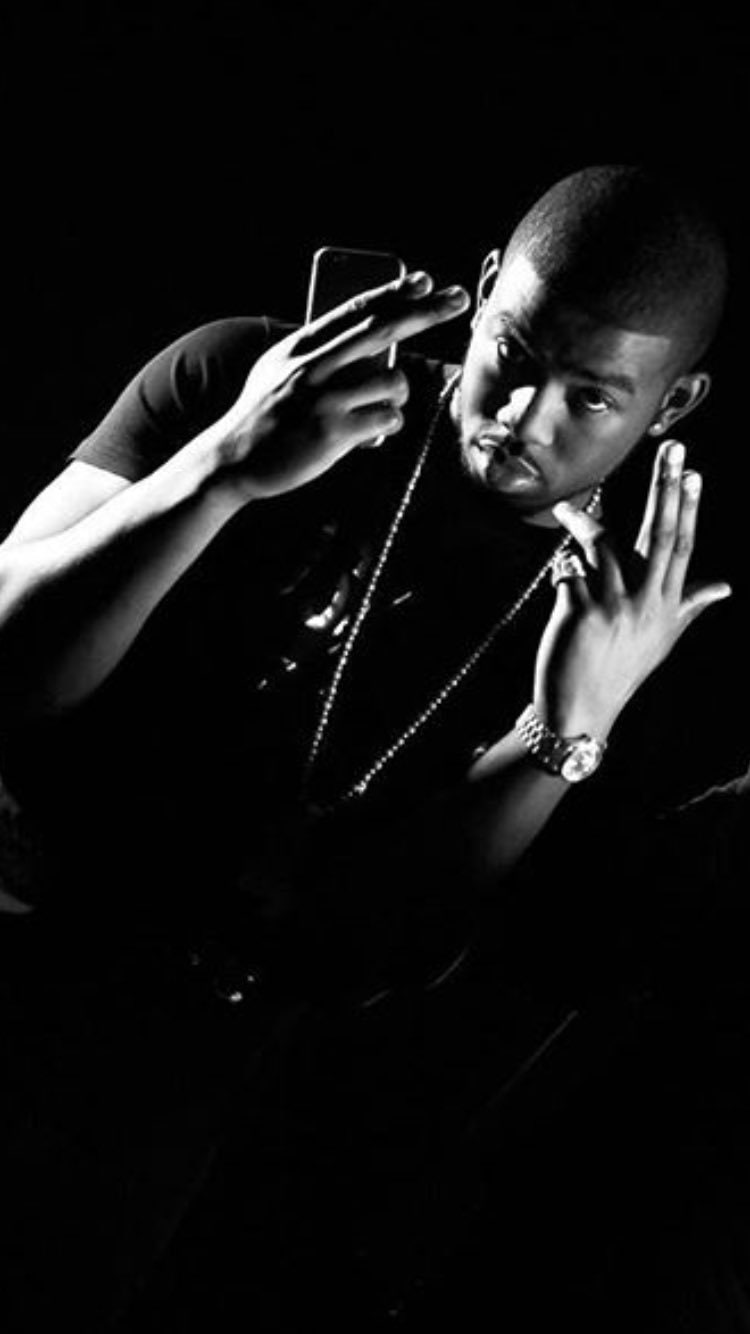 Who: Like many of his peers on this list, North London rapper Tion Wayne can kind of do it all. Sometimes he raps fast, sometimes he raps slow. His hardest-hitting offerings, though, are the ones that see him weaving in afropop melodies or twinkling beats you could imagine Popcaan singing over. It's all very, very chill.
8. Omo Frenchie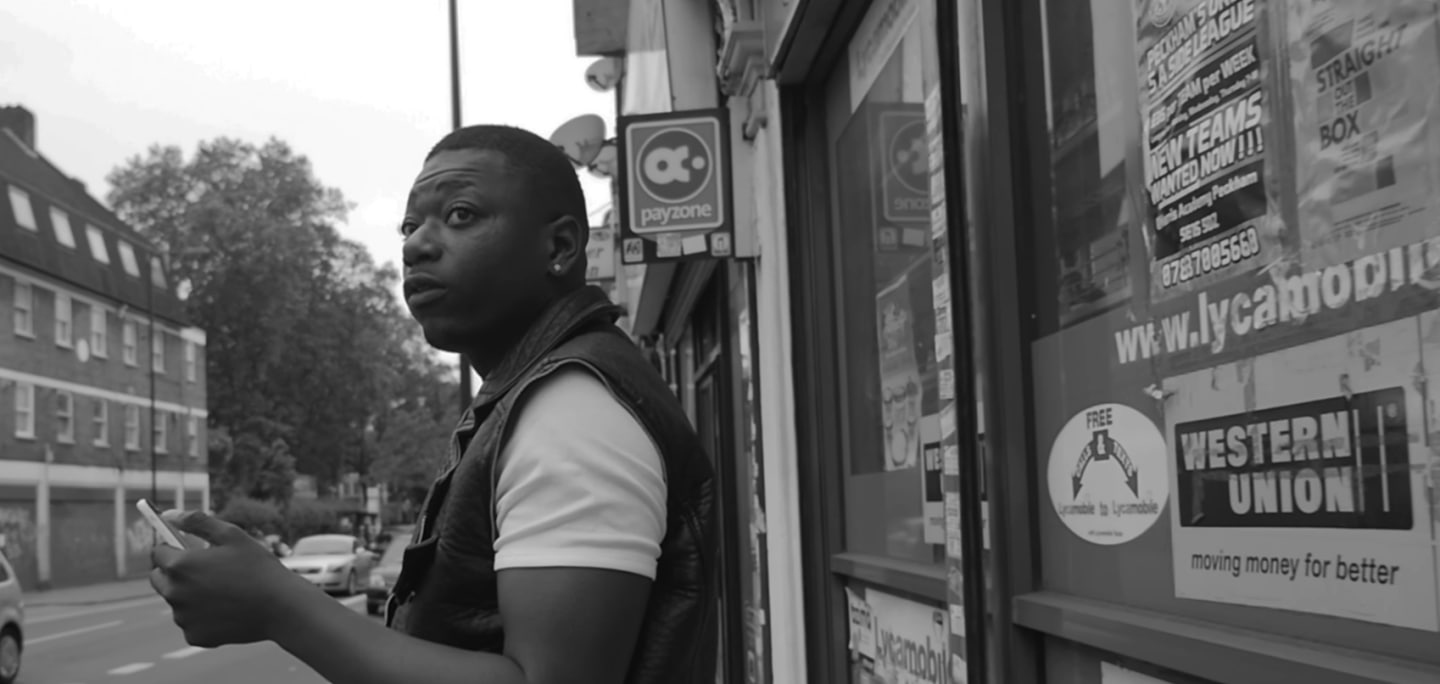 Who: Whereas most transcendant afropop comes from Nigeria or Ghana, two of the continent's culture-exporting powerhouses, there's obviously heat elsewhere, too. London-via-Congo singer Omo Frenchie's vibe is more in line with the contemporary music coming out of francophone West and Central Africa. He drenches his largely multilingual songs in heavy vocal effects and arrangements, and punctuates melodies with an almost-violent bass, for a result that's afropop with a dark edge.
Start With: "Cele," "Makelele"
9. Kabzzz
Who: I know virtually nothing about Kabzzz, an artist and producer from London with only a handful of songs posted online and nary a social media presence to dig through. But the few riddims he's uploaded to SoundCloud and YouTube are intriguing: a perfect halfway point between dancehall and afropop that fully exemplifies the natural connection between both genres. Fingers crossed for more from him.
Start With: "Ola," "Do Ah Ting With Me"