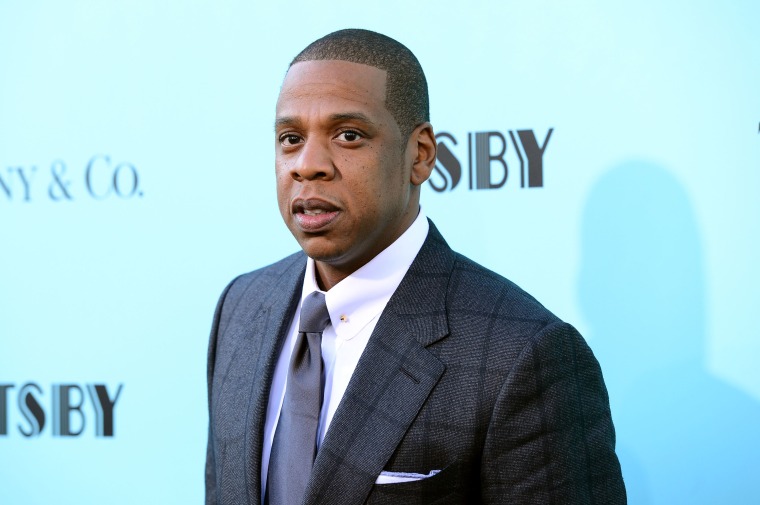 Jay Z has signed a two year deal with The Weinstein Company that includes a first-look deal at scripted and unscripted movie and TV projects, according to the The Hollywood Reporter. The two parties already have projects in the works together, which will be announced soon.
In a statement, Jay Z said: "I'm excited to tell stories from real-life prophets, whom through their struggles have changed the world for the better, and others whose stories are filled with fantasy and delight. Harvey and David are visionaries both of whom have done this time and time again. I'm already passionate about what we currently have in the pipeline and I'm looking forward to discovering others."
Will Smith and Jay Z already have an Emmett Hill project in the works with HBO. Previously, Jay has executive produced Baz Luhrmann's 2012 film The Great Gatsby, and produced the 2014 Annie remake as well as 2002's Paid In Full. Watch a trailer for that below.