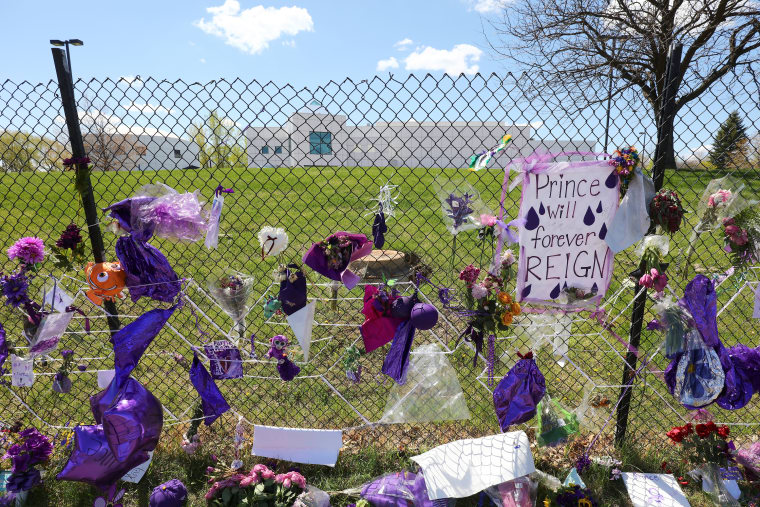 On Monday, The Chanhassen City Council voted to delay a zoning request that would allow Prince's Paisley Park estate and studio to reopen to the public as a museum, Minneapolis's Star Tribune reports. The museum at Paisley Park was initially scheduled to open to the public on October 6.
In a 3 to 2 vote, The Council voted to table the zoning request in order to gauge the museum's effect on on traffic and public safety. "We only have one chance to get this right," Council member Bethany Tjornhom told Star Tribune. Some Council members were concerned about turning Chanhassen into a "tourist town."
According to the Star Tribune, attendees and Council members discussed the issue for close to three hours before reaching a decision. Some fans voiced concerns that the museum was being created too soon, while others spoke about the need for a location to pay homage to Prince.
A representative for Paisley Park was not immediately available for comment.
Update (10/4 5:39 p.m.): According to The New York Times, Paisley Park has been given temporary permits for public tours on October 6, 8, and 14. Visitors to Paisley Park will be shuttled in from an off-site parking lot. Refunds are being offered for those that bought tickets for tours between October 7 and 15.
The City Council will vote on a new zoning request on or before December 20.