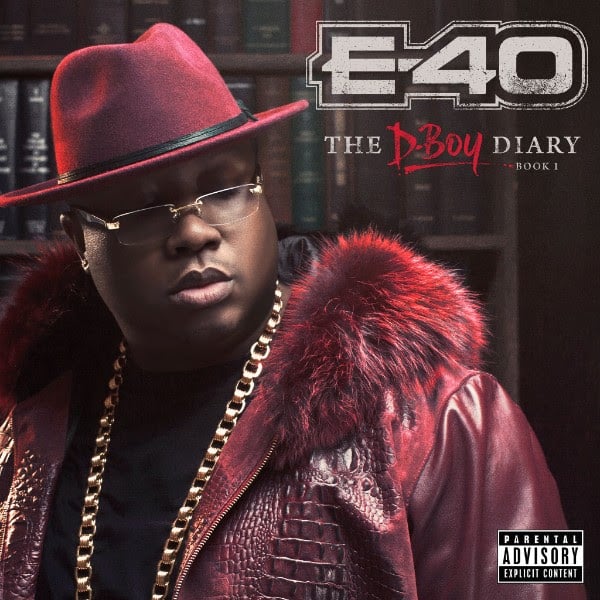 On November 18, E-40 will return with The D-Boy Diary Books 1 & 2, his 26th and 27th solo albums. They'll span a total of 42 tracks, with guests like Gucci Mane, Jay Rock, Lil B, G-Eazy, Ezale, Mistah F.A.B., Mozzy, K Camp, Kid Ink, and many more.
The Bay Area rapper issued a statement: "What's happening at this point in my career defies logic. I still spit the realest and rawest shit of anyone in the rap game right now. The D-Boy Diary will lace the unlaced, will tutor the truant—it's a guidebook for a street life."
Below, listen to non-album single "Petty," featuring Kamaiyah.