D∆WN Announces Redemption Album, Shares New Track "Renegades"
Dawn Richard's third studio album will arrive November 18.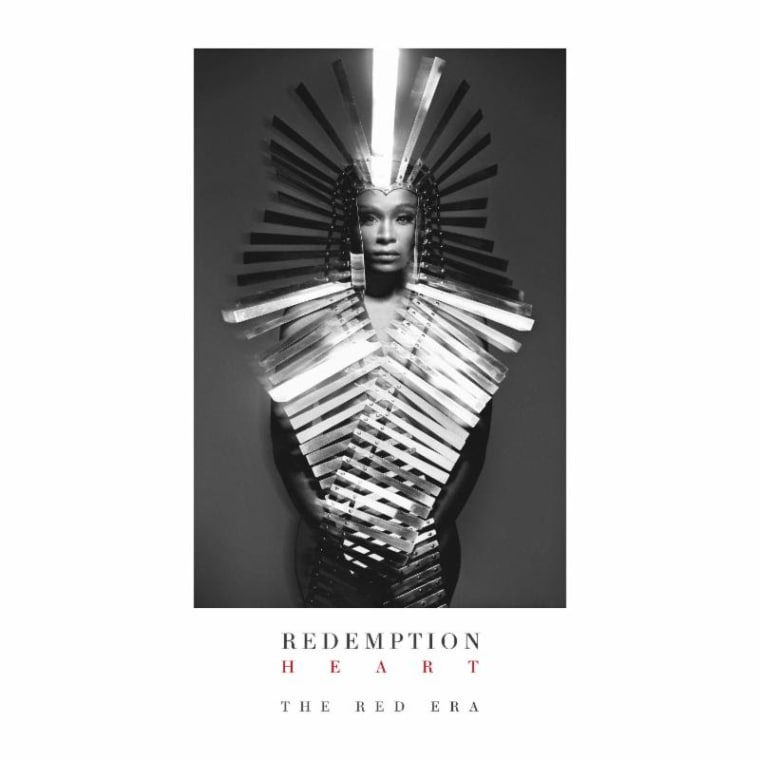 D∆WN, a.k.a. Dawn Richard, has announced her third studio album Redemption, out on November 18 via Local Action/Our Dawn Entertainment. The album is largely produced by Dawn and frequent collaborator Machinedrum, and marks the follow-up to 2015's Blackheart album. Dawn has also shared, "Renegades," a new track to celebrate the album announcement. Listen to the new song and find the tracklist for Redemption below.
D∆WN - Redemption Tracklist:
1. Redemption (Intro)
2. Love Under Lights
3. Black Crimes
4. Voices
5. LA ft. Trombone Shorty
6. Interim (Interlude)
7. Renegades
8. Lazarus
9. Tyrants
10. Vines ft. PJ Morton
11. Hey Nikki
12. Sands
13. Lilies (Interlude)
14. The Louvre
15. Valhalla (Outro)