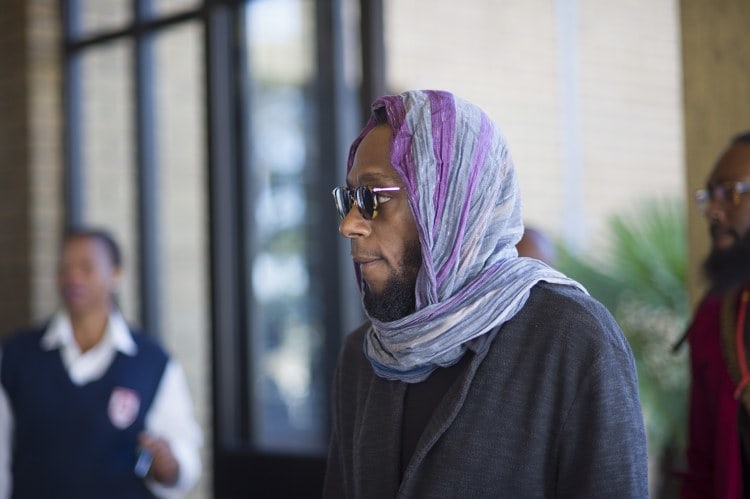 Yasiin Bey, a.k.a. Mos Def has confirmed statements that he made earlier this year regarding his retirement in a new video posted on Facebook today. The rapper and actor is currently out on bail in Cape Town, South Africa, where he was detained in January for allegedly trying to leave the country without proper documentation. In the video, Bey informs fans that he will not be able to perform at his upcoming shows in Europe, but says he plans to livestream a performance for ticketholders in Cape Town.
Towards the end of the video, Bey confirmed his retirement and thanked fans and collaborators. "I'm retiring this year for real. This week was the 17th anniversary of Black on Both Sides being released," he said. "I'm grateful to have had the career that I've been able to enjoy, as I say to many people… my brother and sisters, thank you for spending your money and more importantly your time."
Watch the Facebook video below.