How To Start Your Own Beauty Brand
Four cosmetics entrepreneurs give their best mogul advice.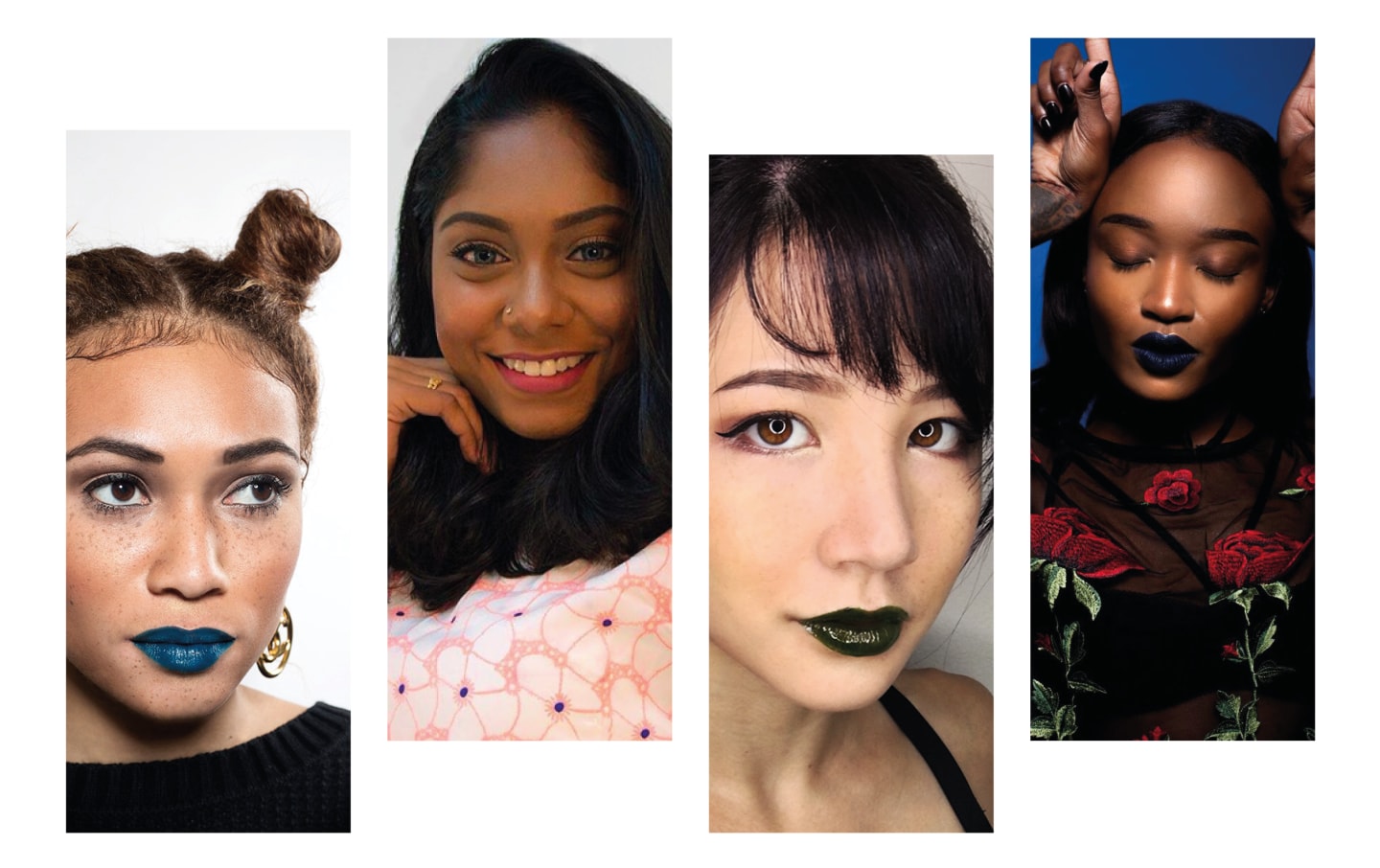 Appealing and catering to women of color should be a no-brainer for major cosmetics brands: Black women contribute more than $7.5 billion annually on cosmetics, while Asian-American households spend over 70% more than average on beauty products. Still, for WOC in 2016, finding a decent, strong lipstick shade, or an eyeshadow color that will actually show up on our skin, is harder than it should be.
This isn't a new problem. In the early '90s, specialist companies like Iman Cosmetics (founded by supermodel Iman) and independent-turned-drugstore brand Carol's Daughter had a goal of improving access to foundations that went darker than a caramel shade. Today, things are looking up to some extent, with luxury brands such as NARS and MAC now offering a selection to cater to most skin tones. But, perhaps more excitingly, there's an influx of young cosmetics brands enabled by the internet that are not only aimed at people of color, but owned by them — and they're offering a quality and style that rivals the household names.
The eye-popping colors of MDMFlow are the creation of London-based graduate Florence Adepoju, who started her business in her parents' garden shed. Over in Singapore, Dark Diva Dolls provides makeup for women of darker skin tones that can withstand the most humid temperatures. Meanwhile in the U.S., black-owned, all-natural brand Bahi Cosmetics, and the "nerd"-themed Shiro Cosmetics (think video games and memes), both offer vegan products, as well as a wide range of pigments. These startups are taking on the beauty industry; here are their founders' best tips on how you could do it, too.