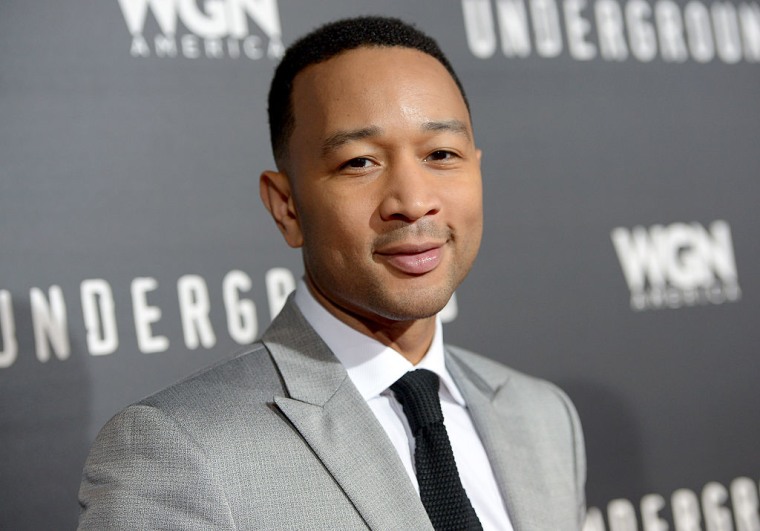 John Legend's Get Lifted Film Co., and actress Tika Sumpter, will executive produce Black Wall Street, Deadline reports. The series will focus on the development of the black middle class in Tulsa, Oklahoma in the early 20th century and the 1921 Tulsa race riot that claimed hundreds of lives and devastated the once-thriving community.
The deal will mark the second time that Legend's Get Lifted Film Co. has collaborated with WGN; the second season of the hit show Underground is currently going into production. "We're so excited to continue to grow our relationship with WGN America," Get Lifted's Mike Jackson told Deadline. "Our experience working with them on Underground has been fantastic. Additionally, we're looking forward to working with our friend Tika Sumpter to help tell this incredible story that many people know nothing about."
Black Wall Street is still developing and could see a premiere in 2018 if picked up as a series.