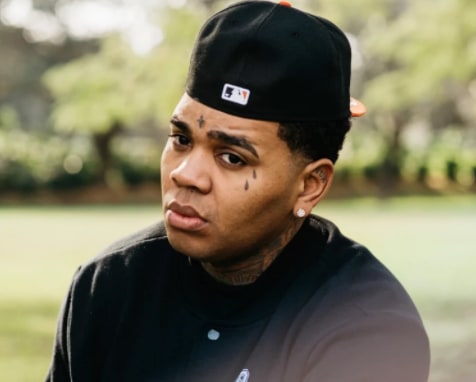 Kevin Gates has been sentenced to 180 days in jail, after being found guilty of misdemeanor battery by a jury in Bartow, Florida.
The incident in question occurred at an August 2015 concert at Rumors nightclub in Lakeland, FL, when Gates was recorded kicking a 19-year-old audience member, Miranda Dixon, in the chest while onstage. The widely circulated footage was used as evidence in the case, along with testimony in court from Ms. Dixon.
Previously, Gates has publicly argued his innocence, claiming that Ms. Dixon grabbed his shorts multiple times without his permission, and that he acted in self-defense.
Ms. Dixon claimed in court that she fell back and "blacked out" after Gates kicked her. Gates' lawyer, Jose Baez, countered that Ms. Dixon's "credibility is to be questioned," accusing her of embellishing the severity of the incident to gain damages in a separate civil suit.
Fox 13 News (of Tampa Bay) notes that the the judge also ordered one year probation following jail time, and that the sentence was apparently "three times what prosecutors requested."
A rep for Kevin Gates did not immediately respond to The FADER's request for comment. Full story here.