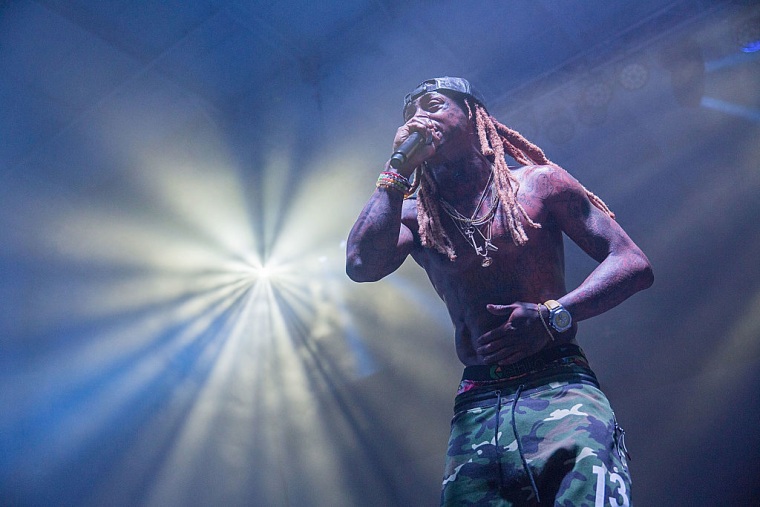 Lil Wayne has recently come under fire after he dismissed the Black Lives Matter movement during an interview with Nightline. "I don't feel connected to a damn thing that ain't got nothing to do with me," the New Orleans rapper said during the interview. "If you do, you crazy as shit."
On Wednesday, Wayne apologized for the remarks, saying that he was thrown off by questions about his daughter earlier in the interview, TMZ reports. "When the reporter began asking me questions about my daughter being labeled a bitch and a hoe, I got agitated," he said. "From there, there was no thought put into her questions and my responses. Apologies to anyone who was offended."
A representative for Lil Wayne was not immediately available for comment.