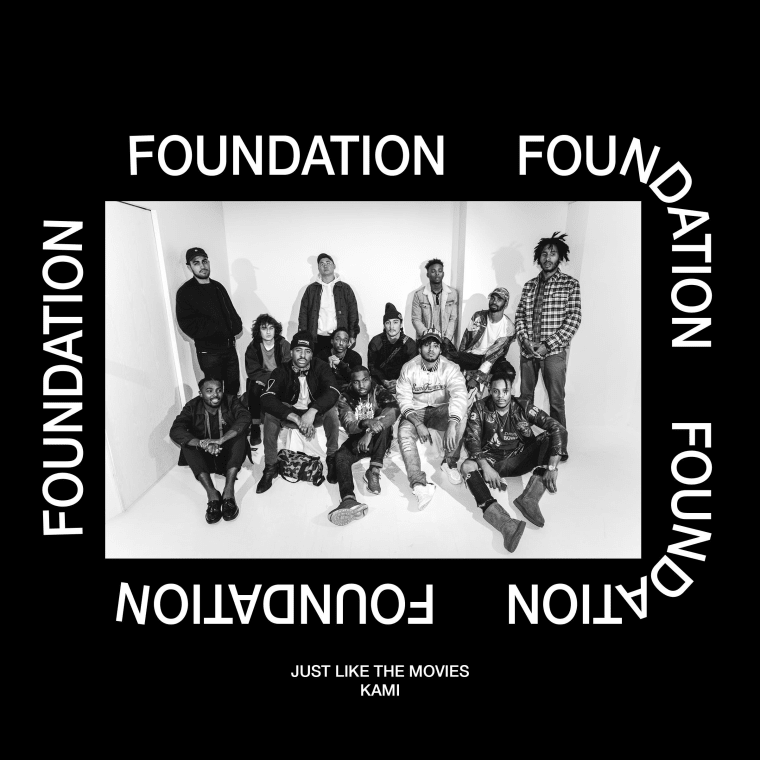 Chicago's KAMI has an explosive presence on his new song "Foundation." Here, KAMI raps alone but he's also the other half of the rap duo Leather Corduroys, along with Chicago MC Joey Purp. The rapper's aggression isn't off-putting in any way, as his fiery flow fills up the track. While venting about the turmoil of the world, KAMI's aware of the roles of humanity as he raps, We are, the foundation/ The ground work/ The new slaves/ The new church.
Over email, KAMI explained the song to The FADER, "This song really just acknowledges the idea that nothing was built without a conversation of "we" or "us."
Listen to the track below.