Philly Club Night ATM To Takeover MoMA PS1 This Sunday
Expect thrilling live sets from artists including SCRAAATCH, DJ Haram, Marcelline Mandeng, and many more.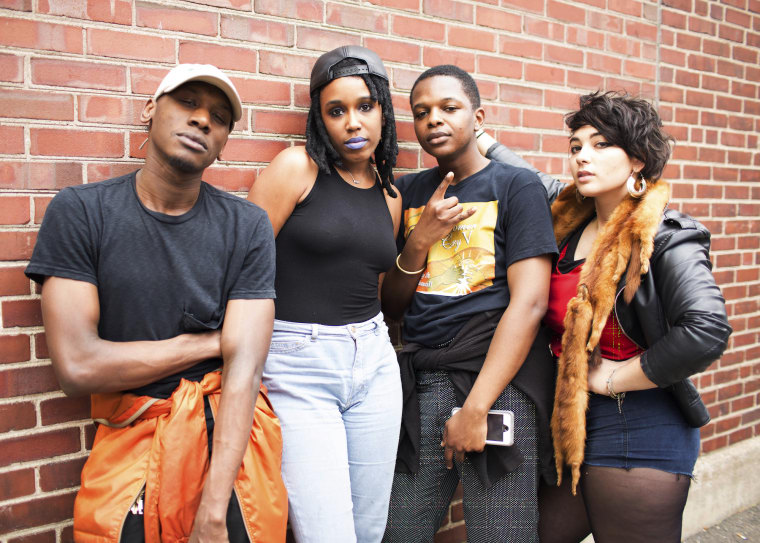 Philly artists SCRAAATCH, DJ Haram, and Marcelline Mandeng will be bringing a taste of their monthly music and art night to MoMA PS1 this Sunday daytime.
The event's called ATM Presents DEN$E which will be, according to the event page, "a meditation on themes ATM has been developing together as a collective: money (under the guise of financial uncertainty and daydreams), the erotic and hypersexual, selfie culture and shameless vanity, technology and the perils of globalization, and queer utopia."
The ATM creators will be joined by their friends and peers Aurel Haize Odogbo, lawd knows, Bubblesz, Kayy Drizz, and :3l0N. And the event will run from 2pm until 6pm, and will include live music, DJ sets, interactive performances, live visuals, and more.
Grab tickets here, and preview what's in store for Sunday with SCRAAATCH and DJ Haram's FADER Mixes below.