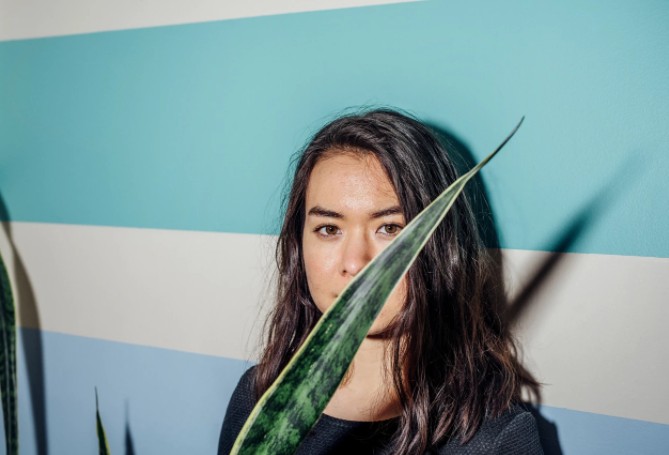 In the wake of this week's election results, Mitski tweeted on Wednesday that she'll offer free guest list spots to her POC and LGBT fans in states that voted for Donald Trump. The tweet urges fans to direct message or tag her, stating, "I'll put as many on my guestlist as the venue allows."
The 25 year-old singer-songwriter, who released the excellent Puberty 2 this summer, also offered to help connect those same fans find safe transportation to her shows, and has been retweeting followers looking for "safety buddies," for dates in Florida, Georgia, North Carolina, and elsewhere.
Given the threat the incoming presidential administration potentially poses to the civil rights of a wide variety of Americans, Mitski's stand aims to at least establish her own performances as a safe space for marginalized communities.
For more info, or for fans curious about all of the above, head over to Mitski's Twitter. Her tour continues on for the next two weeks, before wrapping up in Brooklyn on November 22.