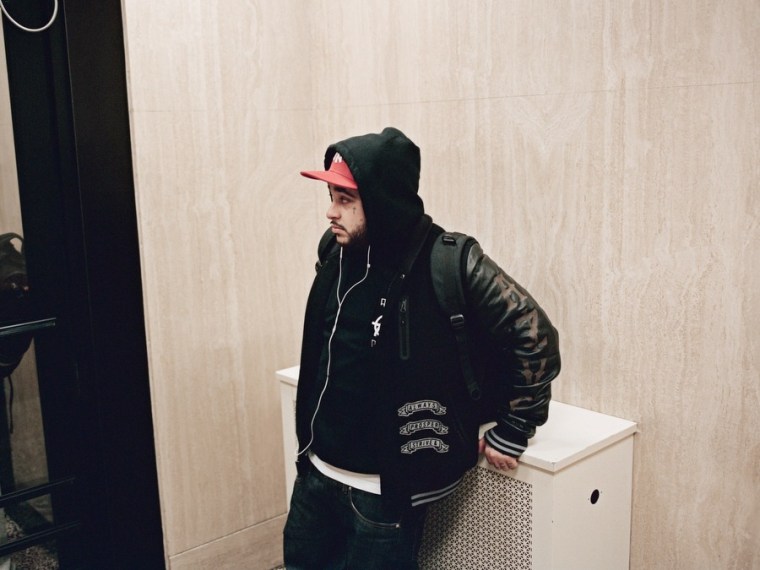 Yesterday, November 13, would have been A$AP Yams's 28th birthday. The A$AP Mob manager passed away in January 2015 following a drug overdose. His mother, Tatianna Paulino, shared an op-ed via Noisey on Sunday to mark her son's birthday and warn others of the dangers of opioid abuse.
"Even if it makes us uncomfortable, I wish public health messages about drugs were more clear and simple in emphasizing real concerns as opposed to hyping less likely outcomes," Paulino writes. "I wish such messages simply stated, 'Don't combine opioids with other sedatives!' If they did, perhaps my son would be alive today."
Paulino also used her piece to examine why she thinks her son was using drugs at the time of his death. "My son was under a tremendous amount of pressure to keep the A$AP Mob collective striving together, successful and producing hit recordings," she says. "At the same time, he told me he felt as if he was being squeezed out of the group of creative friends he had spent so much time and energy putting and keeping together. The business began to weigh on him mentally and physically. He often felt uneasy in having to make the transition from a fun collective of friends, to a business partner in A$AP Worldwide, the business. In my mind, his drug use was a strategy to decompress and release."
Read the full Noisey editorial here and support the A$AP Foundation here.