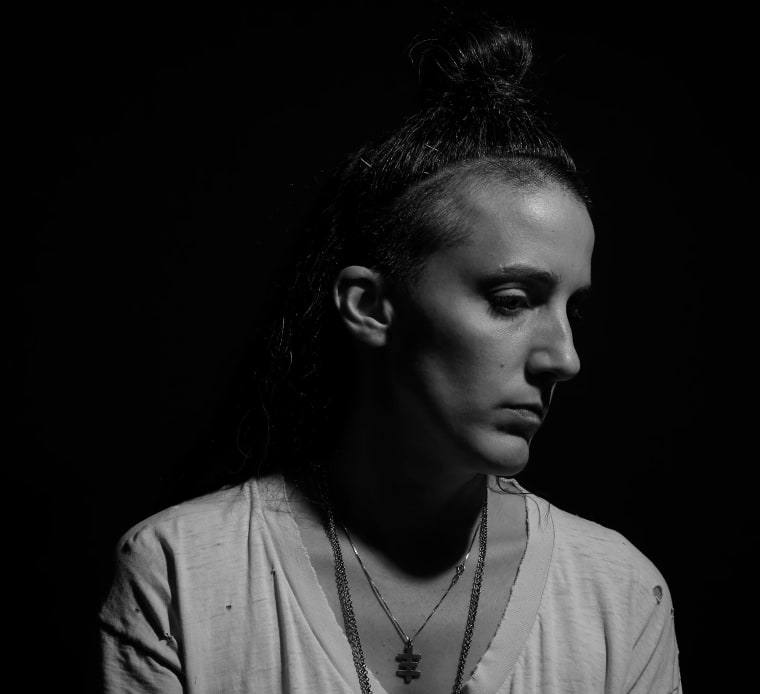 As a taste of her upcoming U Know EP, Brooklyn-based house producer Lauren Flax has released "Gimme," a collaboration with Chicago-born, N.Y.C.-based rapper Mister Wallace that sizzles with chemistry. The track's smoggy atmosphere is set by chalky synth keys couched between blunted bass drums and skittering high-hats. Mister Wallace's repeating verses grow from a smoldering whisper in the ear to a brazen growl. The track brings out the best in both artists: Wallace's fervorous delivery that was evident on his breakout single "It Girl", and Flax's skill in creating a world in which her guest vocalist can really shine, as she demonstrated with Sia way back when on "You've Changed."
"This song represents starting over, which has been very humbling," Flax told The FADER over email. "It's different from other songs that I've written in the past and it continues down a path of no intentions, no rules other than pushing my personal boundaries. Having Mister Wallace perform on it just made so much sense to me and he really carried. We have very similar souls and will be working together much more in the future."
The U Know EP drops November 21 on Nervous Records.