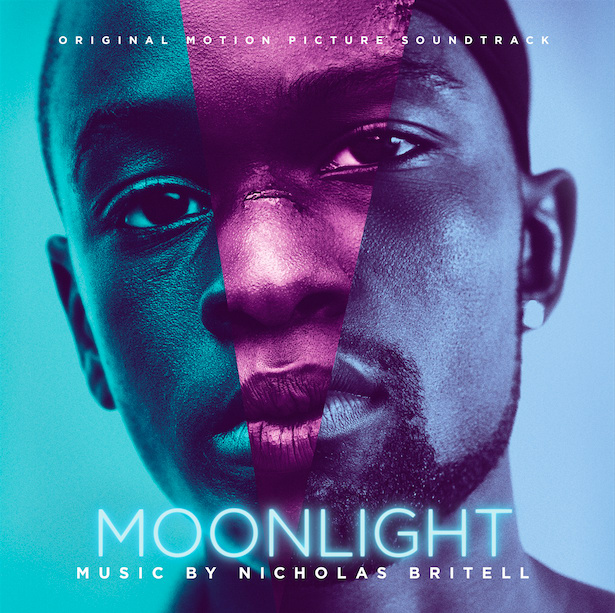 Nicholas Britell's soundtrack for Moonlight, the acclaimed new film from Barry Jenkins, will be recreated live by a 30-piece orchestra for a special screening of the film on January 10 at the Million Dollar Theater in downtown Los Angeles.
In a statement to Indiewire, Britell revealed his plans to stay faithful to the chopped-and-screwed-inspired textures of the original soundtrack. "Within our live scoring in January with Wordless Music, we will be using a variety of techniques (including real-time pitch shifting) to re-create in real-time what we made in the studio." There are tentative plans to host a second live soundtrack event in New York City.
The event is hosted by the Wordless Music Orchestra. The group, which acquires special versions of selected films with the soundtrack removed, has performed live orchestra screenings of films like Terrence Malik's Tree Of Life. Founder Ronen Givony said he considers Moonlight to be "part of a new twenty-first century canon."
Read why Moonlight is a small miracle of a movie.