Novelist, J Hus, And More To Stage Special Live Shows Produced By Young People
Two upcoming Boiler Room shows in the U.K. will teach volunteers how a live event works.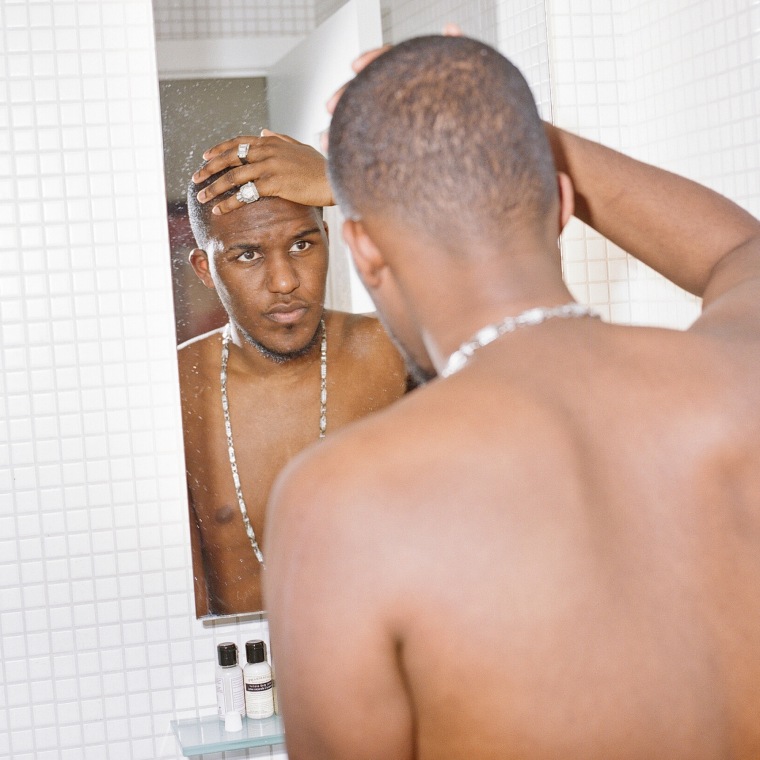 Novelist will play a show in December as part of a new venture which will see young volunteers learning how stage a live event. Boiler Room will host two shows in December, one in London and one in Leeds, in conjunction with O2. Novelist will play live in the foyer of O2 Academy Brixton on December 1 while Elijah & Skilliam will take the underground stage at O2 Academy Leeds on December 7 alongside Royal-T, Champion, and Holy Goof.
Ahead of each gig up to 80 young people will be selected through O2's work experience initiative GoThinkBig, to take part in a two day workshop where they will learn about booking and producing a live show, how to best use social media to market an event, how to broadcast and use live streaming equipment as well as completing a course in content creation and post production. A number of participants will then progress to working alongside a professional counterpart in putting on the live shows.
Applications are open until November 24 at www.gothinkibig.co.uk. Successful entrants will be picked by a panel of judges.