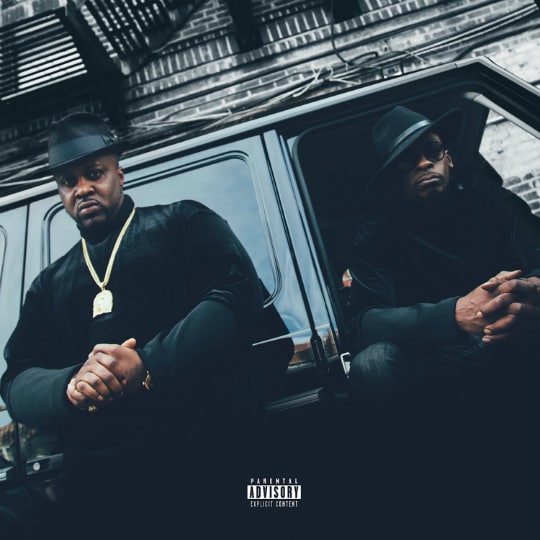 Harlem's Smoke DZA and producer Pete Rock are gearing up to release their collaborative album, Don't Smoke Rock, in early December, and today they've dropped off the triumphant "Black Superhero Car." It's as New York a record can get in 2016, featuring a nice appearance from Miami's Rick Ross, who feels right at home on the larger than life beat. As Pete Rock told The FADER, "We have the New York swag, and the music, it was just something that would automatically fit."
Smoke DZA praised Rock in an email to FADER, saying that he challenges him with beats that he would never pick and added that it's an "honor" to record with him.
"Pete has been one of my favorite producers since I can remember," he said. "To have the opportunity to have a full-length joint with him before fucking Nas. [laughs] That made my life. It's not too many people that's getting the opportunity to do this and have him fully involved. It's an honor."
Listen to the song below and pre-order the album here.