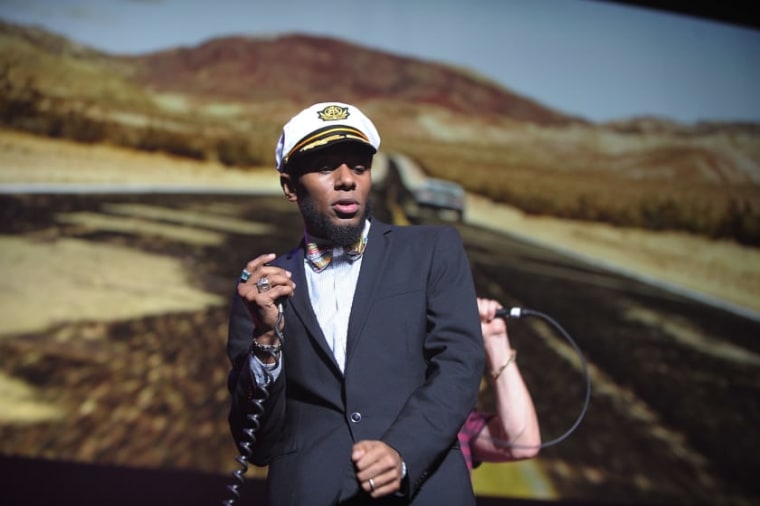 Yasiin Bey, a.k.a. Mos Def, is to be allowed to leave South Africa for the first time since allegedly breaking immigration laws earlier this year. The hip-hop artist has been detained in the country since January 2016 after allegedly trying to leave without proper documentation.
The Guardian reports that he has now apologized for trying to leave South Africa on a "world passport", which the country does not recognize as a legal travel document.
"[He] has unreservedly apologized to the government of South Africa. The department is satisfied with the apology [and] will withdraw the charges against him," the home affairs department said in a statement.
Bey, who has lived in Cape Town since 2013, will now be an "undesirable person" in South Africa and will not be allowed re-entry to the country, the home affairs department added.