Listen To ADR's THROAT, An Album Made Up Entirely By Vocals
The FADER Mix alum drops off a stunning experimental release via PAN.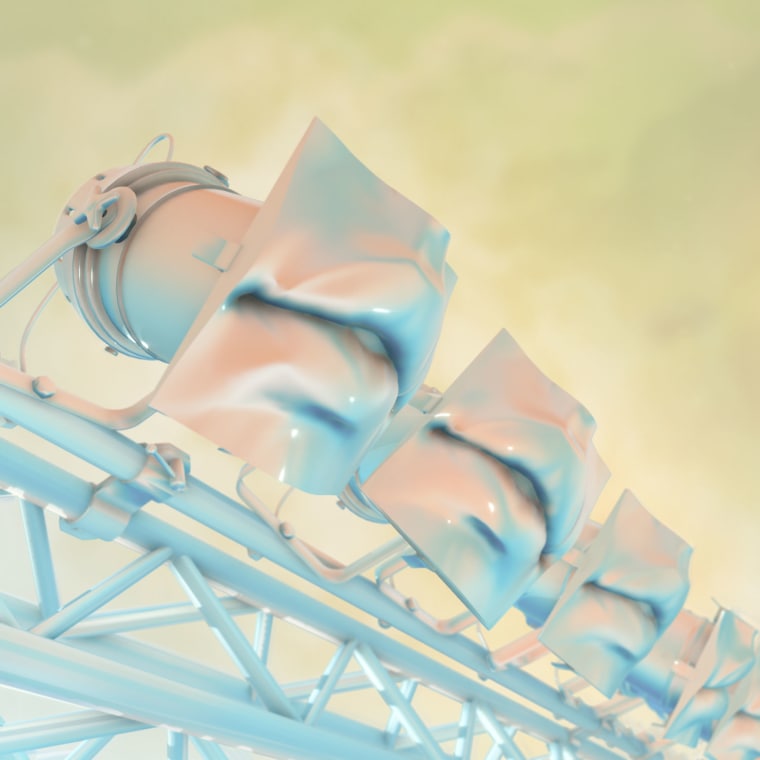 PAN dropped off a new release today from ADR (real name Aaron David Ross), the producer and composer who also serves as one half of Brooklyn duo Gatekeeper.
The album, THROAT, is a collection of music that operates on a simple rule: every single sound on the album is a vocal noise.
The project takes advantage of technology to explore a variety of techniques for digitally manipulating those vocal sounds. A press release from the label draws parallels to everything from Steve Reich to Bieberstep, noting that the project "borrows vocal fragments from everywhere to collage a choral congregation of singing servers; pinging one another to create open-source equal-opportunity electronic pop music."
Listen to the first single, "Every Node" below, and hear more from the project here, via PAN.