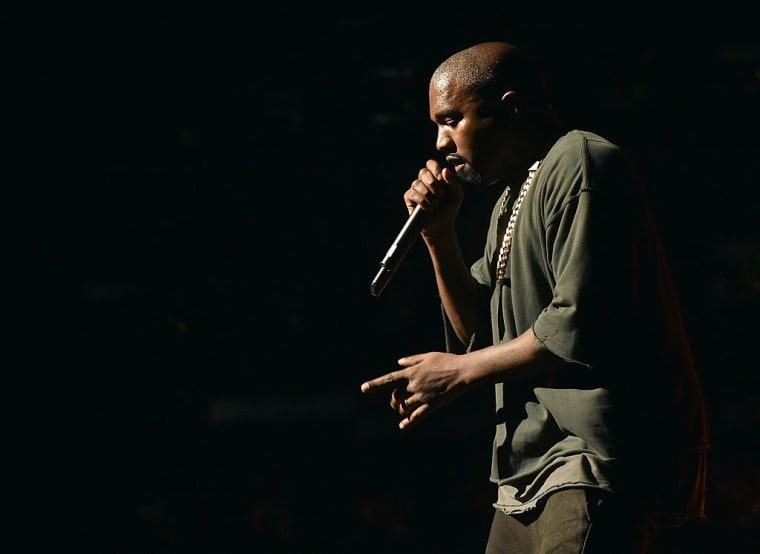 Despite earlier reports that Kanye West would be released from UCLA Medical Center on Monday, the rapper will remain in the hospital and no release date has been scheduled, according to TMZ. On November 21, West was hospitalized "for his own health and safety," following a performance in Sacramento, California that was cut short after three songs.
Earlier this week, West's doctor told TMZ that he "suffers from temporary psychosis due to sleep deprivation and dehydration." Shortly before he was admitted to the hospital, representatives for Kanye West confirmed that the remaining dates on his Saint Pablo tour had been cancelled.
A representative for Kanye West was not immediately available for comment.