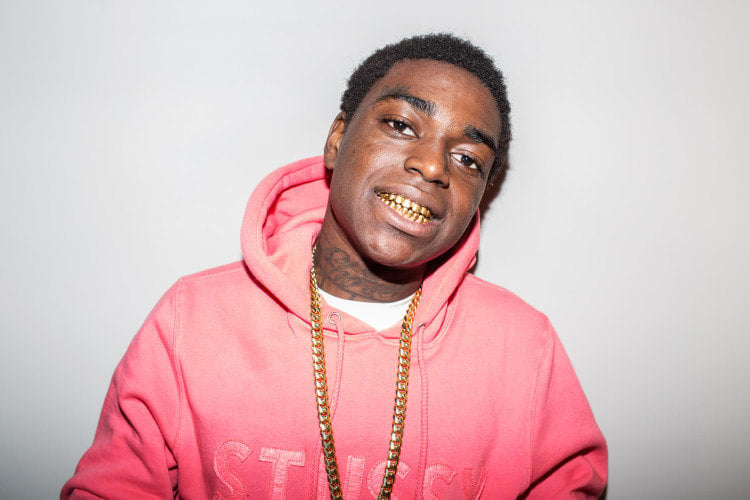 Kodak Black has reportedly been transferred from the St. Lucie County Jail in Florida to a facility in South Carolina, according to The Sun Sentinel. The 19-year-old rapper faces sexual battery charges stemming from an alleged incident in Florence, SC.
Kodak, real name Dieuson Octave, was released from the St. Lucie County facility today, having served his 120-day sentence after accepting a plea deal on two misdemeanor drug possession charges in September.
The impending legal battle will be Octave's third this year. The first of the three concluded earlier this year, in August, when he accepted an initial plea deal on charges that included possession of a firearm by a delinquent and robbery. Octave has been held in the St. Lucie Country jail since then, after two additional warrants, including the one in South Carolina, were discovered.
The Sun Sentinel notes that a criminal sexual misconduct charge can carry a sentence of up to 30 years in prison. "We are firmly convinced that he will be vindicated in that charge and shortly be set free," said Octave's attorney, Gary Kollin on Monday, "He's looking forward to getting to South Carolina so he can go on with his life and career."
Representatives for Kodak Black and the Florence County Sheriff's Office did not immediately respond to The FADER's request for comment.