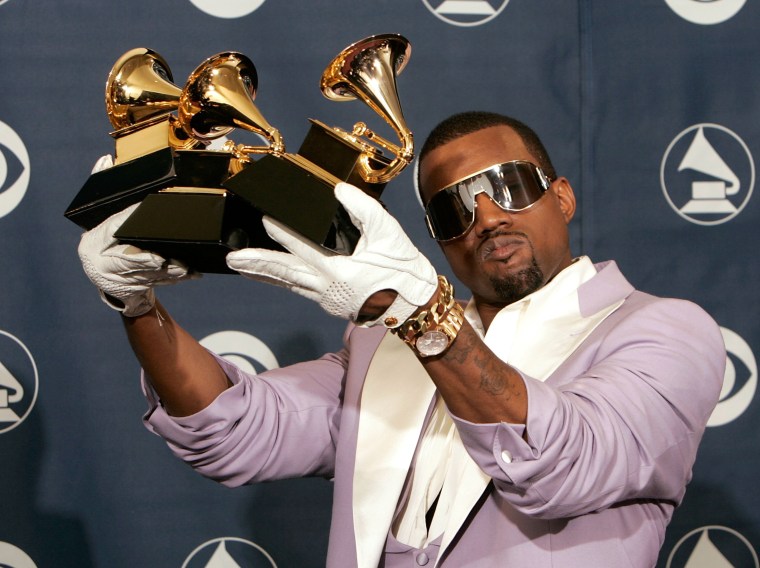 The Grammy Awards are expected to return to New York City in 2018, The New York Times reports. According to sources familiar with the city's bid to host the awards show, the de Blasio administration has been in talks with Recording Academy regarding the 60th Annual Grammy Awards and an official announcement is expected in the coming weeks.
Since the first Grammy Awards in 1959, the ceremony has moved back-and-forth between Los Angeles and New York City. The last time The Grammys took place in New York City was in 2003. Since then, the ceremony has remained in Los Angeles, in part to due to the increased expense of hosting The Grammys in New York City.
"This is going to be incredible for this city," Daniel Glass, a member of the Grammys host committee assembled by city officials, told The New York Times. Glass is also the chief executive of Glassnote, a New York-based independent label that represents artists including Phoenix, Chvrches and Childish Gambino. "We're thrilled the Recording Academy is in extensive discussions to return the Grammy Awards to N.Y.C," added Neda Azarfar, a spokeswoman for the Recording Academy.