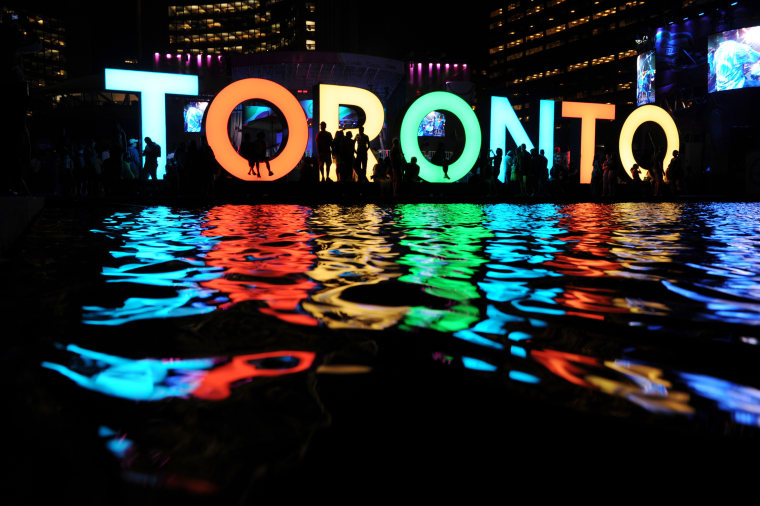 On Monday, the Toronto Music Industry Advisory Council (TMIAC) presented its case for extending last call at bars, nightclubs, and music venues past 2 a.m. to the city's economic development committee, 680 News has reported.
The law cutting off last call at 2 a.m. has been in place for 20 years, and many nightlife and entertainment businesses are eager for it to be extended. "2 a.m. is just too early for these [music] venues to close," club owner and TMIAC's business development group Spencer Sutherland told the CBC last week. "It's difficult for venues to survive... with a limited number of serving hours." The economic council has been asked to study "the value of the night-time economy, and in particular the feasibility of later closing times for bars."
Committee chair Councillor Michael Thompson said that he needs more evidence to help him make a decision and that he's "neither for nor against (extended last call). It's a thoughtful process we have to go through to consider all the concerns…" This would include noise, public and private transportation, and garbage, he told the CBC last week.
In April of this year, the city voted unanimously to designate Toronto as "a music city." Proposed by the TMIAC, the strategy focuses on six changes: promoting a musician-friendly environment, encouraging music businesses, enhanced promotion, building relationships with other music cities, building up music education, and developing a system to track the development's progress.
It should be noted that special extensions to last call are routinely granted during festivals in Toronto like NXNE, Nuit Blanche, and TIFF.