Why Kodie Shane Should Be Your New Favorite Rapper
This giddy Atlanta prodigy was born to make music.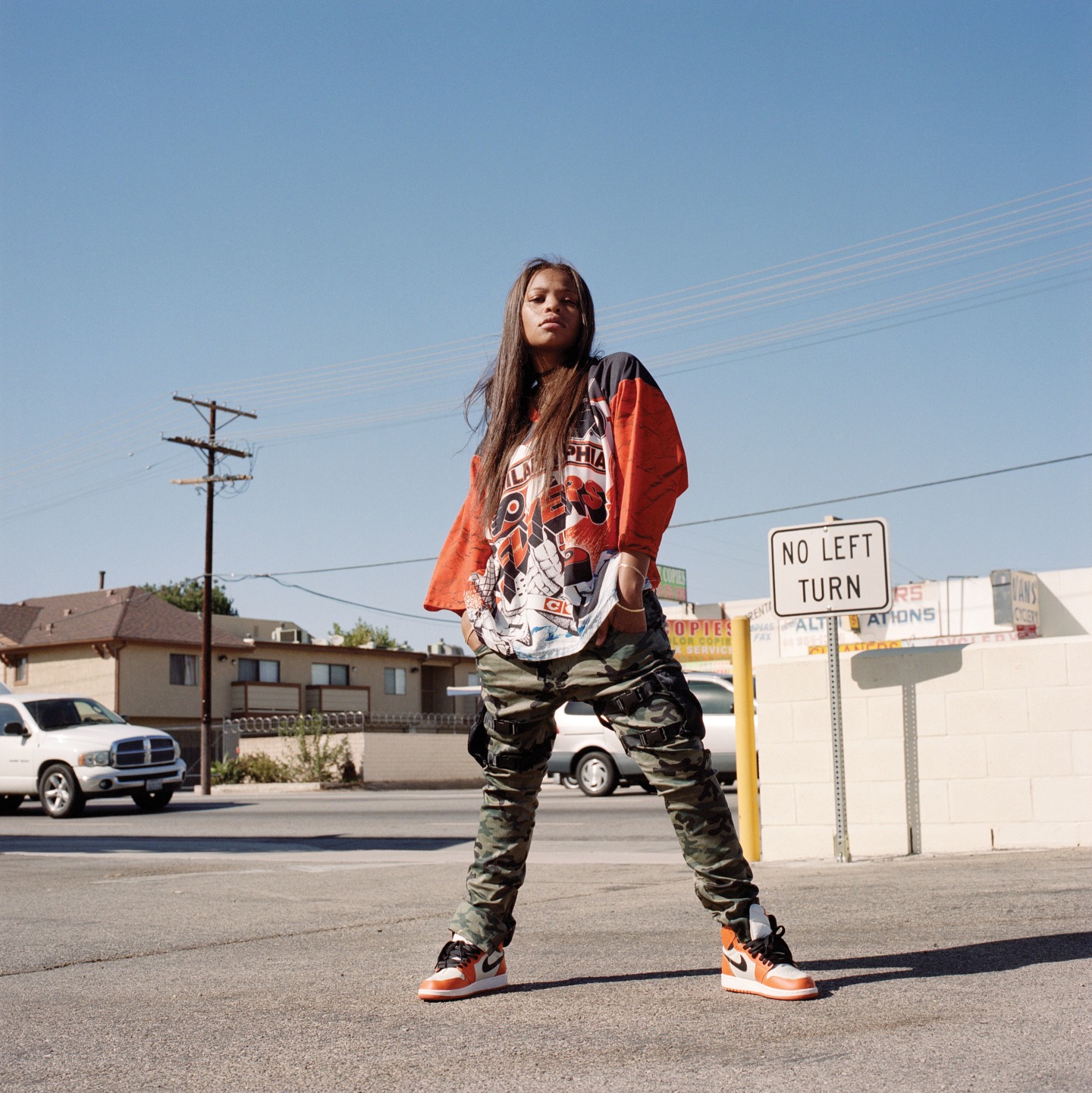 Kodie Shane's got a gift, or maybe a curse. "I hear stuff in my head all day," the 18-year-old, whose real name is Kodie Williams, said with a giggle over FaceTime, pacing around her Los Angeles Airbnb. Snarled boasts, playful melodies, insidious refrains — the ideas glut her mind constantly. "Sometimes I'll just write a whole rap in my [iPhone] Notes, and later I'll hear a beat."
Maybe it has something to do with her childhood, which she spent completely immersed in the music world. Her father, Danny C. Williams, was a member of Rick, Ran & Dan, a men's vocal group based out of Detroit. They often handled backing arrangements for Shane's aunt, R&B singer Cherrelle of "I Didn't Mean to Turn You On" fame. Shane's sister Brandi was a member of Blaque, the platinum-selling girl group. Their mom, Hope, is on Kodie's management team. "My auntie did it, my sister, my dad was doing it, and now I'm doing it," Shane said. "It's almost destiny."
She started making music herself at age 14, first working as a writer for the Atlanta production studio Greystone Park, overseen by D.Clax and Matty P, two local rap vets. Matty P showed her music to his friend and associate Coach K, the stylish Atlanta bigwig who manages Gucci Mane and Migos. He became something of a mentor to Shane. A couple years later, he introduced her to Lil Yachty, the hyper-melodic rapper whose rise to success is one of rap's most endearing 2016 narratives, at Atlanta's Masquerade club, where the two quickly bonded.
After releasing an EP called 2060 in March, Shane started getting real traction for her own songs this past summer. First came June's Little Rocket EP, a warped tapestry of vaporous R&B, trunk-rattling trap, and odes to social media abstinence, almost Drake-like in tone. The following month, Shane contributed a verse to Lil Yachty's posse cut "All In," marking her formal introduction as a member of his band of collaborators, the Sailing Team. "Woah up on my wrist, yeah, wetter than a fish," she raps, her voice sweet over clunky snares and a whimsical melody. The words might be simple, but her slapstick presence in the video — all giddy poses and hilarious faces — just about steals the show.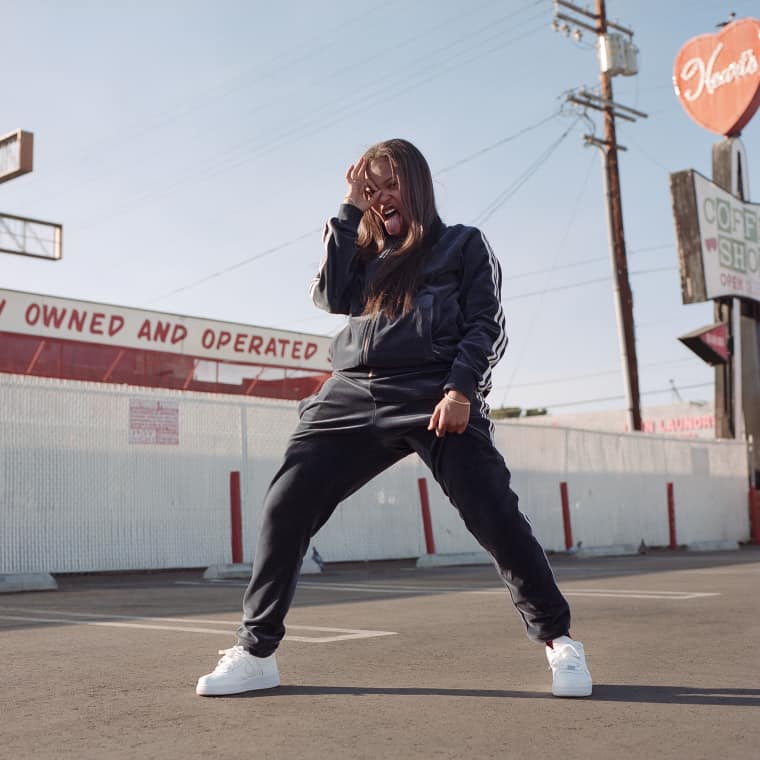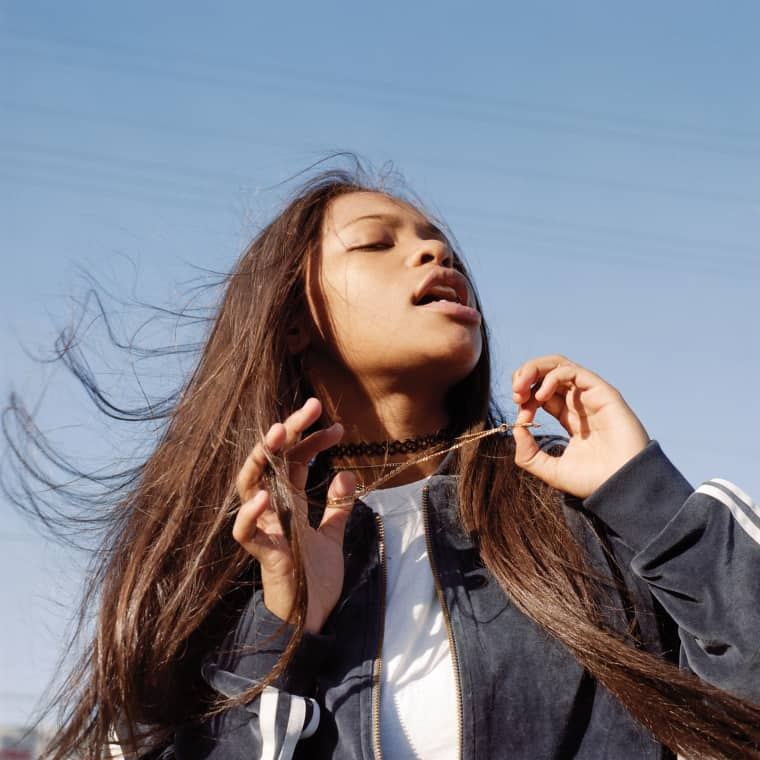 "I have this nonstop energy that's almost annoying, like how a little sister would be," she said of her role in the crew. But she also refuses to comply with typical gender roles and relationship models: early on in her career, Shane called herself "The Don," a reference to the titular lothario of the 2013 film Don Jon. "It's this guy who gets all the girls — he's the player; he's the don," she explained. "When I was watching the movie, I was like, 'I want to be like that.' When I [signed with Epic in 2015], we couldn't get the name," Shane said, "so I went with Kodie Shane."
The spirit of The Don is alive and well, though. You can hear it in her declarations of sexual openness on "Hold Up (Dough Up)," a song that features Yachty and Lil Uzi Vert. "I don't want nothing but you, yeah," she sings confidently, before adding: "But your best friend, she could come too." Like a lot of millennials, Shane considers rigid gender and sexuality binaries a thing of the past. "My thing is that I want to be able to do what I want," Shane explained carefully. "I don't want to have to fall in love with what's inside of somebody's pants."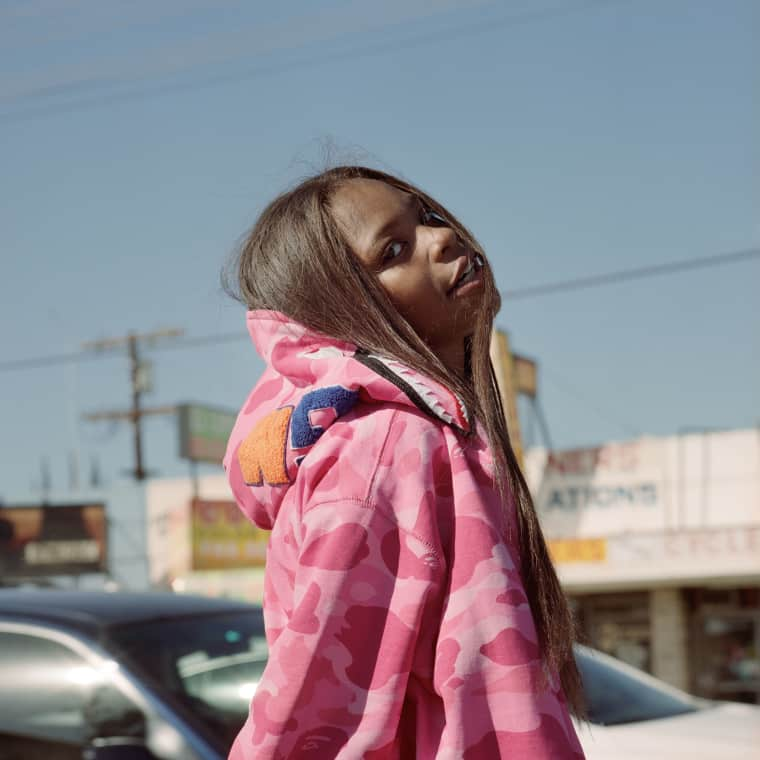 Shane's outlook is meant to set an empowering example to young people. "You can go to school wearing whatever you want," she insisted. "You can wear boy clothes if you want to. Do what you want." Describing her six-song Zero Gravity EP — the prelude to her debut full-length, due sometime next year — Shane predicted her own evolution. "You'll know it's the girl from 2060, based off the feeling she's giving you — but it won't be the same music." In other words, listeners should expect the same old Shane, only more narratively focused and collaboratively rich. For that, you can thank that mind of hers. "Sometimes I sit down and write, but I can write in my head," she said, "line by line." That's some curse.