Report: Spotify Gives Up On Plans To Acquire Soundcloud
After "advanced talks" to acquire the streaming platform, Spotify has reportedly ended negotiations.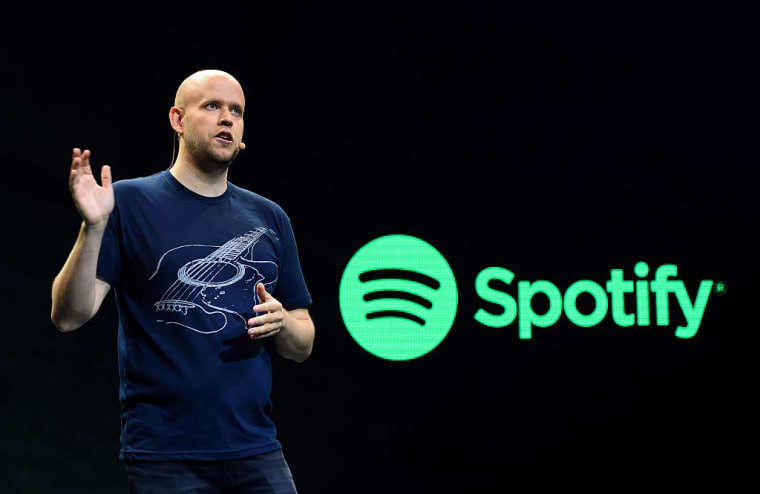 After numerous reports over the last few months suggesting that Spotify was interested acquiring Soundcloud, negotiations on a potential acquisition have reportedly fallen through.
TechCrunch reports today that Spotify has "given up" on efforts to buy the streaming service after months of "advanced talks" between the two companies.
An unnamed source at Spotify cited concerns about Spotify's impending IPO, and the potential for the acquisition to complicate plans to go public. Essentially, Spotify's concern appears to center around the difficulty of licensing content hosted on Soundcloud, including remixes and mixes.
The source told TechCrunch Spotify was looking to avoid "another licensing headache," noting the "complexity and financial cost that comes with negotiating with music labels."
While Spotify has yet to officially announce any plans to go public, TechCrunch notes that the value of the company has risen in 2016, after surpassing 100 million users this summer and raising $1 billion in convertible debt.
Read the full report from TechCrunch here.