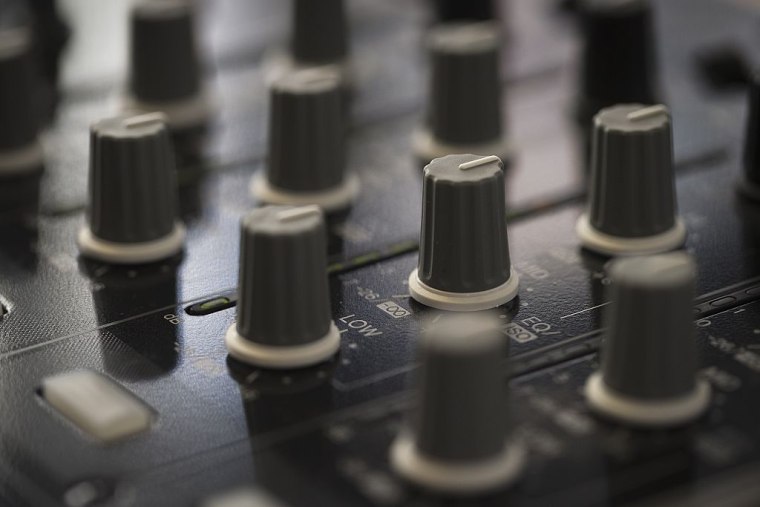 SoundCloud has reached agreements with the proper licensing companies and will no longer remove DJ mixes for copyright infringement, FACT reports. Eric Wahlforss, the founder of the German company, explained the streaming platform's licensing expansion in a recent interview with Groove.
Previously, users who could only upload DJ mixes with copyrighted material if they had been granted the rights to the song in question. But, according to Wahlforss, new licensing deals with Germany's GEMA among others will now allow mixes to remain on the platform legally. SoundCloud has used automated content identification since 2010 to protect copyrights, scanning uploads against a database of material that has been flagged by publishers and producers.
According to Wahlforss, the company will not introduce advertising into DJ mixes. He did not mention whether or not users who have had their accounts terminated for copyright infringement in the past would be allowed back onto the platform. In October, Spotify and Apple music introduced unofficial remixes onto their platforms after signing a deal with with music rights management service Dubset.
A representative for SoundCloud was not immediately available for comment.