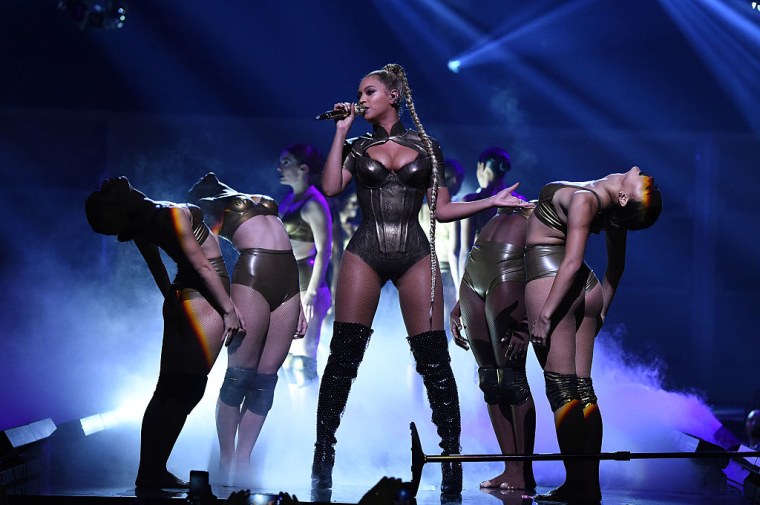 Uber employees consistently abused the company's "God View," a tool that shows all of the Uber users in a given city, to track "high-profile politicians, celebrities and even personal acquaintances of Uber employees," The Guardian reports. According to a testimony from the company's former forensic investigator Samuel Ward Spangenberg, Beyoncé's account was also monitored, Spangenberg said under oath.
Spangenberg is suing Uber for age discrimination and whistleblower retaliation. He says he was fired 11 months after telling top company executives about his security concerns. BuzzFeed reported on the existence of Uber's "God View" tool in 2014, when an executive was under investigation for tracking a BuzzFeed News reporter without her permission.
"We have hundreds of security and privacy experts working around the clock to protect our data," Uber said in a statement provided to The Guardian. "This includes enforcing to authorised employees solely for purposes of their job responsibilities, and all potential violations are quickly and thoroughly investigated." The company confirmed that a number of employees had been fired for abusing the tool, but said that widespread access to the tool was crucial in refunding customers and investigating accidents.