Jazz has long been a proud part of British culture. Saxophonist Ronnie Scott established his legendary London jazz club way back in 1959, and supergroup Jazz Warriors carried the flag in the 1980s. But in recent years, a new crop of artists has emerged that pushes the free-wheeling genre into grittier territory. Today's most innovative young jazz musicians are incorporating the sounds they grew up with in the U.K., from grime and garage to soca and dancehall. They kneel at the altars of MC D Double E, broken beat virtuoso Kaidi Tatham, and 2-step duo Oxide & Neutrino as much as American jazz legends like bassist Charles Mingus and trumpeter Dizzy Gillespie.
Of course, the cross-pollination of styles within jazz is nothing new. In the late '60s and early '70s, Miles Davis and Weather Report introduced electronic elements to their improv-based funk. In the late '80s and through to the modern day, the greats of hip-hop production would resuscitate old jazz and bebop classics — think J Dilla and A Tribe Called Quest. More recently, there's been a wider embrace not only of jazz samples, but of the genre itself. Robert Glasper's trailblazing, genre-blind creations and Flying Lotus's Brainfeeder imprint have played a big part in the sound reaching a wider audience. So has Kendrick Lamar's stellar 2015 album To Pimp A Butterfly. Most significantly, online broadcasting, Spotify playlists, and Bandcamp have made sure that free-roaming, improvisational music is no longer restricted to the smoky jazz bars of the world.
With south London as its epicenter, the homegrown U.K. jazz movement continues to snowball at an increasing pace. Read on to get to know some of those at the forefront.
1. United Vibrations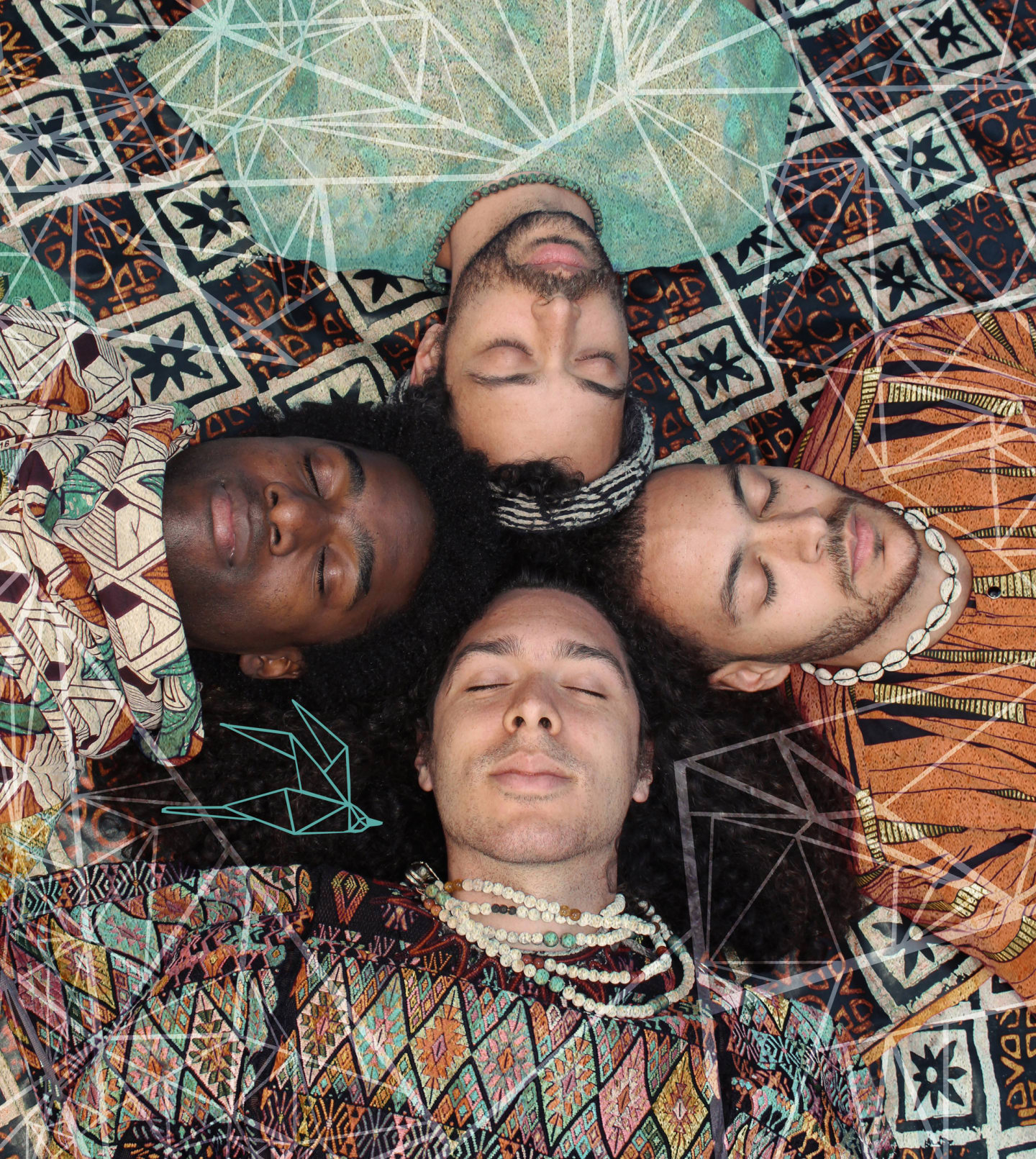 South London's United Vibrations create astral-facing productions that feel as though they ascend into the highest realms. Influenced by funk, afrobeat, and electronica, the four-piece tread the tightrope between Fela Kuti and Sun Ra, and use the profits from their releases to support an initiative to build sustainable eco-homes in their south London borough. Their output is full of good energy and positive messages for the world: calling for unity on "Grow," providing solace on "Don't Be Sad," and simply sharing love with "Far Far Away II."
2. Ezra Collective
Anyone who caught this year's jazz-meets-hip-hop Black Milk Boiler Room special will remember south London five-piece Ezra Collective. Their explosive 45-minute set (above) stole the show, showcasing Joe Armon-Jones's virtuosic maneuvers on keys, and Femi Koleoso's talents on drums. Formed in 2012, influences from Sonny Rollins, Fela Kuti, and Bob Marley run through the group's DNA. Start with the Chapter 7 EP, their debut release from April this year, for an idea as to how beautiful that can sound.
3. Yussef Kamaal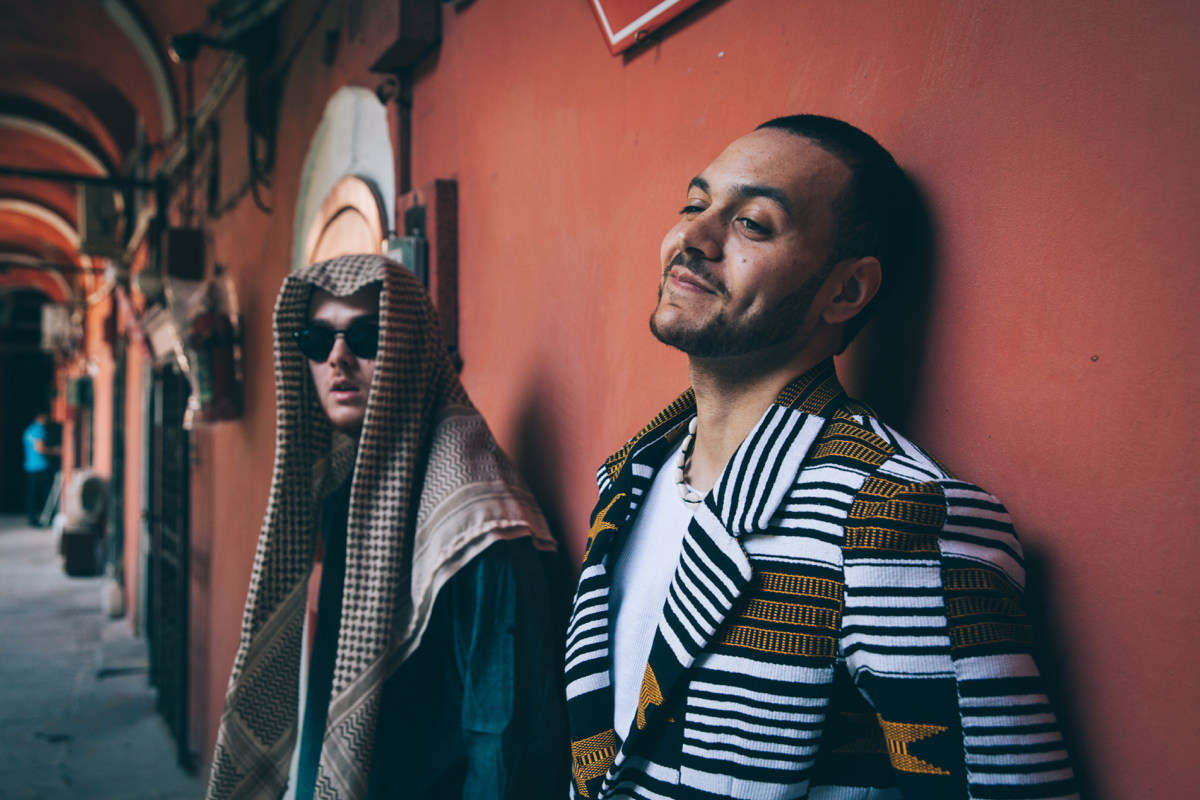 South-east London duo Yussef Kamaal — known individually as Yussef Dayes and Henry Wu — released their outstanding debut album Black Focus on Brownswood in November. The record infuses jazz with the raw energy of grime and jungle, anchored by the heavy bass of soundsystem culture that they heard on London's pirate radio while growing up. The result is a heady brew of Hancock-esque key twinkles and gritty grooves. Henry Wu's solo releases include Good Morning Peckham (Rhythm Section) and Wu15 (Eglo Records), which regularly flit between syncopated synth jams and warm, higher tempo funk-meets-house. Meanwhile, Yussef Dayes' jungle-influenced drumming style really has to be seen to be believed, as displayed at this year's Worldwide Awards.
4. Moses Boyd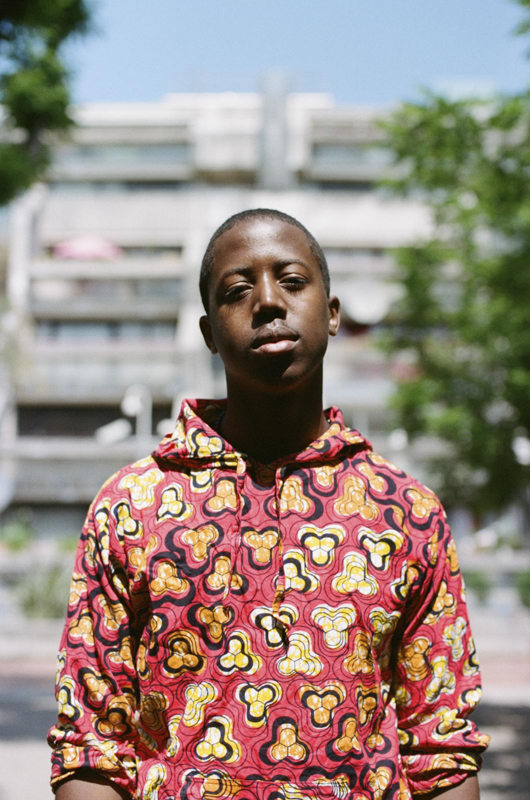 You might have seen drummer and producer Moses Boyd without knowing it, as he forms part of Sampha's newly christened live band. But his own music — for which he won Best Jazz Act at the 2015 MOBOs — has a fresh Caribbean feel. Its appeal lies in the music's contagious danceability (thanks to its roots in soca and dancehall), combined with homages to the rough edges of London life. Take the tropical anthem "Rye Lane Shuffle," which was mixed by Four Tet and Floating Points, and named after the bustling, culturally diverse strip in Peckham, south London.
5. Nérija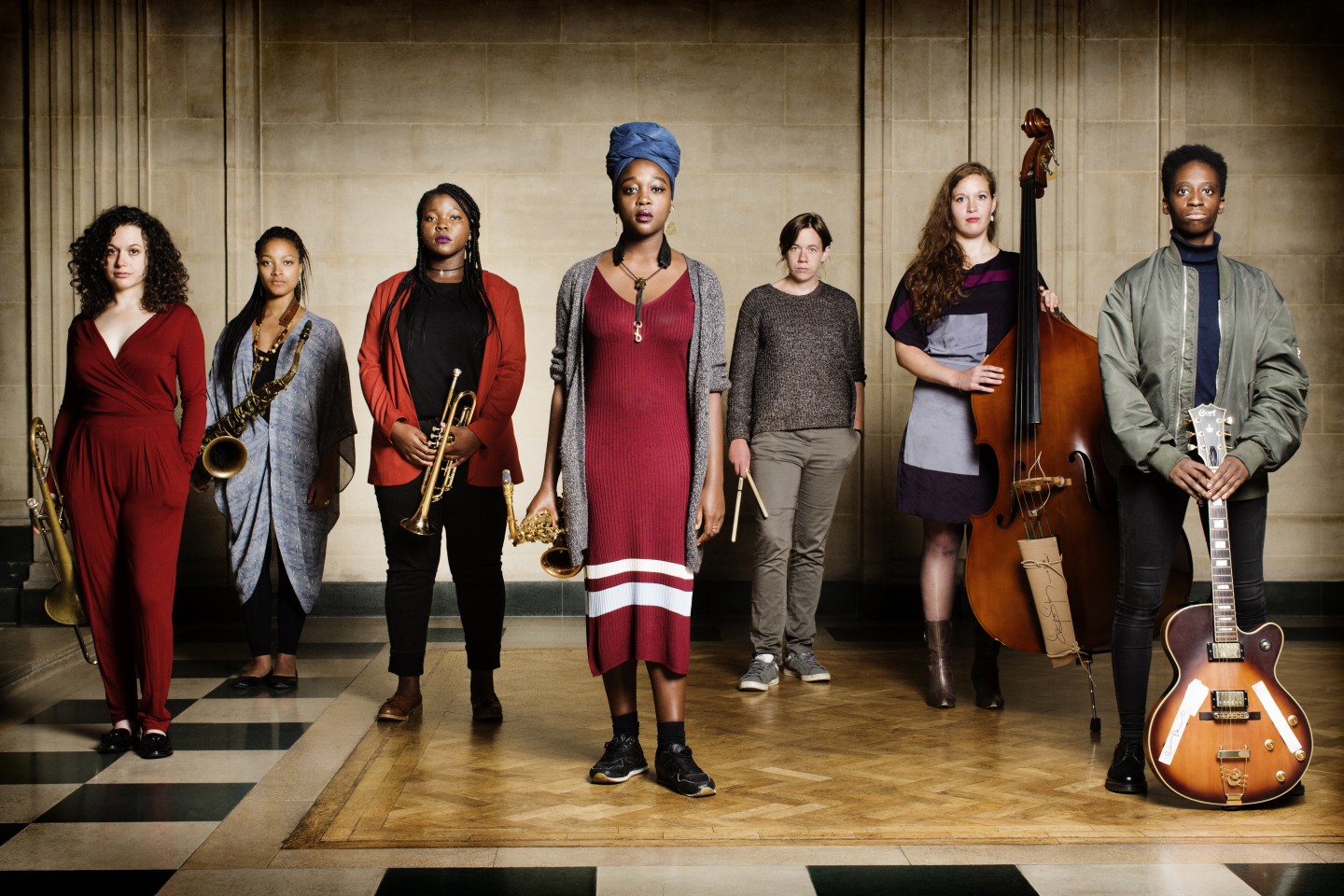 Seven-piece Nérija (pronounced "Ne-ree-ya") may be newly formed, but the members are established instrumentalists in their own right. They count guitarist Shirley Tetteh and saxophonist Nubya Garcia among their ranks — two names that crop up across the U.K. jazz scene. As a group, they're particularly jaw-dropping live, when the combination of guitars and drums meet the powerful force of multiple horns. Start by listening to their self-titled debut project, especially the standout track "The Fisherman."
6. Ashley Henry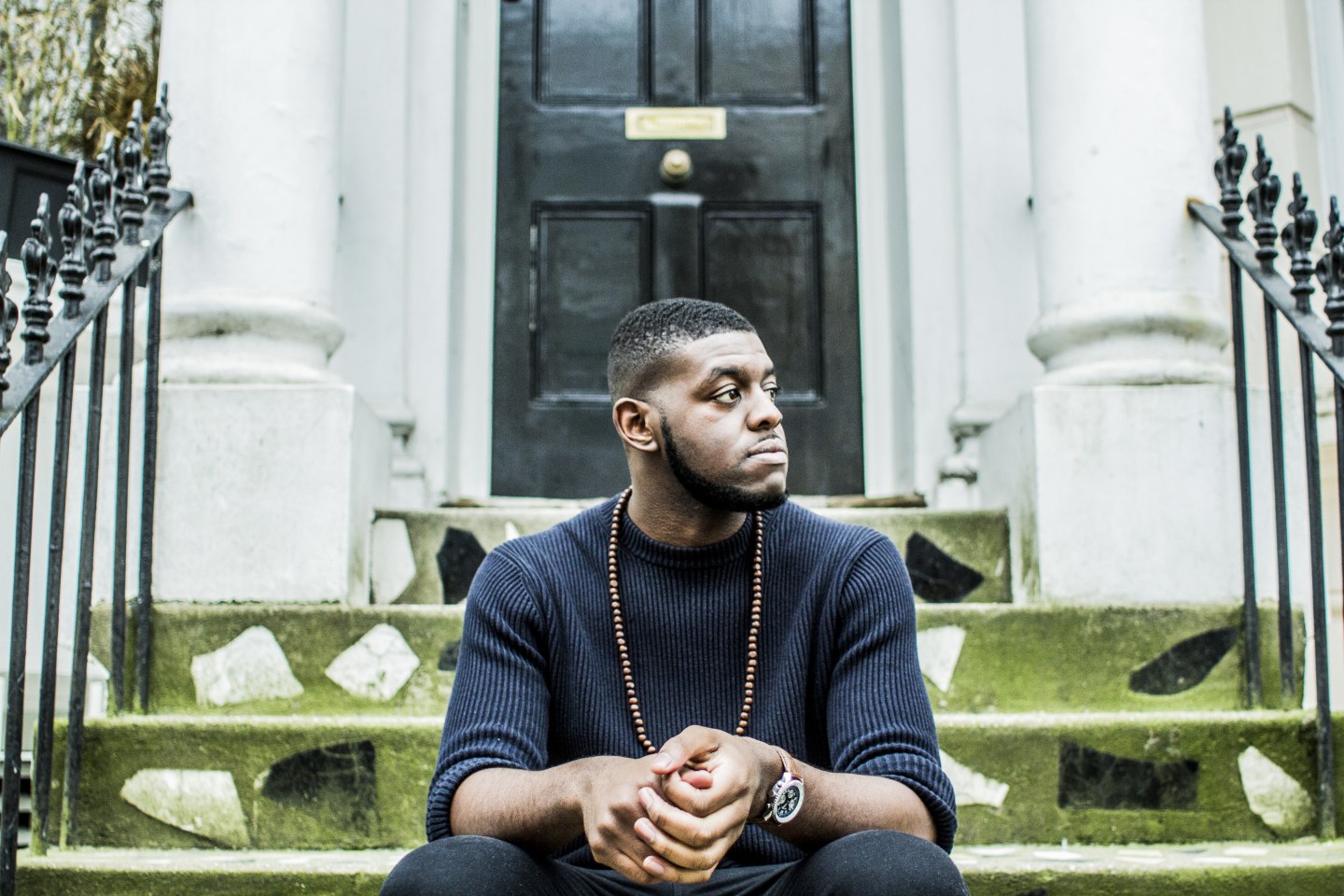 It's well-proven that hip-hop and jazz make great partners. Following in the lineage of Robert Glasper, Madlib, and Makaya McCraven, Ashley Henry's work on the piano sensitively reaches into both worlds. His talents have led to a tour support slot with New Orleans-raised jazz trumpeter Terence Blanchard, plus live performances with Glasper himself. Earlier this year, Jazz re:freshed put out Ashley Henry's 5ive: five tracks of sublime, soul-drenched material that deserves multiple listens. In 2017, keep your ears peeled for new music from the Ashley Henry Trio, as well as collaborations with Manchester hip-hop collective, The Mouse Outfit.
7. Jacob Collier
You may have seen 22-year-old Londoner Jacob Collier's technically outstanding, bedroom-based remakes of classics by Michael Jackson and Stevie Wonder on YouTube. In each video, the multi-instrumentalist plays and sings every note, masterfully multitracking layer upon layer. It's no wonder he has Herbie Hancock on speed dial and Quincy Jones as a manager. On his 2016 debut album In My Room, he exercises those virtuosic skills across a mix of soulfully crooned covers and originals.
8. Shabaka Hutchings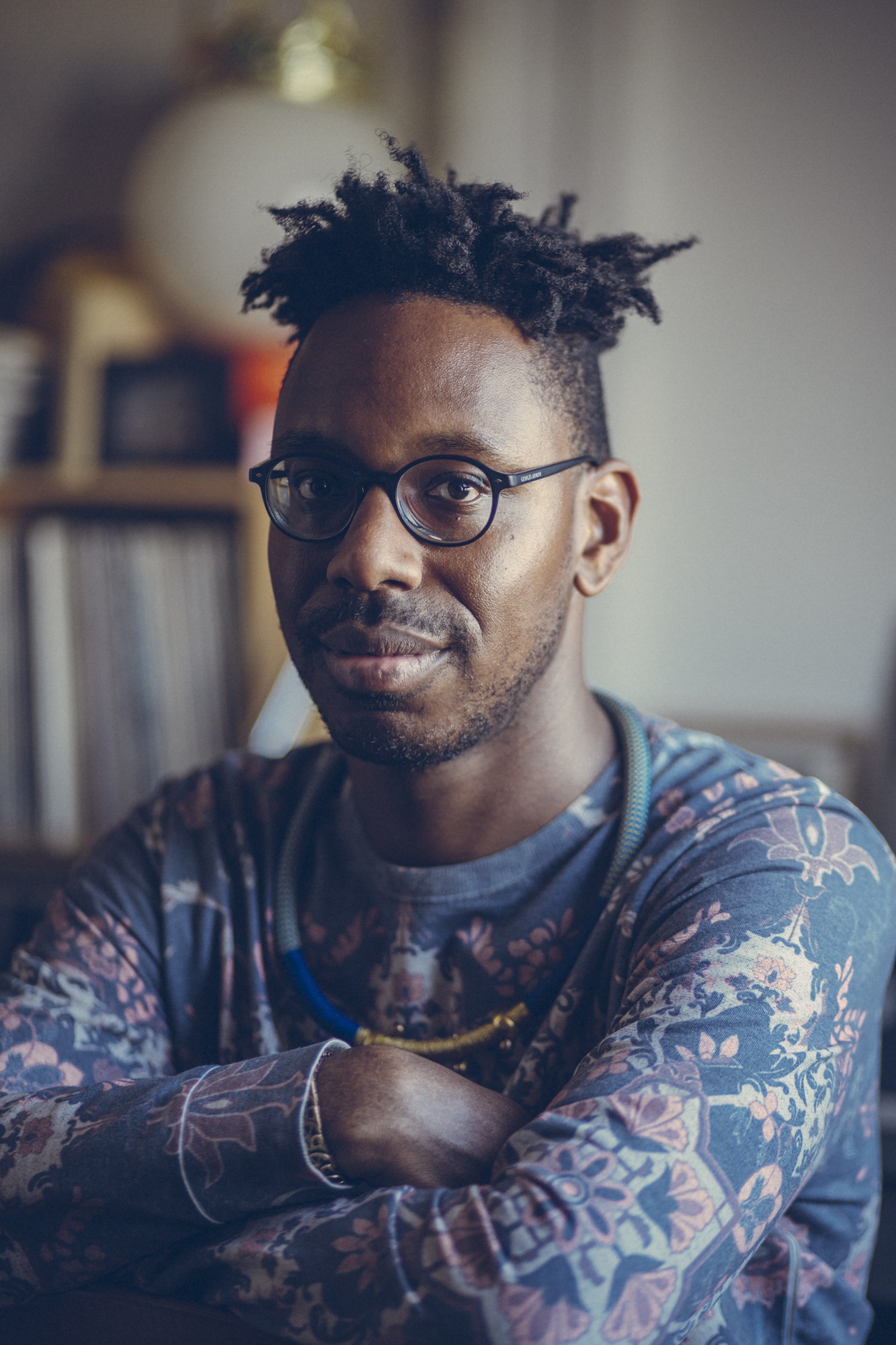 If there's anyone that could be described as a flagbearer for U.K. jazz, it's Shabaka Hutchings. Raised between Barbados and London, he creates an effortless multicultural blend of Afro-Caribbean influences and avant-garde jazz. As one-third of experimental trio The Comet Is Coming, he was nominated for the 2016 Mercury Prize for their debut album Channel The Spirits (released in April 2016). Brownswood also put out Shabaka's afrofuturistic, spiritual solo album, Wisdom of the Elders, just five months later in September. That album was recorded in Johannesburg last year, with seven of the finest South African instrumentalists, over the span of just 24 hours.
9. Tom Misch
Tom Misch is a name that won't be new to Soulection admirers. His 2014 addition to the imprint's White Label EP series remains one of the most popular. But recently, it's his mellow, jazz-flecked hip-hop EP Reverie — featuring south London rapper Loyle Carner — that's tallying up the plays.
His saxophonist sister Laura Misch isn't too far behind (she featured on the bluesy "Follow" with Tom in 2014). Having recently appeared as the support act for the mighty Roy Ayers, her fusion of folk, jazz, and soul is both novel and refreshing. The Misch DNA is clearly abundant in both groove and feels.