What happens next? Here's a pretty good idea.
ARIES


March 21 - April 19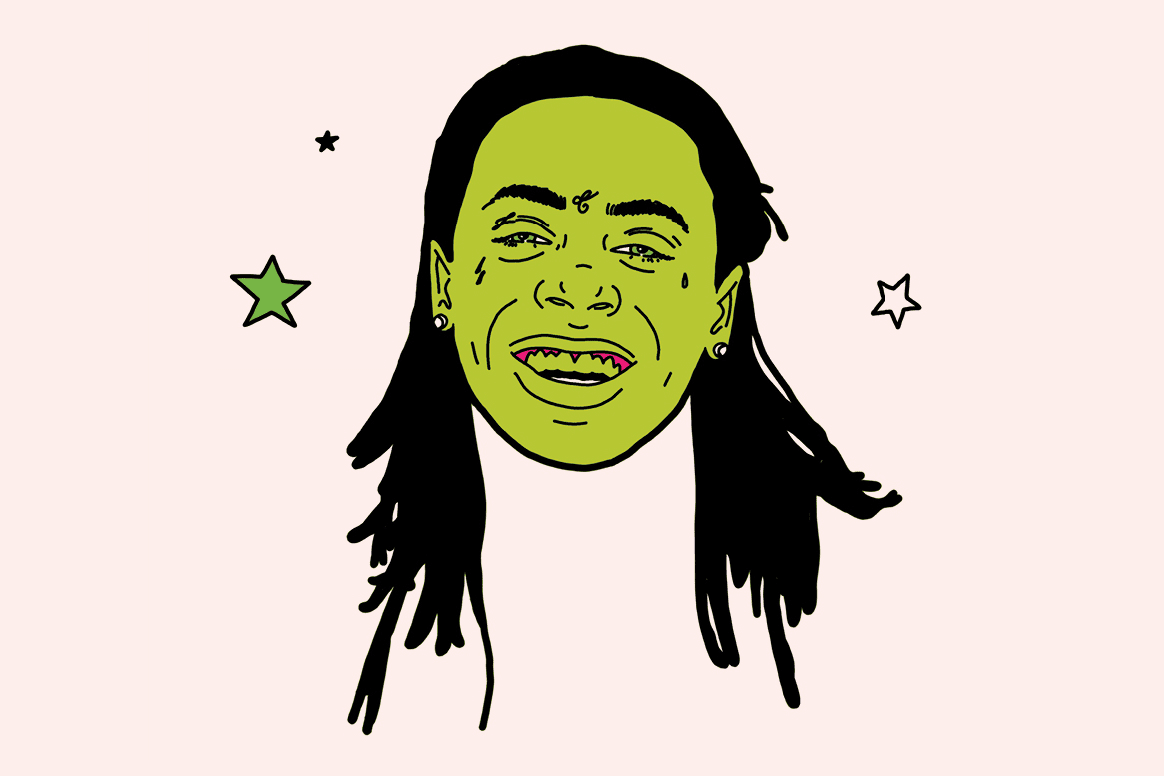 Uranus is like that one friend who shows up and, next thing you know, you're reconsidering everything, from your Instagram bio to your career. You might experience a creativity barrier when she trines retrograde Mercury in Sagittarius on January 4, and I know your combustible self may want to go all Weezy in "Fireman," but hear her out. In 2017, will you be too stubborn to let her do some spiritual exfoliation so you can flaunt your highest self?
TAURUS


April 20 - May 20
You're like the needle traveling across an Astrud Gilberto record, so it's no surprise your sign is ruled by Venus, cosmic matriarch of all things alluring. Transiting Venus enters Taurus on June 6 and stays there for the next month, and the theme is fertility, from relationships to financial advancement. Take the chance to ask yourself: is what's feeding you truly nurturing you?
GEMINI


May 21 - June 20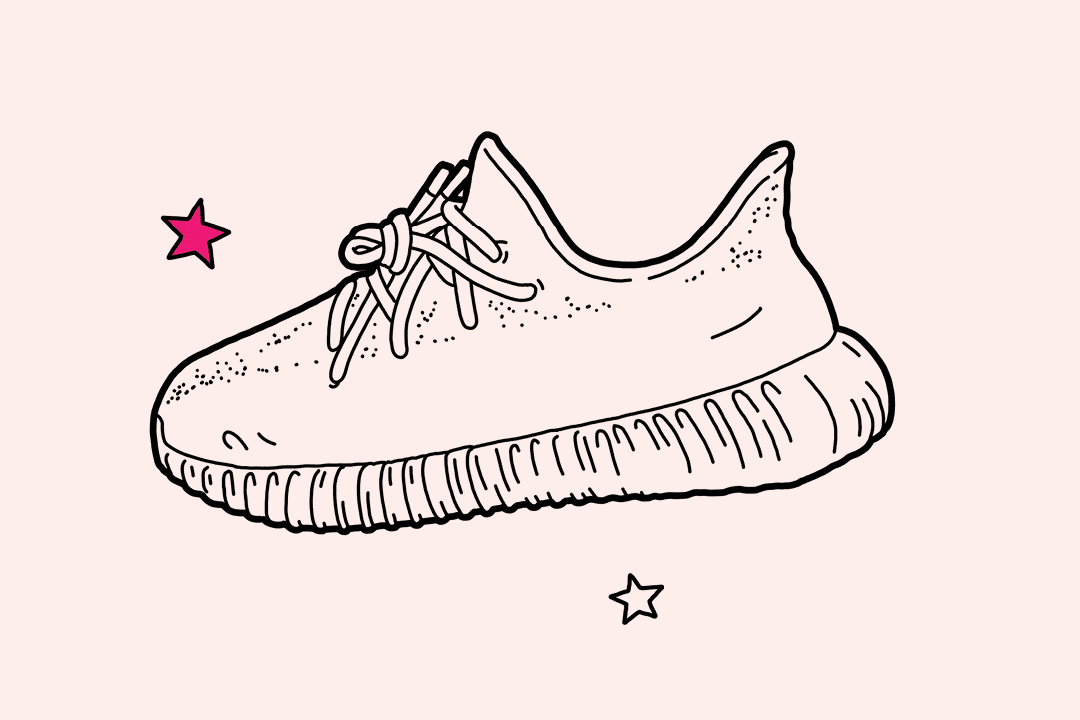 A juicy opportunity may emerge in late February when a solar eclipse touches your career sector. Later, when Mercury goes retrograde in December in your opposing sign, aim to maintain levels as cool as the Yeezy Season 4 color palette. Don't feel too personally dragged by any fiery confrontations you might experience — instead, arm yourself with the lightness and humor of your trusty air-sign toolbox.
CANCER


June 21 - July 22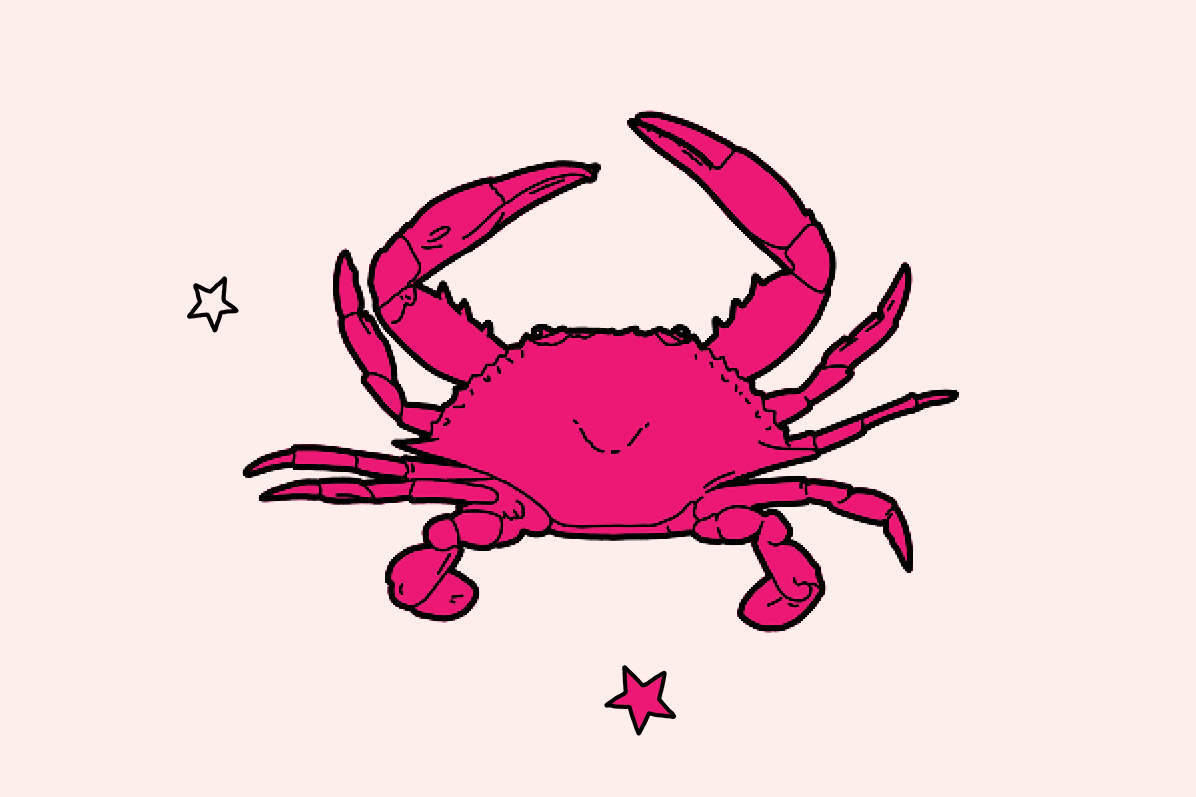 You can make a home out of anything, and that's why the world needs your domestic bruja sensibilities. When the planet of prosperity moves into Scorpio in October, work through the desire you may feel to hold your loves hostage. No need to stress too much, though. By then, Jupiter will have already transited through Libra, harmonizing the aspects of life most close to your sweet crustacean hearts, home and close relationships.
LEO


July 23 - August 22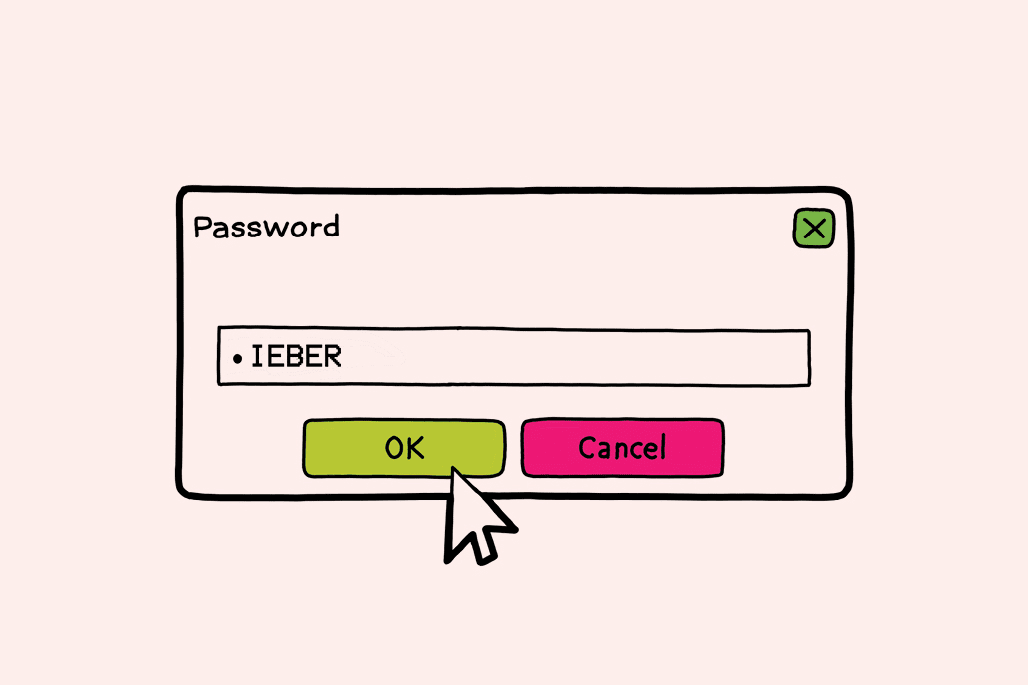 You're known to possess a marked deficiency in the area of chill, and most of the time that works out for you. But wait before you change all your passwords to the name of your most recent love. Eclipses in your sign during February and August mean that you'll be urged towards self-reflection and metamorphosis. Just assert yourself in a way that respects the humanity of those around you.
VIRGO


August 23 - September 22
As the patron saint of Getting Shit Done, you're no stranger to perseverance. Things might get hectic when your ruling planet Mercury goes retrograde at the top of 2017, but you'll survive. Saturn will get comfortable in your 10th house of career, bringing lessons and opportunities for growth. Think of them as a metaphysical Korean sheet mask that will tone and tighten the pores of your spirit.
LIBRA


September 23 - October 22
With you, self-love is perfected into something divine. The north node in Leo will encourage you to move your focus from your friend group or partner onto yourself this year, so embrace it. Your mystical ability to smooth things over will be helpful during any beef that may arise during Venus retrograde in Aries from March 6 to April 15. Cover your emotional bases. Lightly squeeze that proverbial avocado before you take it home.
SCORPIO


October 23 - November 21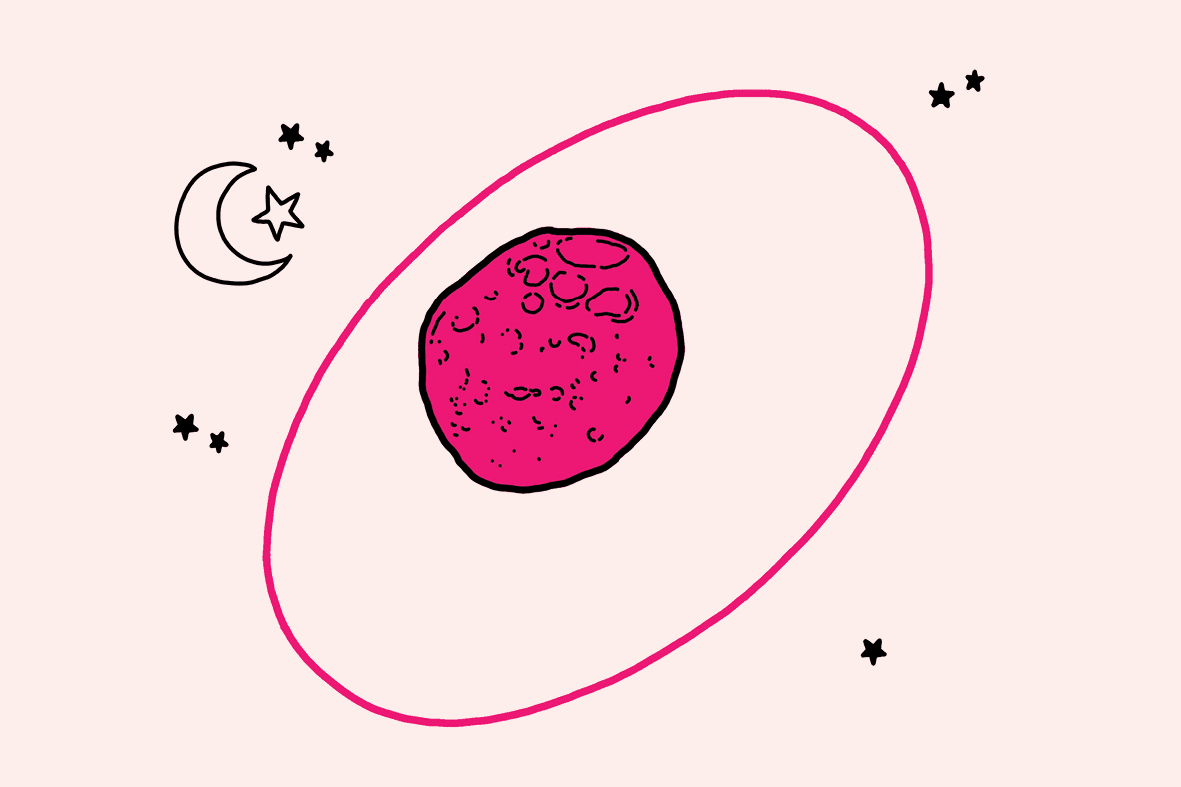 Lonely-girl asteroid Chiron will deliver karmic lessons involving wounding and healing this year. Chiron has been in Pisces since 2011, and this is the last leg of her trip through the water sign before she self-immolates into Aries in the first half of 2018. Until she lines up with Neptune in June, your trademark cattiness might (temporarily) give way to a humility that endears others to you. You'll be back before long, though.
SAGITTARIUS


November 22 - December 21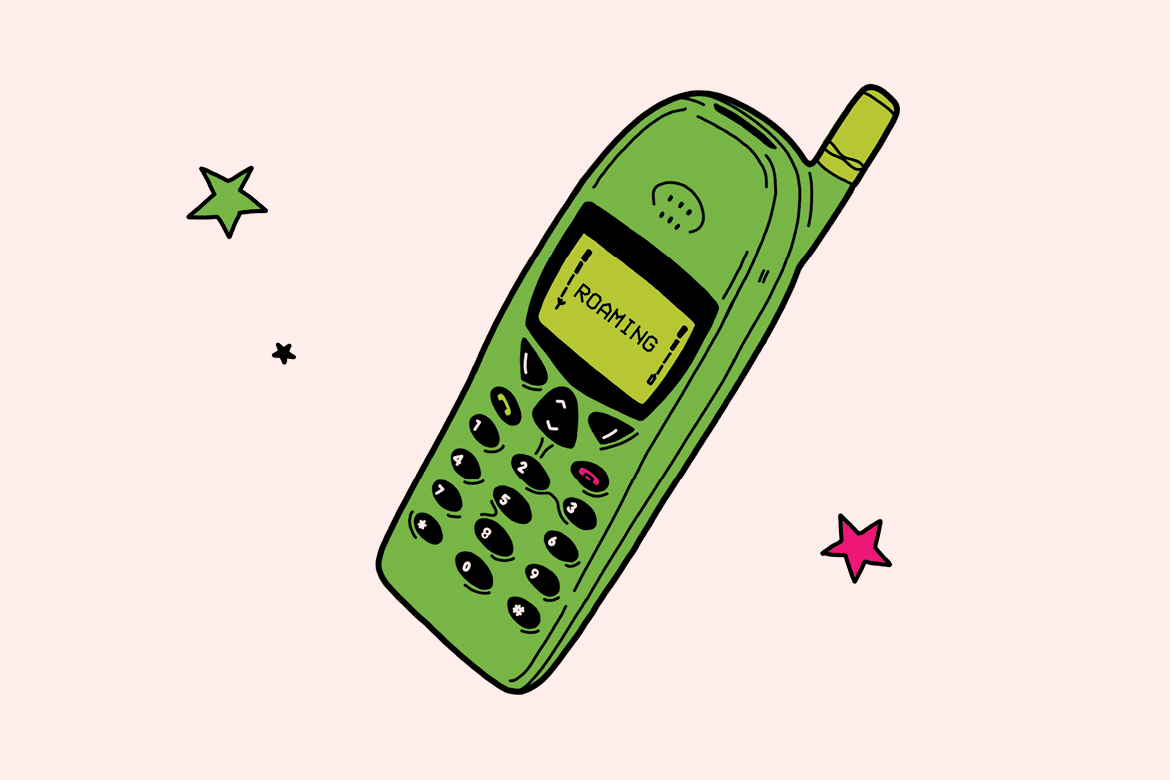 2017 guarantees that Saturn's watchful eye will be on expansion and travel. You might feel a bit stifled, but the decisions you'll be forced to make will pay off. Plan your next adventure responsibly, as Saturn reminds us that it's not really yours until you earn it. Anyways, the roaming signal of your heart can rack up the cosmic phone bill again come early December, when Venus moves into Sagittarius.
CAPRICORN


December 22 - January 19
In the words of the great Western philosopher Maury Povich, you are the father, with a tireless battery charged by Saturn's tough love. When Saturn ingresses into your sign in late December, you might encounter threats to your leadership and ambition from authority figures, but if you use this constructively, your position and reputation will only solidify. Remember that in the eyes of the universe, you're still daddy AF.
AQUARIUS


January 20 - February 18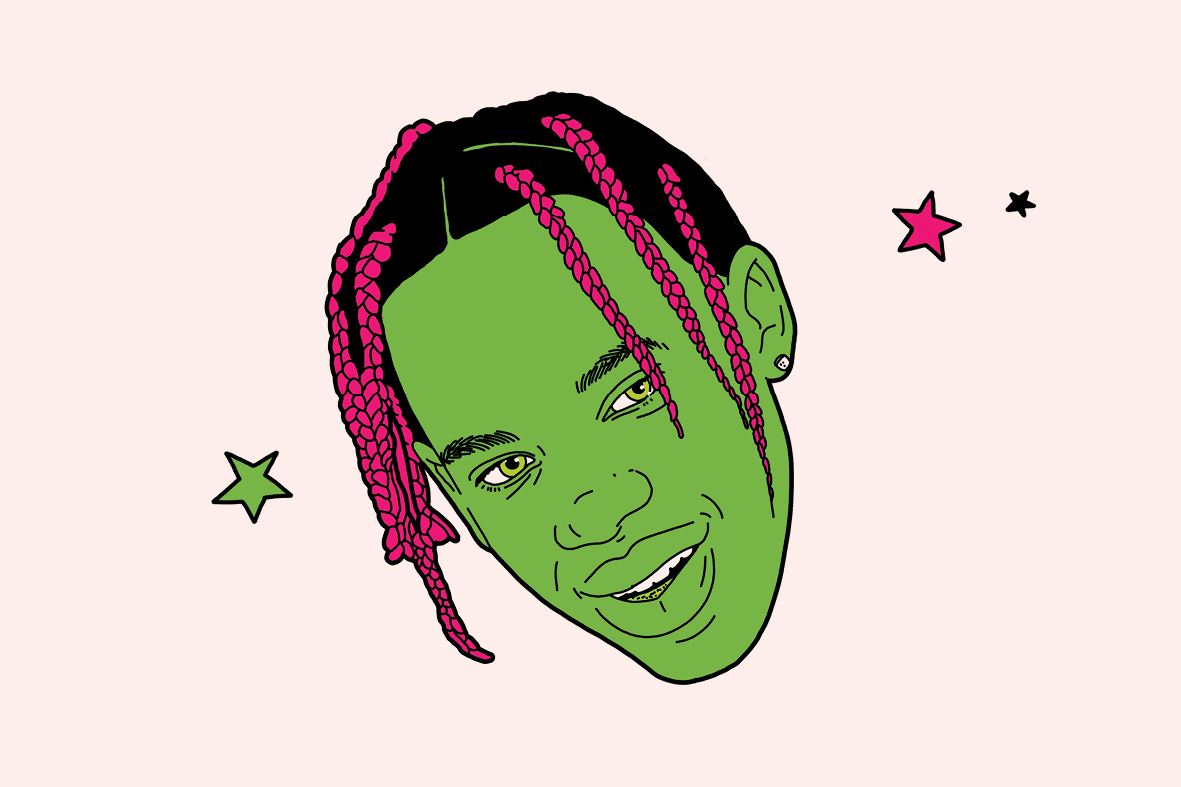 The south node is in Aquarius by mid- 2017, bringing with it an urge for you to reconsider your extreme independence and detachment. Try channeling warmth and self-assertion — Aquarius is the mother of humanity, championing the underdog to make sure we're all included. You can't do that without heart. As Travis Scott suggested earlier this year, pick up the phone, baby. Time to connect.
PISCES


February 19 - March 20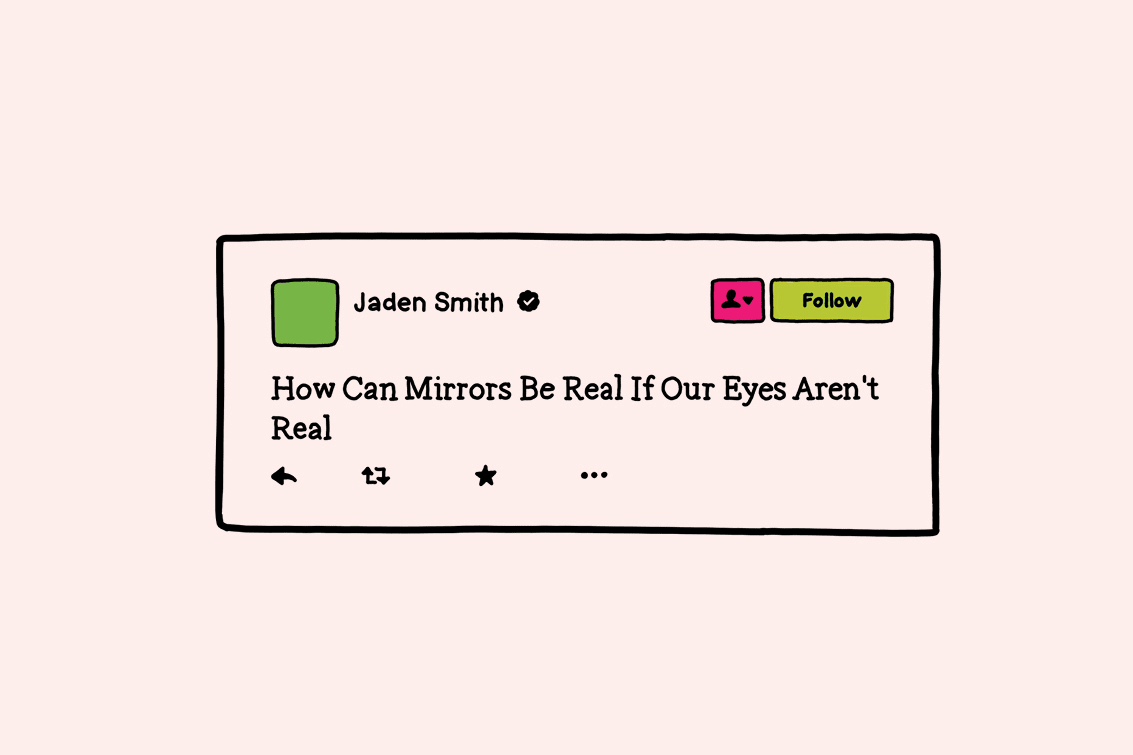 You're a sentient Jaden Smith tweet, and we thank you for it. But 2017 is going to ask you to make your dreams more lucid. Neptune will station then go retrograde in your sign on June 15, prompting you to reconcile the tension between psychic clarity and idealism. Finalize your stance on important decisions before she goes direct again on November 21 and shrouds your pink crystal ball with mystery again.