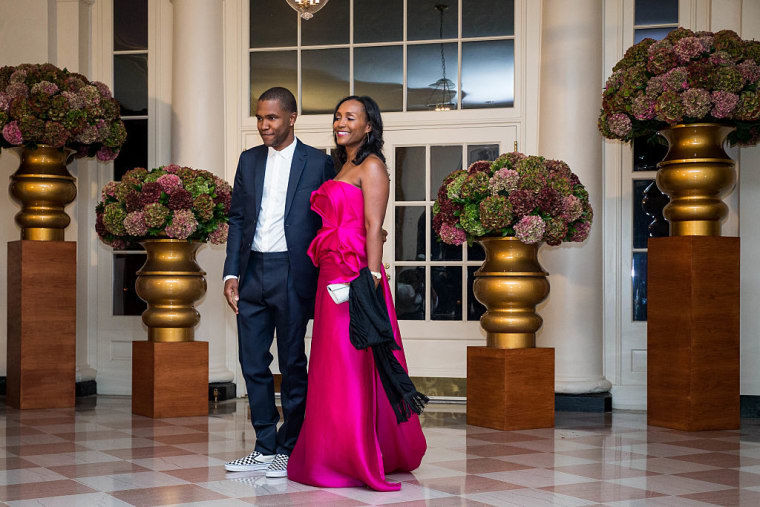 Following Kim Burrell's homophobic comments during a recent sermon, in which she referred to homosexuals as "perverts," Frank Ocean's mom, Katonya Breaux took to Twitter to respond. "Me: Son, can we crop Kim Burrells voice out of your song??" she continued, "I mean damn. Hypocrisy and the inciting of hate pisses me off. Opportunistic &?%#€!!."
Ocean recruited Burrell for a feature on "Godspeed," the penultimate track from his Blond album. In 2010, Ocean posted a short essay on his Tumblr page in response to a video of Burrell performing "Home" in 2007. "I was raised Christian," Ocean wrote. "Only had a few friends from different religions growing up."
He continued, "I remember being kind of intimidated by the idea of it, actually. Church was the hood Julliard to me. All the coldest musicians came out of there. [Kim Burrell] in the video…summa cum laude."
A representative for Katonya Breaux was not immediately available for comment.