Rap's First Millennial Grows Up
Lil Wayne went from teenage gangsta to Greatest Rapper Alive to another thirtysomething who hates his job. This is why we still listen.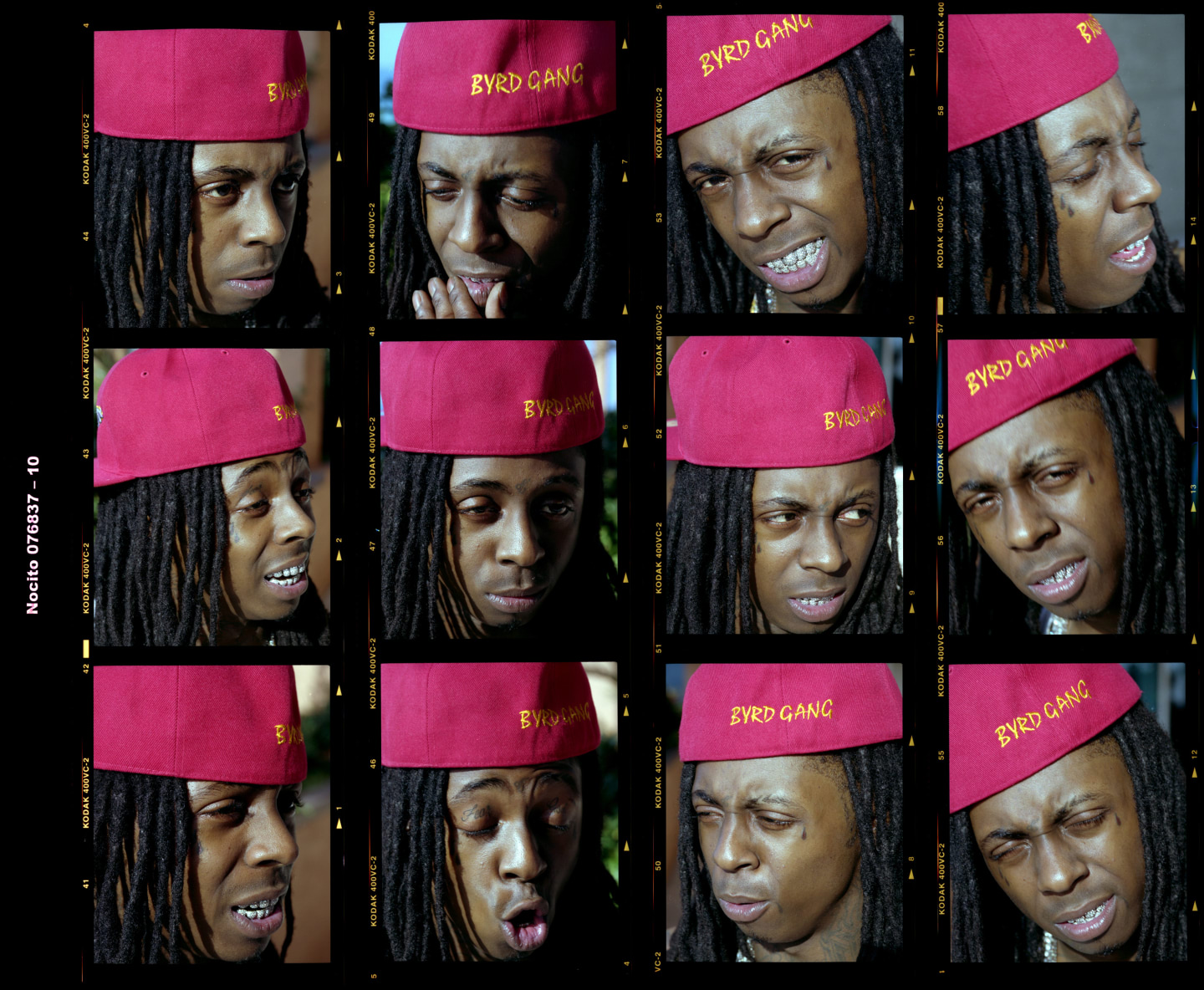 Almost a decade ago, in 2007, I interviewed Dwayne Carter for this magazine during what may have been his most fertile creative period. After years as Cash Money's Moët-popping underage mascot, The Carter LP and its sequel announced Lil Wayne's arrival as an adult star. But an unprecedented streak of God-level mixtapes like Dedication II and Da Drought III would soon elevate him to an icon — hip-hop's dexterous, insatiable id. After declaring himself the Greatest Rapper Alive (a statement the fans and critics of 2006 would uniformly agree with), Wayne bunkered down in the Miami studio where I met him, spending sleepless night after sleepless night crafting The Carter III, a body of work intended to launch him into the rarified airs of the all-time best. The craziest thing is: he stuck the landing.

Carter III earned a slot on Rolling Stone's Greatest Albums of All Time and went triple platinum, with over a million of those sales in the first week alone. Wayne didn't just make a classic, but remade rap in his own image — quite literally, if you count his inky update of Illmatic's baby photo sleeve aesthetic. "A Milli" turned verbal tics and non sequiturs into a hit single, with hyper snare rolls and atomic 808s fossilizing any traditional notions of song structure. Wayne's druggy, Auto-Tune gurgle became the default vocal sound of the era that followed. It was a Beatles-on-Sullivan moment that birthed a generation of artists from Future to Chief Keef to Lil Yachty.

Looking at baby Dwayne — the actual boy on the cover of Hot Boyz' 1997 album Get It How You Live! — few could have predicted the chain of events that would lead us to Carter III. At the time, I compared its unlikeliness to Macaulay Culkin somehow becoming the greatest actor of his generation. But it's appropriate a child star would blaze a me-first path only a kid at heart could understand. Wayne created a new paradigm for an internet age, championing first-thought, best-thought frequency and data dumps of content. With every bar, he took rap's "I'm not like you" individualist streak to a fresh extreme. Jay Z boasted that he never wrote down rhymes; Weezy boasted that he wasn't a human being.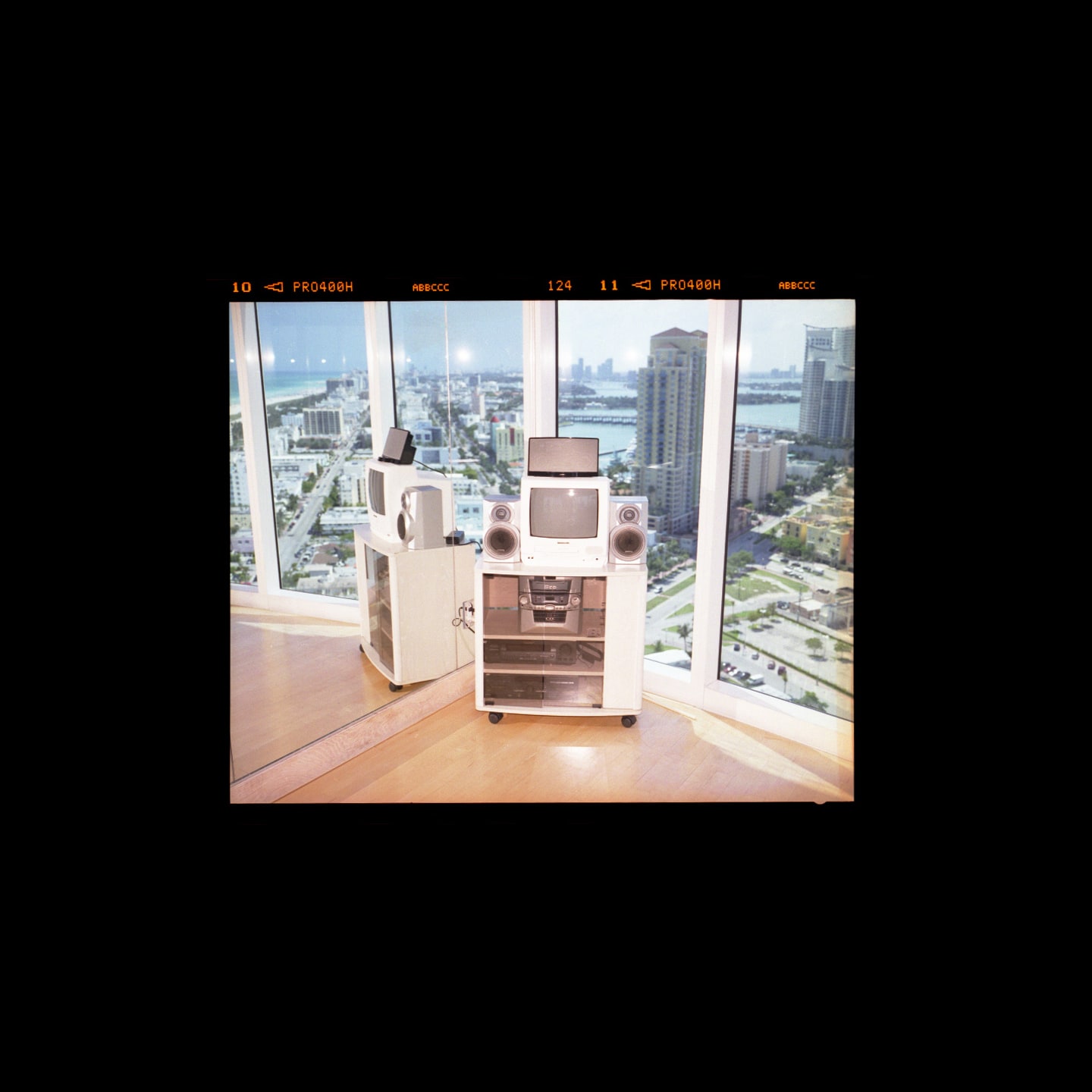 Lil Wayne was a new school hero, the early adopter to first recognize genius in everyone from Drake and Nicki Minaj to Lil B and Tyler, the Creator. Yet for all of peak Wayne's influence, he followed up Carter III with the misunderstood "rock album" Rebirth and a half-decade of hip-hop releases most notable for their diminishing returns ("6 Foot 7 Foot" aside). 2010's Rikers Island incarceration begat new face tats, lip piercings, and seasons of garish Trukfit "skatewear." He's faced drug issues, health issues, and issue issues; Wayne's Sheen-like 2016 Nightline interview, with its WTF Black Lives Matter disses ("My life matter. Especially to my bitches") and Blood shout outs, had even his staunchest supporters ready to throw in the red towel.
The midsection of that "good artist" / "good person" Venn diagram is narrow, though. Chappelle put it best with his "he made Thriller" courtroom sketch, but Wayne's discography hasn't moonwalked the same recently. His still-unreleased Carter V, billed as a return to form and possible final album, has been held hostage by multi-year legal battles with Cash Money owner/ father figure Bryan "Baby" Williams. One review of Wayne's 2015 Tidal-exclusive time-marker FWA (aka the Free Weezy Album) invoked current seasons of The Simpsons, wondering aloud if Wayne has crossed the line where he's "been 'okay' longer than he was great." It's a bold, yet not entirely unfounded statement; Young Money inevitably becomes Old Money.
Wayne doesn't need to chase the zeitgeist with young guns like Chance, or even show "artistic growth." He just needs to stave off his own boredom.
The truth is, longevity is complex stuff. We never got to hear Kurt Cobain take an L, or subject a new Biggie album to the "trash or classic" Twitter roast on release day. If "live fast, die young" is your default setting, there's going to be some rough years if you decide to stick around. Every new Bob Dylan album sucks a little bit. Neil Young is a Mount Rushmore rock star, but there's only one Harvest in his catalog. What's a ten year dry spell in a 30 or 40 year career? What's a goon to a goblin?

This past September, Weezy tweeted about packing it in for good. "I AM NOW DEFENSELESS AND mentally DEFEATED & I leave gracefully and thankful," he wrote. That's a raw, emotional response to the seemingly endless Carter lawsuits, but not a complete surprise. If Lil Wayne was an NBA player at 34, he'd be mulling a final trade or two before retirement. If Dwayne Carter was a middle school classmate, he'd be clogging your Facebook feed with infant Halloween costumes and declaring "washed" the new clubbing. Jay was the same age that Wayne is now when The Black Album dropped, and it's easy to imagine Carter V as a similar "grand closing" curtain call. But does it have to be?

Wayne's recent guest spots hint at possible outcomes. On Chance The Rapper's anti-label anthem "No Problems," he's the closest thing to an elder statesman, helping coronate Chance as a new great while cribbing Silly Putty bars from his own textbook, rapping: "All these bitches come to do harm/ just bought a new charm/ fuck the watch, I buy a new arm." He goes deep on Solange's "Mad" with a reflective blitz of run-on sentences: "It's hard when you only got fans around/ and no fam around/ and if they are, then their hands are out/ and they pointing fingers/ when I wear this fucking burden on my back like a motherfucking cap and gown."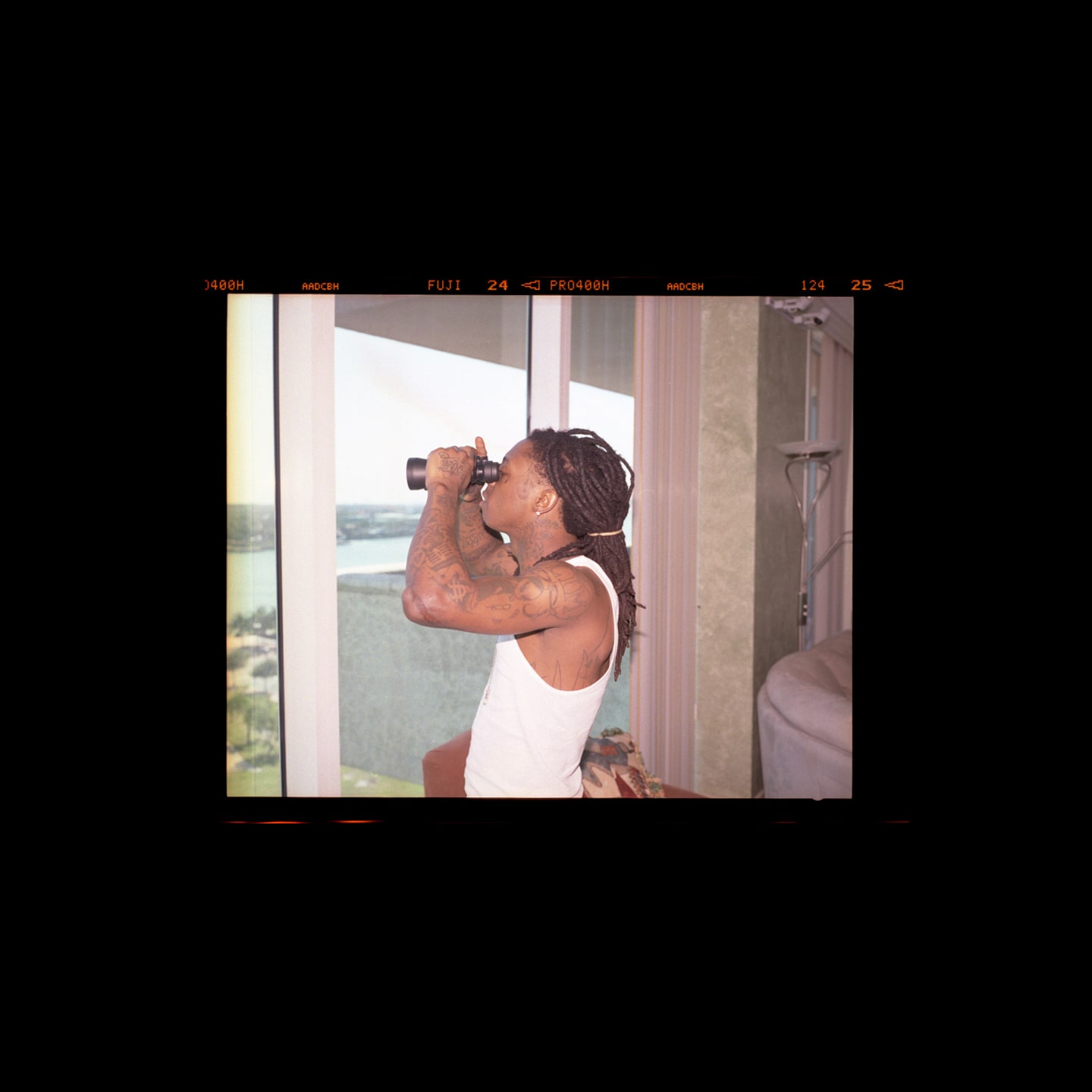 Yet to my ears, Weezy's clean-up verse on YFN Lucci's "Key To The Streets" remix is his most exciting in some time. His lines seem simplistic at first, until the rhyme patterns start folding atop one another like origami, flows growing faster and more unruly as the song continues. "I'ma take a power nap/ cause I done got so comfy in the trap, I forgot I rap/ plus I'm on so much shit, my insides feelin' like a lava lamp/ anybody trip, collar flap/ you better tighten your bottle cap, lil nigga!" The cascade of syllables forces the beat to keep going well after the verse is supposed to end, like a runaway train that somehow keeps laying more and more track in front of itself.

Lucci's remix might be the most low-profile look of the three, but that just means the only expectations left for Wayne to defy here are his own. Perhaps that's why he sounds so energized. Whether his new material hits, bricks, or merely "ehh"s, Wayne will remain a G.O.A.T. — the challenge becomes staying engaged in the moment. I love to quote my friend Max Glazer on his years as Rihanna's tour DJ: "The third time we were on Ellen, I didn't even call my mom." After a while, all success starts to blend together. Multiply that exponentially to superstar level, and you'll realize how familiarity can breed contempt. In 2017, Wayne doesn't need to chase the zeitgeist with young guns like Chance, or even show "artistic growth." He just needs to stave off his own boredom.

Weezy isn't one to wax poetic about his process (Miss Katie notwithstanding, he tends to be a standoffish or actively hostile interviewee) but he did offer some hope via a Genius annotation of "Bounce," from last spring's quietly awesome Collegrove LP, a collaborative project with actual friend 2 Chainz, a fellow (young) old head who hasn't forgotten why he loves this shit in the first place: "I kiss ya lady, eat her pussy, then kiss the baby."
"I hadn't heard that bar until the video set, until we actually performing it on the video for the cameras," the Wayne annotation says. "I fell, like, 'what?!' I say some wild shit." I can't help but smile as Lil Wayne realizes he still retains the childlike ability to amuse himself with a sex rap. The pressures of Carter follow-ups, music biz mishegas, and birthday after birthday are nowhere to be found. It's highly unlikely Wayne will ever be the artist of the moment again, or record the "grown folks" record so many other artists of his caliber have set as a milestone. For better or worse, he's as woke as he was at 16. But as long as he continues to say some wild shit on record, he'll be ageless.