On "Running," B. Miles's Crush Has Her Under A Spell
"You got your fingers in my mind/They're clawing all the time," she sings.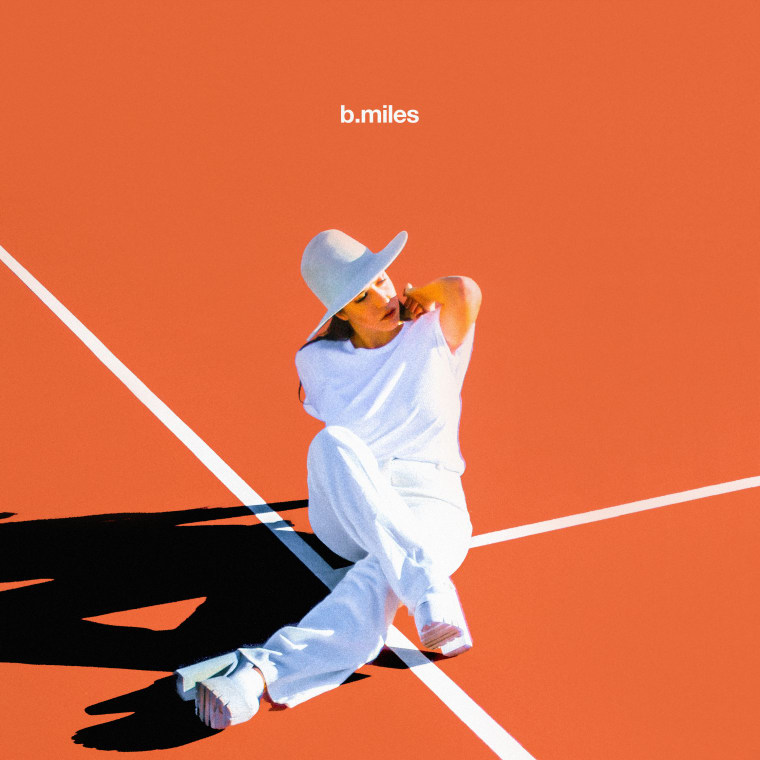 New York-based singer B. Miles yearns for a love connection on her latest mesmerizing single, "Running." As she sings atop an electronic instrumental produced by Noise Club, she can't help feeling overtaken by attraction. "I want you to see me, to need me," she sings on the self-released track, which is debuting below. The sentiment's fully unrequited, but Miles's infectious vocal melody makes this tune pleasant and dance-y, more feel-good than not.
"When we were writing 'Running' I definitely started to let my insecurities run, in a sense, B. Miles told The FADER over email. "I had this constant urge of wanting someone but those feelings were never reciprocated. My co-writer Eric Nizgretsky had this melody on loop and the lyrics just kind of poured out of me."
B. Miles's self-titled sophomore EP is out March 17.