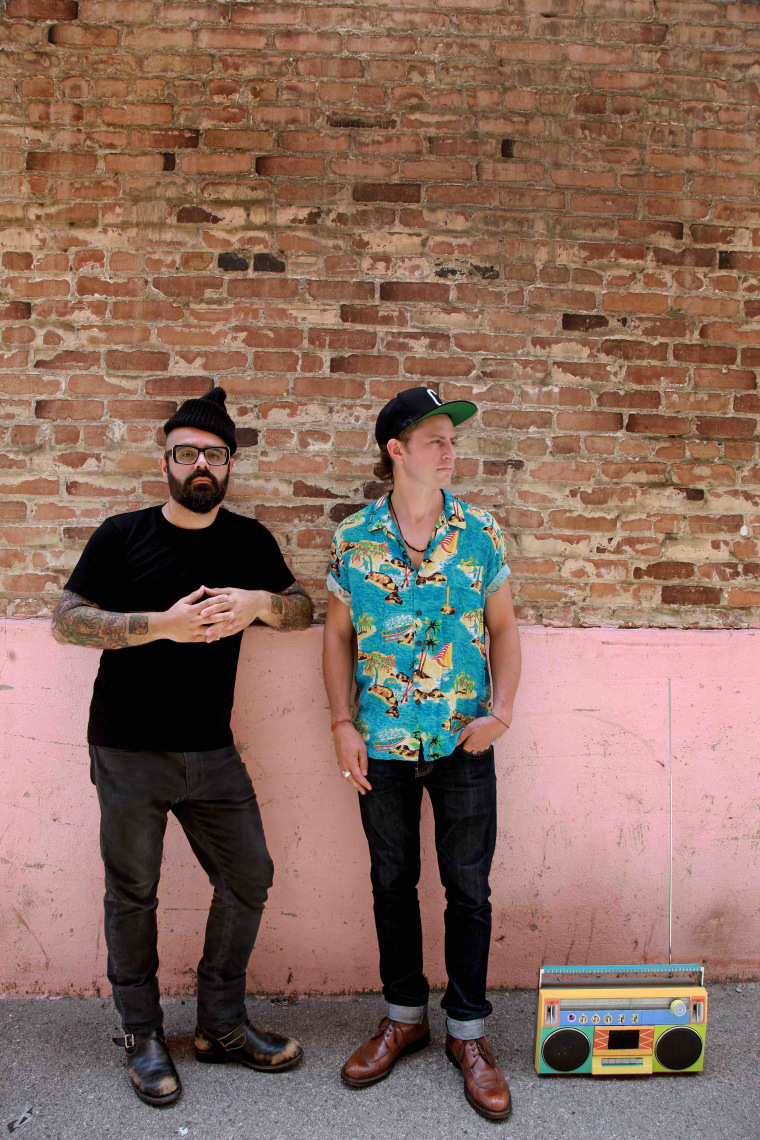 Chico Mann, a guitarist who also perform with Brooklyn-based Afrobeat band Antibalas, is back with his longtime musical partner Captain Planet for "Cuentos De Anoche," premiering today on The FADER. Together as Chico Mann & Captain Planet, the pair have produced a sparse and chilled-out pop song, tropical and restrained, like a sobering dip in the Caribbean Sea.
Over email, Captain Planet called the track "Another melancholy tune... The beat has a Caribbean vibe with elements of dancehall, a steel drum, and whistling synths that sound like vintage hotel lounge bands from Trinidad who produced records for tourists coming off of cruise ships. 'I heard you coming in last night, I know the stories of last night, you don't get to leave me here now.' It's abstract and poetic."
Chico Mann & Captain Planet's new album Night Visions is out February 24th on Bastard Jazz. Preorder it here.