Today Is The Last Day Of Vine
The app is transitioning into its pared-down form from January 17.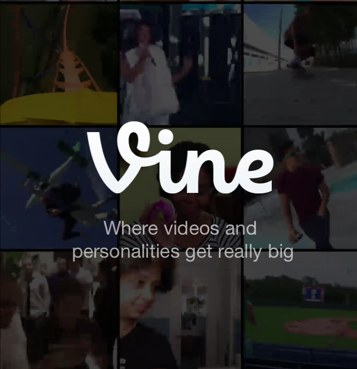 January 17 is the day Vine, the 6-second video sharing app, changes into a pared-down version of itself. The decision to cut Vine's wings was announced in 2016 and comes into effect from today. As previously announced, the app won't be going away for good, but will instead be transitioned into similar version called Vine Camera.
Users are being encouraged to download their currently archived Vines while they still can, at which point they'll be archived on the Vine website. This option won't be available after the 17th.
You can download the clips either individually or en mass via the Vine app or desktop site. Vines downloaded from the site will come with an index of your captions, comments, likes, and shares.
The rebranded Vine Camera still allows users to capture short videos as before. However, they will only be available via your camera roll, or to upload to Twitter.