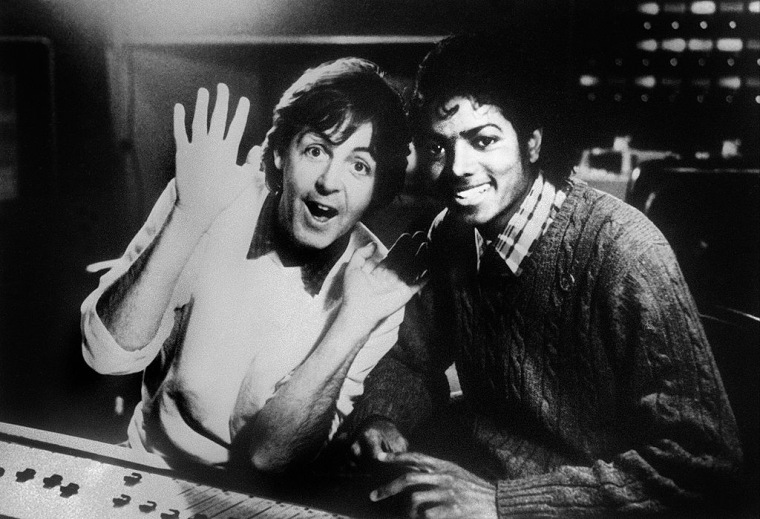 Paul McCartney has filed a lawsuit against Sony to regain ownership of songs from The Beatles catalog, according to reports from both TMZ and Pitchfork. The suit concerns the rights to a huge chunk of the Lennon-McCartney catalog, which Michael Jackson's estate sold to Sony in a deal worth $750 million last year.
In court documents obtained by TMZ, McCartney claims that he should reacquire the songs in 2018, based on his "reversionary copyright." Under the U.S. Copyright Act of 1976, songwriters can reclaim the publishing rights to songs 56 years after their release. Early Beatles hits, like "Love Me Do" and "I Saw Her Standing There" will hit that threshold next year.
In March 2016, Billboard reported that McCartney had filed termination notices with the U.S. Copyright Office for 32 songs, effectively asserting his rights to the publishing beginning in 2018. The suit is reportedly a response to Sony having "not confirmed that it will transfer the song copyrights without a legal dispute."