Meet Brodinski, Born-Again Rap Producer
How the French founder of electro label Bromance found new life in Atlanta rap.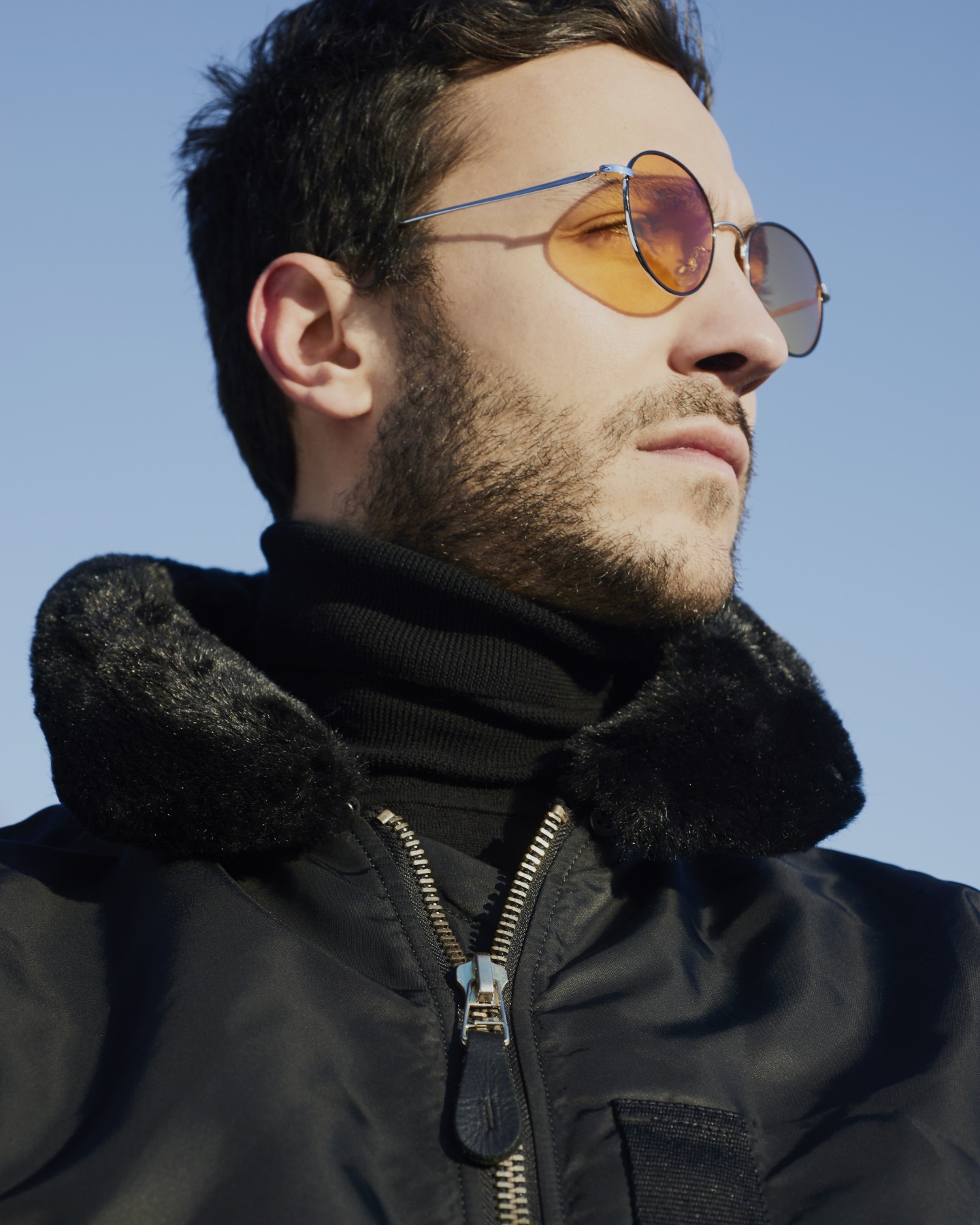 It took a trip to Atlanta in 2014 for Brodinski to find out nobody really cared he had worked with Kanye West.
Brodinski, born Louis Rogé in Reims, France, was already a name in dance music: a successful electro artist, world-touring DJ, co-founder of the dance label Bromance. But he wanted to make rap music too. Especially for young Southern rappers, whom he followed closely on mixtape sites like Dat Piff and Spinrilla. Usually this would mean making beats for local talent first and working your way up to the superstars. But a lucky break let Brodinski start at the top: His first major foray into rap was with Kanye West in Paris. The sessions, which had come about after a Belgian friend of Kanye had played him Brodinski's music, netted him two production credits on West's Yeezus in 2013. Emboldened, he bought a ticket to Atlanta. "I start calling some people around," he told me over FaceTime. "'Do you know anybody in Atlanta? Do you know anybody who could help me on my quest?'"
He booked studio time at DJ Drama's Means Street, a hangout of sorts for the Atlanta rap community. But no artists showed up to work with Brodinski that first day — everybody flaked. "To be honest I was a bit.. maybe I took the wrong decision," he said. Wandering around the lavish 7500-foot studio complex, which even has a barbershop on site, Brodinski noticed everybody else seemed to know each other. More than a hot credit, what Brodinski needed was a trustworthy introduction."How am I going to explain how I want to do things?" he wondered. "I have this crazy French accent. I always talk with that accent everywhere I go."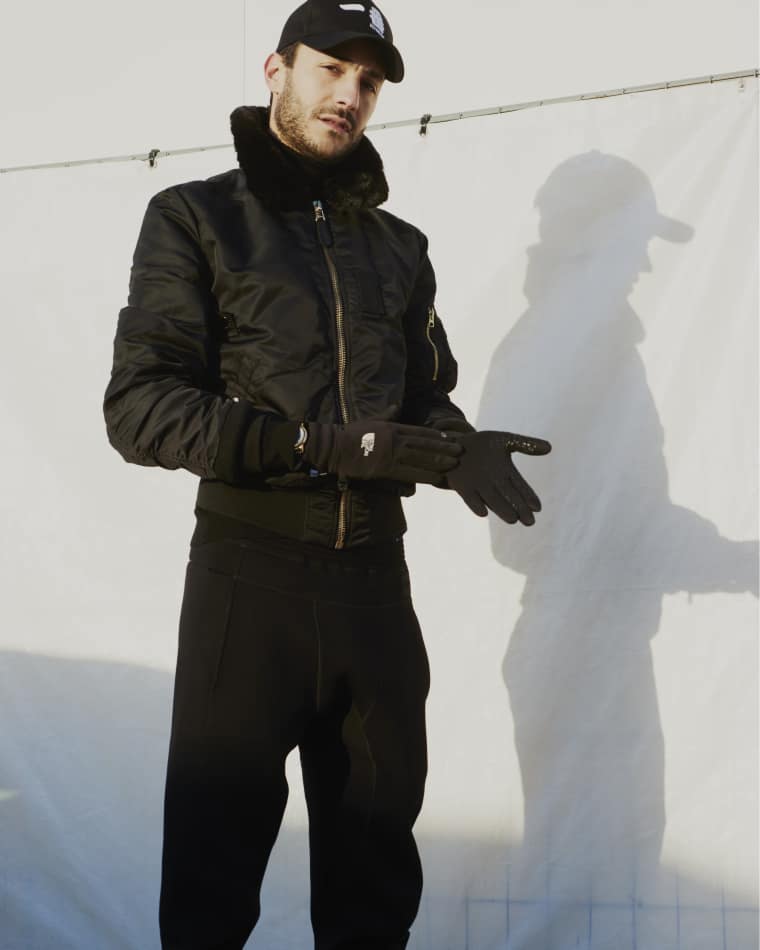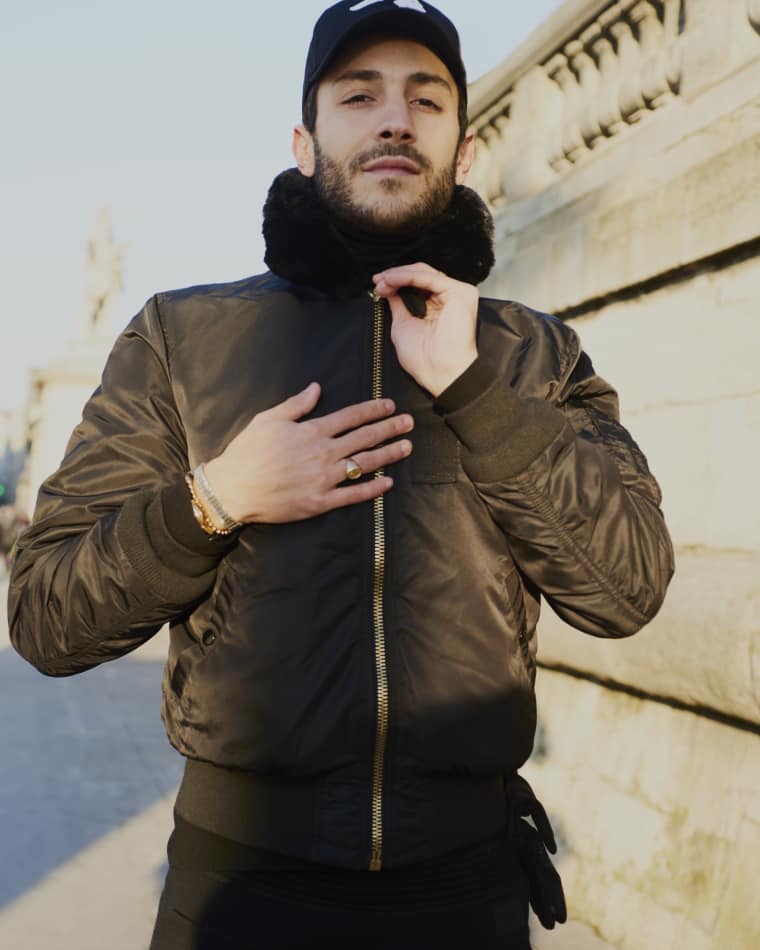 Someone Brodinski did see that day was Derek Schklar, a fixer-type figure known in Atlanta for libelous reasons as "Devil." And so we have our Faust moment: Brodinski met with the Devil. The next day, Peewee Longway came through Means Street to record. Then Skooly, Bloody Jay, Chill Will — all of them were down to try rapping over Brodinski's whizzing beats. Very quickly he had enough material to return home to Paris and make an album. Released in 2015 on Warner Music France, Brava sounds exactly how you'd think a French electro producer's first rap album might: the burly synths and rhythms Brodinski tends to favor in his DJ sets, with rappers like Slim Thug and Makonnen perched atop the beats like moose heads over the fireplace.
Which is to say: something felt off. Brodinski had brought rap into his world, but he hadn't entered theirs. Brava had Southern rappers, but it wasn't trap. At the same time, he knew he couldn't just be the French knockoff of 808 Mafia or Metro Boomin. "I just know the way they work, and I work differently," he said.
His solution was simple. Teaming up with the French dance artist Maelstrom, Brodinski decided to make trap beats, but with equipment typically used for techno. "Everything was made with analog," he says. They primarily used hardware made by the Swedish company Elektron — the Analog Rytm and Analog Four — to create original drum and synth sounds. There are hard-hitting 808-like kicks, but they break up differently, and shift shapes in unusual ways. Elektron's sequencers have a sense of groove that's different from hip-hop setups like the MPC or FL Studio, which gave Brodinski's beats even more of an uncanny quality. "I wanted the beat to feel Made In France," Brodinski said.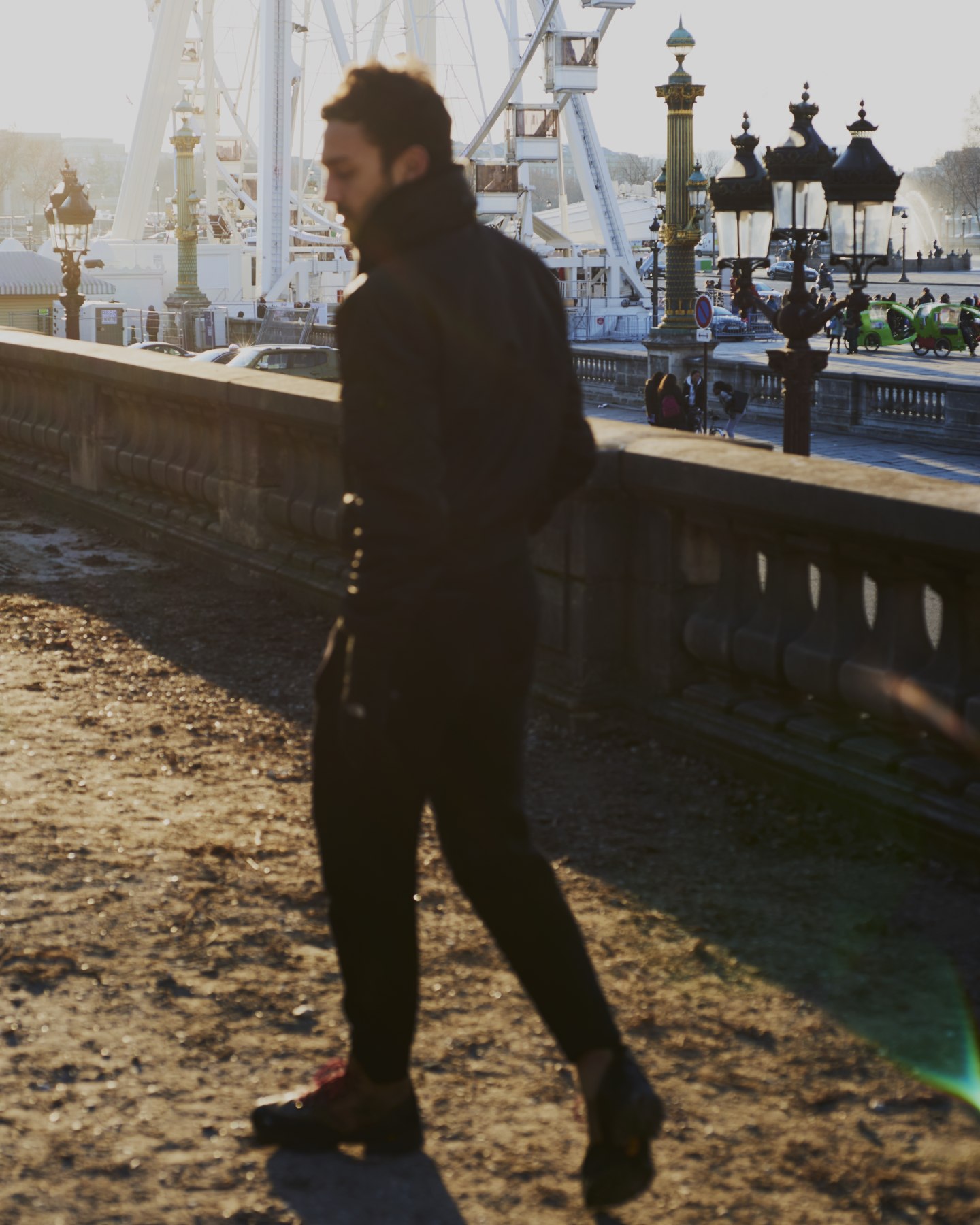 "I'm not here to come to the city and get recording and go back to Paris. I'm here to try to build something."
He spent almost half of 2016 in Atlanta, whenever touring would allow. The first result of Brodinski's new focus was the excellent Sour Patch Kid mixtape, which came out last fall. It featured 21 Savage, Hoodrich Pablo Juan, Yakki — Atlanta rappers at all stages of their careers. You'd be forgiven for missing this one; it wasn't on a label or distributed onto Spotify or Apple Music. Brodinski paid for everything out of pocket, and gave it away quietly on livemixtapes.com. He also worked with Will Hoopes, a young director and artist manager, to make sure they got the right first looks from within the Atlanta community: love from Nate Daniels at Mixtape Kitchen, an on-air interview with DJ Scream, and a legit mixtape host in DJ Lil Keem. In other words, Brodinski was doing things properly.
Brodinski's songs with Pablo and Yakki are revelatory, maybe all three artists' best work. The 808 kickbass on Pablo's "Dead People" clicks and slurps like alien morse code, and the lead synth melody of Yakki's "Big Dawg" sputters like a hovercar alarm, giving the rapper's boasts a surreal edge. "Brodinski is a whole new wave," Yakki told me over the phone. "Still street, but on like some urban hippie EDM — know what I'm saying?"
Another part of doing things properly in Atlanta? Keeping it coming. Brodinski's Young Slime Season mixtape dropped a month later in November. Working with Charlie Willhoit's Drugmoney label, he paired European producers with the Young Slime Crew from Young Thug's Cleveland Ave neighborhood. Many of them had never recorded, and most didn't even have rapper names until that night. "He could get 21 Savage," said Willhoit of Brodinski's decision to work instead with completely unknown 15-year-olds. "But Louis heard the urgency and felt what was happening."
Maybe that's because Brodinski had been an unknown in Atlanta just a few years before, too — a tall, smiley Frenchman from the land of champagne, in town with a hard drive of rap beats. "I'm not here to come to the city and get recording and go back to Paris," Brodinski told me, lesson learned. "I'm here to try to build something." It's about trust, not credits — at least for now. Which says a lot about this Kanye collaborator. Look how hard he's working for kids who've never even rapped before.
From The Collection:
GEN F