As Americans enter a Trump presidency, there is an ever-present need for people of different races and backgrounds to stand in solidarity with one another, embrace each others' cultures, and stand up for each other's rights. For Chinese rapper Bohan Phoenix, the best way for people to bring together is with food and music.
Through his new song "JALA (加辣)," Brooklyn-based, Chinese-transplant Bohan Phoenix unites cultures and expresses his mixed identity by fusing elements from the East and West. In "JALA (加辣)" (which translates to "add spice" or "add heat"), Bohan raps in both Mandarin and English over a bass-heavy trap beat that loops samples of the Guzheng, a traditional Chinese instrument.
In the humorous official video for "JALA (加辣)" premiering above, Bohan plays a chili pepper-slinging kingpin that only delivers the spiciest product. As he rolls through a New York City hand-pulled noodle shop, Bohan's friends of all races gather over hot bowls of soup and chant along: Jala, jala, jala, jala.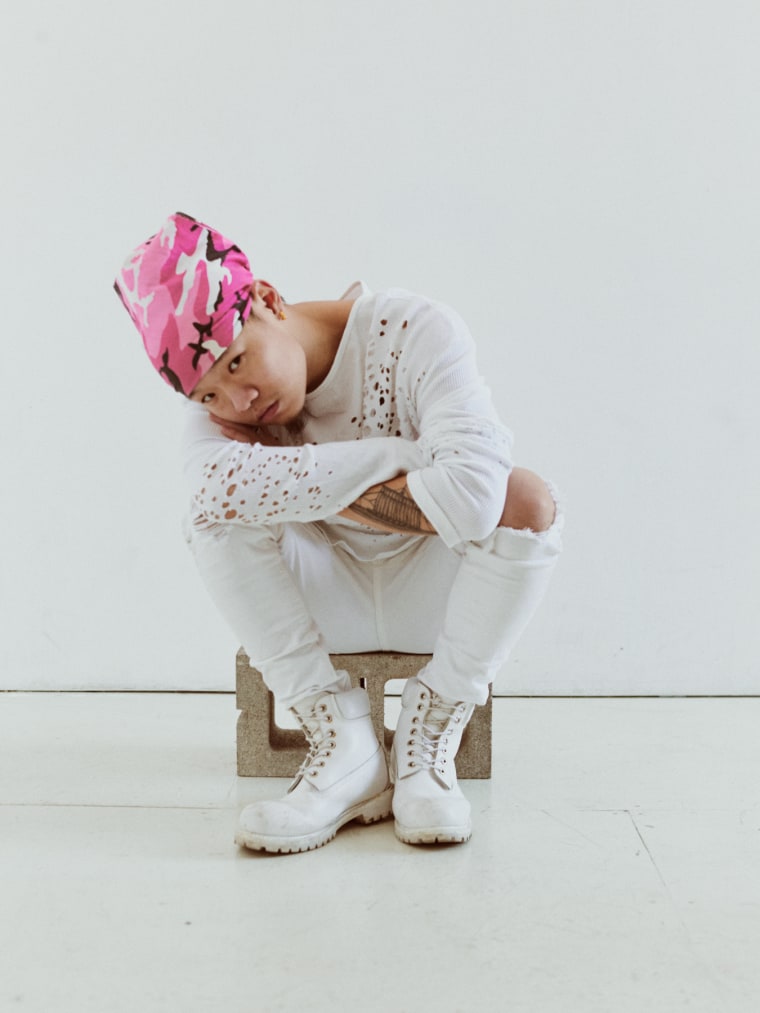 "Coming from the spice capital of China, 'JALA' is in my DNA and its a part of that makes me who I am," Bohan Phoenix told The FADER over email. "Joining all the homies together — white, black, Asian, with nothing in common but love for the music, food and one another, 'JALA' is proof that culture can open communication which can lead to a better, more understanding and harmonious world for all of us."
Stream "JALA (加辣)" below. Bohan's Phoenix's self-released JALA EP will be out Friday, January 27.