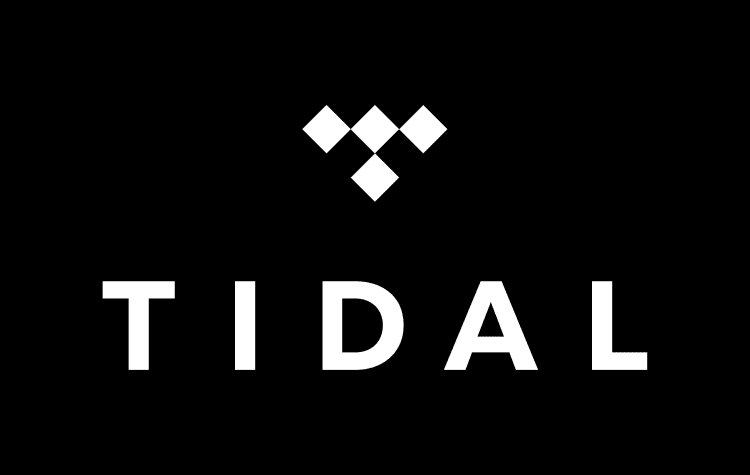 Sprint has announced that it will buy a 33 percent stake in TIDAL, making exclusive content from the streaming service to its 45 million customers. According to Billboard, Sprint purchased its share in the company for $200 million. The partnership between the wireless carrier and the music streaming service, owned by Jay Z, marks a move towards more content driven services for Sprint.
"Sprint shares our view of revolutionizing the creative industry to allow artists to connect directly with their fans and reach their fullest, shared potential," Jay Z said in a statement on Monday. "Marcelo understood our goal right away and together we are excited to bring Sprint's 45 million customers an unmatched entertainment experience."
Jay Z and the artist-owners of TIDAL will continue to run the company under the new partnership, while Sprint's chief executive officer, Marcelo Claure, will join TIDAL's Board of Directors.