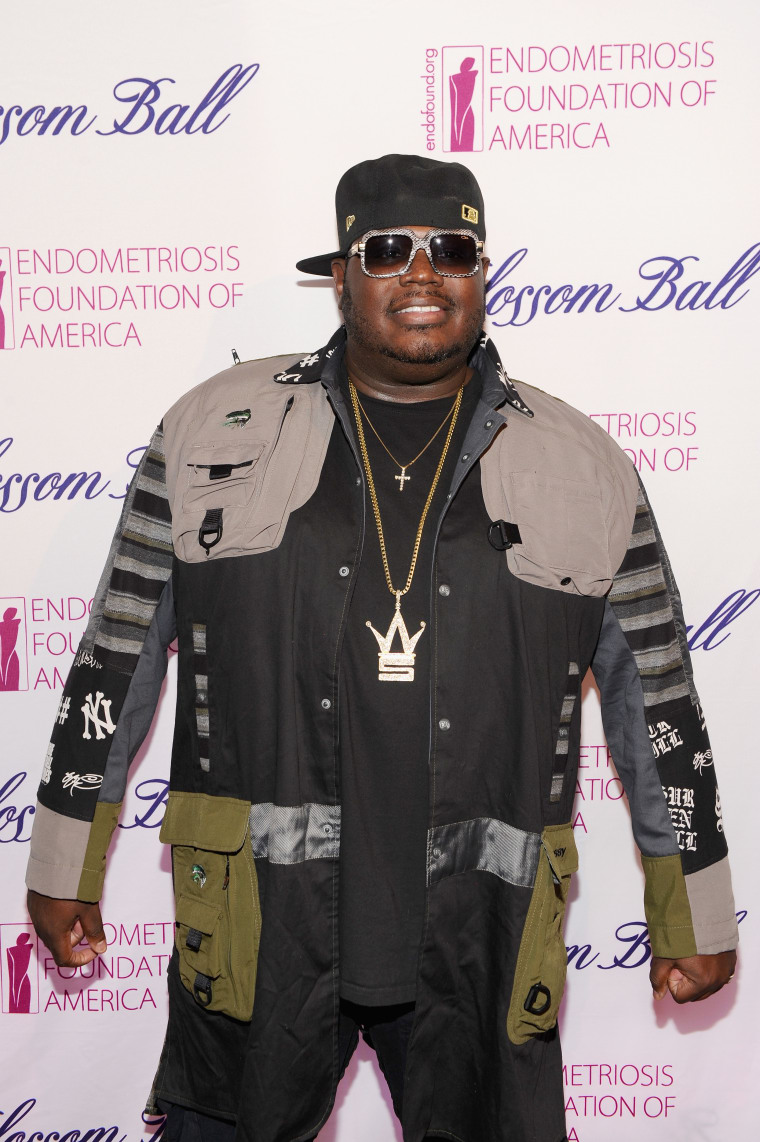 Lee O'Denat, the founder of WorldStarHipHop known to fans around the world as "Q," has passed away according to a report from TMZ. He was 43.
O'Denat began WorldStar in 2005 as a digital marketplace for mixtapes. Bored by other hip-hop websites, O'Denat began chopping up excerpts from "hood DVDs" that included interviews with artists, and bloody violence. The site soon evolved into one of hip-hop culture's most respected, criticized, and visited websites. "Hip-hop is for the sex, the drugs, the violence, the beefs, the culture," O'Denat said in a 2015 profile with The New York Times. "That's the competitiveness of hip-hop, so I felt like the site needed to be R-rated... People may be offended by some of the content, but, hey, the Internet is not a censorship boat. We're the Carnival cruise, man. You don't have to log on."
In an interview with Noisey, he credited WorldStar's influence with launching the careers of rappers like Chief Keef, Lil B, and Riff Raff. "If you make it on WorldStar it's like making it at the Apollo, he said. "If you make it on Apollo, you can make it anywhere. We have the toughest crowd, toughest audience I think. If you stink, they'll let you know."
A spokesperson for MTV, which is currently producing the World Star Hip Hop series, said the following: "We are shocked and saddened to learn of the passing of Lee "Q" O'Denat, a wonderful man with a big heart and enormous passion who built a world class brand in WorldStar. Our deepest condolences go out to his family, friends and colleagues during this difficult time."
Representatives for WorldStarHipHop were not immediately available for comment.